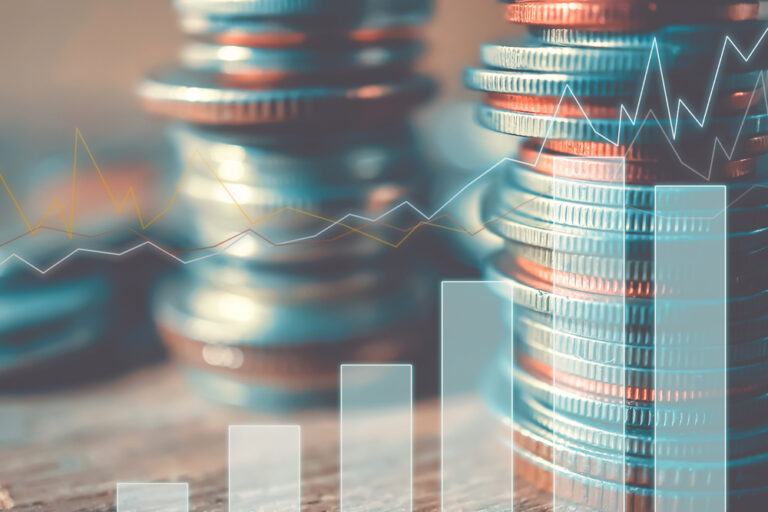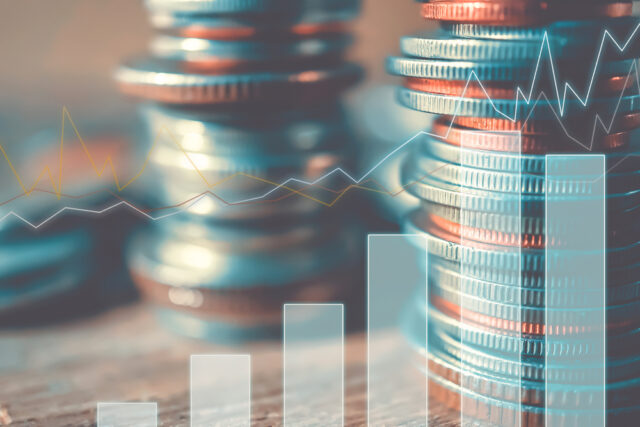 Abliva raises 80 MSEK through directed share issue
Last week, Abliva announced the completion of a directed share issue to be approved by the company's upcoming EGM on April 29. The more than 100 million shares were directed at several Swedish and international qualified investors, including Hadean Ventures. At 0.75 SEK an issue, Abliva will raise a total of 80 MSEK, before transaction costs, over two tranches, and the net proceeds are expected to go towards further advancement of the company's clinical assets, mainly KL1333. CEO Ellen Donnelly joined BioStock for a comment on the financing round.
Abliva, a Swedish company focused on developing treatments for mitochondrial diseases, has recently completed a phase I a/b clinical study with its main candidate KL1333. Read more. In 2020, the company received the go ahead from both the FDA and the MHRA for an accelerated development plan whose main component is approval to conduct a merged phase II/III study.
The plan is for the phase II/III trial to start in the second half of 2021. In the meantime, Abliva has set in motion plans for several companion studies necessary for the start of the main trial. A drug interaction study (DDI study) has already been initiated and in addition to that, the company has also planned for a qualitative validation study of specific patient-reported endpoints, a clinical dosing study, and a patient registry study.
A turn towards commercialisation


With Abliva's clinical ambitions progressing steadily, especially with KL1333, the company's focus has taken a turn towards commercialisation. As part of that turn, Abliva has recently appointed Ellen Donnelly as new CEO, giving the company's executive management a boost in late-stage development experience.
In her first interview with BioStock, when asked what her initial focus will be as CEO, Donnelly mentioned that her "primary objective is to ensure the company is optimally financed and properly valued." Now, just one month on, the company has announced the completion of a capital raise through a directed share issue, which is meant for financing the continued clinical evaluation of Abliva's candidates, mainly KL1333.
Directed share issue
The company has completed the issue of 106,666,666 shares to several Swedish and international qualified investors, including Hadean Ventures, a leading Nordic life science investor that had already put a large stake in the company last year pledging 20 MSEK in another directed share issue. Read more here.
At a subscription price of SEK 0.75 per share corresponding to a discount of 1.3 per cent on the closing price for Abliva's share on Nasdaq Stockholm as of March 30, 2021, the company has secured 80 MSEK before transaction costs through this new directed share issue. The Board of Directors resolved to issue a total of 106,666,666 shares, whereof 32,601,360 shares are issued based on the authorisation granted by the Annual General Meeting held on May 20, 2020 (Tranche 1), and 74,065,306 shares are issued subject to the approval by an upcoming Extraordinary General Meeting to be held on April 29, 2021 (Tranche 2). Existing shareholders, including Hadean Ventures, together representing 14.2 percent of the votes in the company, have indicated their intention to vote in favour of Tranche 2 at the upcoming Extraordinary General Meeting.
Abliva's CEO, Ellen Donnelly had this to say about the capital raise in a recent press release:
»This financing round is an important step on our journey to make Abliva a well-known and recognized world leader in mitochondrial medicine. I would like to thank the investors for this financing as it will allow us to readout the ongoing studies with our lead candidate KL1333 and to finalize the preparations for the upcoming global registrational Phase II/III study. In order to secure the additional financing to enable the KL1333 study, we will increase our interactions with European and American specialist and institutional investors. We look forward to expanding our outreach and communication of this strong story both in Europe and in the U.S. It is an exciting time for Abliva and I look forward to the months ahead.«
A comment from the CEO
BioStock reached out to Donnelly once again for a quick comment on this latest capital raise.
Ellen Donnelly, you have only been at the helm of the company for a couple of months. Why was it important to focus on this directed share issue right away?
– The feedback Abliva received from the FDA in September last year changed the game plan in a very positive way when the FDA encouraged us to change our plans from running two sequential studies to run a single study to support approval of KL1333.  This recommendation was monumental for the company and will allow us to get KL1333 to the market approximately 2-3 years earlier than we would have with our proposed sequential Phase II followed by Phase 3 design.
– Our registrational Phase II/III study is planned to start in the second half of this year, so we are now working hard to de-risk the development program to ensure KL1333 has the best chance of success. Preparing for the registrational study is meticulous work and we need to ensure we have the funds required to build the evidence necessary to support our Phase II/III study – everything from reading out our ongoing studies, confirming our Phase II/III study design, to validating our primary endpoint and building our clinical site network.
Can you say anything about the participating investors in this financing round?
– All of the participating investors are qualified investors, both Swedish and international. The group is split between current shareholders and new shareholders.  Our largest shareholder, Hadean Ventures, participated in the round with a significant contribution, a signal of the confidence they have in our program.
What comes next for you as CEO of Abliva?
– I am of course looking forward to the final results of our ongoing studies. The results of these studies, combined with the final design of our clinical protocol and the development and commercialisation strategy for KL1333 will all be important elements as we communicate the Abliva story across Sweden, Europe and the U.S. As CEO, I pledge to be transparent as to the strengths and opportunities of our programs, and accurately set expectations as to what to expect from the company during this pivotal year for Abliva.
The content of BioStock's news and analyses is independent but the work of BioStock is to a certain degree financed by life science companies. The above article concerns a company from which BioStock has received financing.
Prenumerera på BioStocks nyhetsbrev