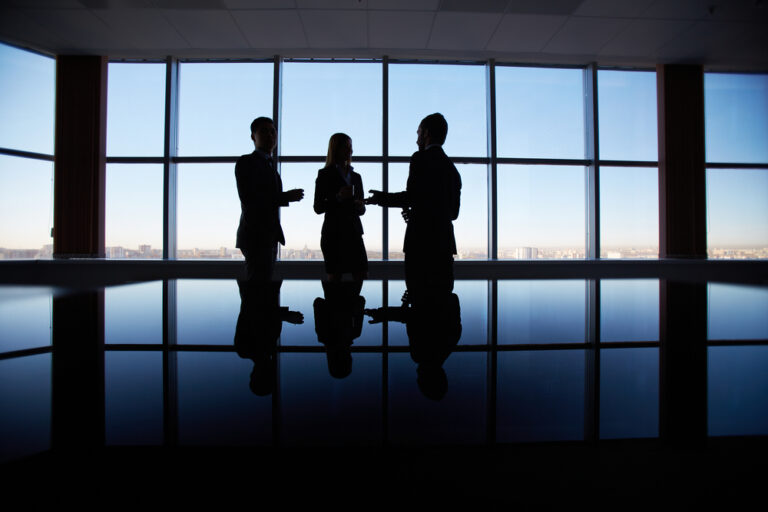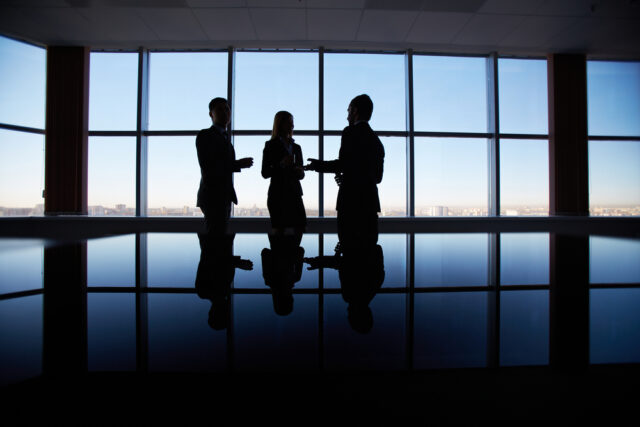 Ultimovacs tillkännager samarbete med AstraZeneca
Igår morse meddelade Ultimovacs att bolaget kommer att delta i en fas II-studie i samarbete med AstraZeneca, tillsammans med Nordic Society of Gynecological Oncology (NSGO) och European Network of Gynecological Oncological Trial Groups (ENGOT). Syftet med den randomiserade kliniska prövningen är att utvärdera Ultimovacs egna universella cancervaccin, UV1, i kombination med AstraZenecas durvalumab och olaparib hos patienter med återfall av äggstockscancer.
I slutet av 2020 tillkännagav Ultimovacs att man inleder en fjärde fas II-studie med sitt off-the-shelf cancervaccin, UV1. Studien, som kallas FOCUS, syftar till att utvärdera UV1 hos 75 patienter med återkommande eller metastaserad huvud- och halscancer som kommer att behandlas med pembrolizumab, en så kallad checkpointhämmare. Läs mer.

AstraZeneca – en tung samarbetspartner
I går morse inledde Ultimovacs sitt nyhetsflöde för 2021 genom att offentliggöra mer information om sin efterlängtade tredje fas II-studie med UV1, som ursprungligen tillkännagavs i maj 2020. Bolaget har sedan maj sagt att studien ska göras i samarbete med en stor aktör inom läkemedelsbranschen och nu har man alltså bekräftat att AstraZeneca är en av samarbetspartnerna.
Den randomiserade kliniska studien, kallad DOVACC, är utformad för att utvärdera UV1 i kombination med AstraZenecas durvalumab, en PD-L1-checkpointhämmare och dess PARP-hämmare, olaparib, hos BRCA-negativa patienter med höggradig avancerad äggstockscancer. De övriga samarbetspartnerna är Nordic Society of Gynecological Oncology – Clinical Trial Unit (NSGO-CTU) – och European Network of Gynecological Oncological Trial Groups (ENGOT).
NSGO, som finansierar studien, är den ledande gynekologiska onkologiska forskningsorganisationen i de nordiska och baltiska regionerna och är en ideell organisation som syftar till att förbättra praxis för förebyggande, diagnos och behandling av gynekologisk cancer genom att stödja forskning och genomföra kliniska studier i flera länder. ENGOT en plattform som fokuserar på att förse gynekologiska cancerpatienter med den bästa behandlingen genom högkvalitativ vetenskap samt att göra det möjligt för varje patient i alla europeiska länder att få tillgång till en klinisk prövning.
Ultimovacs vd Carlos de Sousa uttryckte tydligt sin glädje över nyheterna i ett pressmeddelande från bolaget igår morse där han gav mer information om samarbetet:
»Now that the formal collaboration with NSGO-CTU/ENGOT and AstraZeneca is in place and preparations for the study are well underway, I am happy to provide further details on the DOVACC Phase II clinical trial which was first announced in May of 2020. A key benefit of UV1 is its safety profile, which enables a triple combination study with a PD-L1 inhibitor and now for the first time also with a PARP inhibitor, in an indication in desperate need of new treatment options. Ultimovacs has four Phase II trials evaluating UV1, including more than 500 patients in total, supporting its universal potential across many cancer indications and as part of various treatment combinations.«
Välfinansierad studie
Ultimovacs är väl finansierade för genomförandet av fas II DOVACC-studien; förutom den framgångsrika private placement i maj 2020 då man tog in 160 miljoner norska kronor, cirka 155 svenska kronor, har bolaget mottagit 10 miljoner norska kronor från Innovation Norway, cirka 9,7 miljoner svenska kronor, för att stödja studien. Kapitalet kommer att göra det möjligt för Ultimovacs att fortsätta att implementera sin kliniska utvecklingsplan och finansiera sin verksamhet genom den förväntade avläsningen av primära slutpunktsdata för studien 2023.
En multicenterstudie som spänner över flera länder
DOVACC-studien ska genomföras på mer än 30 sjukhus i cirka tio europeiska länder. Studien inkluderar tre armar som behandlar totalt 184 patienter. Den första armen kommer att inkludera 46 patienter som får PARP-hämmaren olaparib, medan de 46 patienterna som ingår i den andra armen kommer att få olaparib och kontrollpunktshämmaren durvalumab. Den tredje armen kommer att omfatta 92 patienter som får Ultimovacs UV1-vaccin i kombination med båda AstraZeneca-läkemedlen.
Den första patienten i den kliniska studien förväntas få behandling under första halvåret 2021, och de primära slutpunktsdata som förväntas 2023 kommer att inkludera progressionsfri överlevnad (PFS) i behandlingsarmen med enbart PARP-hämmaren olaparib, kontra PFS i trippelkombinationsbehandlingsarmen.
Marknadens reaktion
Aktiemarknaden reagerade positivt på nyheterna och Ultimovacs aktie inledde veckan med att stiga med nästan 10 procent innan aktien svalnade under dagen. Trenden för Ultimovacs aktiekurs har dock varit övergripande positiv sedan slutet av 2020 då den har stigit med nästan 30 procent sedan mitten av december. BioStock ser fram emot att följa Ultimovacs när bolaget nu går vidare med sin DOVACC fas II-studie.
Innehållet i BioStocks nyheter och analyser är oberoende men BioStocks verksamhet är i viss mån finansierad av bolag i branschen. Detta inlägg avser ett bolag som BioStock erhållit finansiering från. 
Prenumerera på BioStocks nyhetsbrev