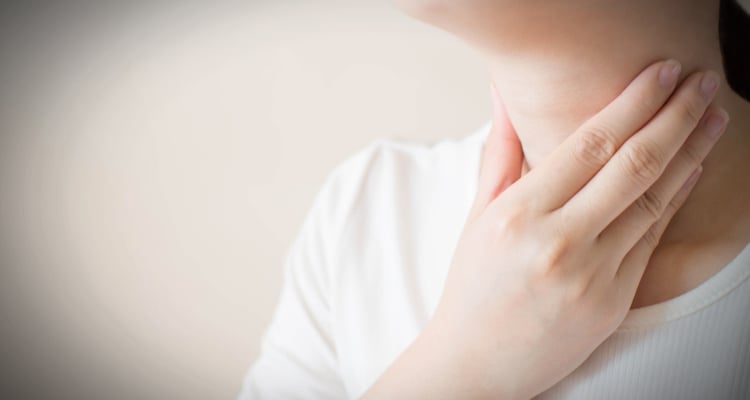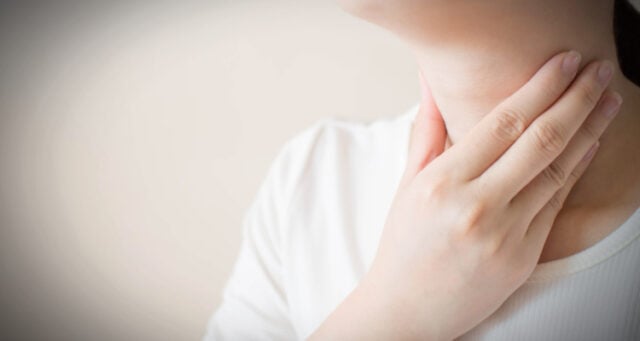 Ultimovacs inleder en fjärde fas II-studie med UV1
Julafton kom tidigt till Ultimovacs när bolaget kunde annonsera att de inleder en fjärde fas II-studie med det universella vaccinet UV1. Kombinationsstudien riktar sig till patienter med huvud- och halscancer som redan behandlas med checkpointhämmaren pembroluzimab. Studien kommer genomföras vid tio kliniker i Tyskland och ska ledas av den välrenommerade professor Mascha Binder, MD.
Det norska biotechbolaget Ultimovacs arbetar flitigt med att bekämpa cancer genom att utveckla ett universellt cancervaccin. Deras immunonkologiska kandidat UV1 har visat förmåga att skapa en tillräckligt kraftfull immunrespons för att hindra cancern från att växa och sprida sig, för att till slut kunna ta död på tumörerna.



Bolaget har en bred klinisk pipeline som testar UV1 i ett flertal cancerindikationer och i kombination med andra cancerbehandlingar, som exempelvis checkpointhämmare. Hittills har fyra fas I-studier inletts och två Proof-of-Concept (PoC) fas II-studier, INITIUM och NIPU pågår. En tredje fas II-studie meddelades i maj i år, en studie där Ultimovacs samarbetar med ett ännu icke namngivet större läkemedelsbolag.  Läs mer om UV1 och Ulitmovacs kliniska pipeline här.
Den fjärde fas II-studien på gång
Ultimovacs visade under gårdagen att man har fler ess i rockärmen när man meddelade att man kommer att inleda en fjärde fas II-studie med UV1. I studien, som heter FOCUS, inkluderas 75 patienter med återkommande och spridd cancer i huvud och hals som behandlas med checkpointhämmaren pembroluzimab.
Pembroluzimab är en immunterapeutisk standardbehandling som används inom ett flertal cancerindikationer. På egen hand har läkemedlet begränsad effekt, men Ultimovacs är övertygade om att UV1 kan förstärka effekten av pembroluzimab och andra standardbehandlingar genom att skapa en stark immunrespons mot tumören, samtidigt som man eliminerar tumörens förmåga att försvara sig mot immunresponsen.
FOCUS-studien ska genomföras på tio kliniker i Tyskland under ledning av professor Mascha Binder, MD, som är chef för Immunological Tumor Group vid Medicinska universitetet i Halle i Tyskland. Professor Binder är en välrenommerad onkolog och forskare som har specialiserat sig på analys av immunonkologiska behandlingar och deras verkan på tumörvävnad.
Professorn uttryckte sin entusiasm över den nya studien i en pressrelease nyligen:
»This clinical trial is the extension of an earlier collaboration with Ultimovacs that introduced me to the therapeutic potential of the UV1 approach. I am excited to apply my own insights as well as my team's expertise to this trial with the goal of potentially providing head and neck cancer patients with better treatment options«
Spännande tider för Ultimovacs
Med den nya fas II-studien på gång fortsätter Ultimovacs att stärka sin position som ett bolag med höga ambitioner och stark vilja att förändra situationen för cancerpatienter. Detta återspeglas även i aktiekursen, under december har aktien stigit med 70 procent – ett tecken på att förväntningarna är höga på Ultimovacs.
Innehållet i BioStocks nyheter och analyser är oberoende men BioStocks verksamhet är i viss mån finansierad av bolag i branschen. Detta inlägg avser ett bolag som BioStock erhållit finansiering från.
Prenumerera på BioStocks nyhetsbrev