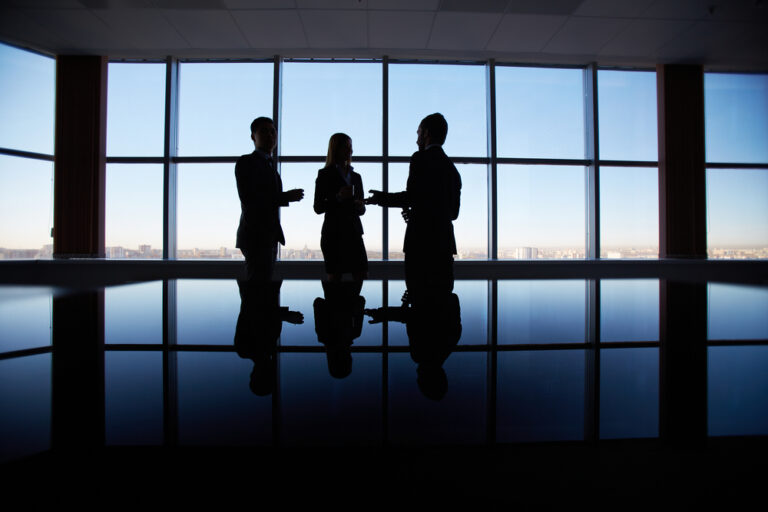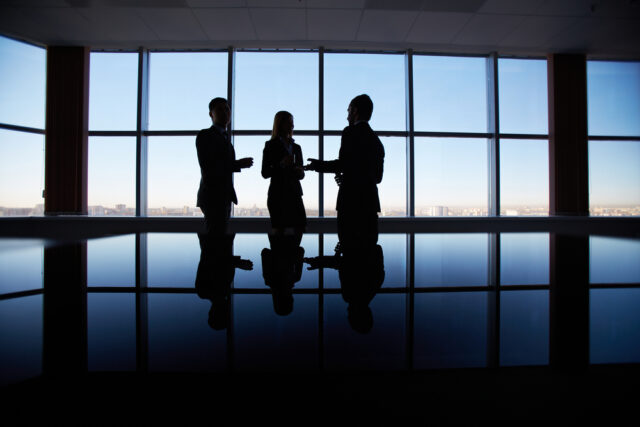 Ultimovacs announces collaboration with AstraZeneca
Ultimovacs announced yesterday that it will be participating in a phase II study in collaboration with AstraZeneca, along with the Nordic Society of Gynaecological Oncology (NSGO) and the European Network of Gynaecological Oncological Trial Groups (ENGOT). The aim of the randomized clinical trial is to evaluate Ultimovacs' proprietary universal cancer vaccine, UV1, in combination with AstraZeneca's durvalumab and olaparib in patients with relapsed ovarian cancer.
Right before the end of 2020, Ultimovacs announced a fourth phase II study with its "off-the-shelf" cancer vaccine, UV1. That study, called FOCUS, is aimed at evaluating UV1 in 75 patients with recurrent or metastatic head and neck cancer who will be treated with checkpoint inhibitor (CPI) pembrolizumab. Read more.
AstraZeneca a major collaborator
Yesterday, to kick-off the company's 2021 news cycle, Ultimovacs disclosed more details about its highly anticipated third phase II study with UV1, which was originally announced in May 2020. Since May, the company has been saying that the study would be done in collaboration with a big pharma player, and now the company has confirmed that AstraZeneca is one of the collaborators.
The randomized clinical trial, called DOVACC, is designed to evaluate UV1 in combination with AstraZeneca's durvalumab, a PD-L1 checkpoint inhibitor and its PARP inhibitor, olaparib, in high-grade BRCA-negative advanced ovarian cancer patients. The other collaborators are the Nordic Society of Gynaecological Oncology – Clinical Trial Unit (NSGO-CTU) – and the European Network of Gynaecological Oncological Trial Groups (ENGOT).
NSGO, who are sponsoring the trial, are the leading gynaecological oncology research society in the Nordic and Baltic regions and a non-profit organisation aiming to improve the practice of prevention, diagnosis and treatment for gynaecological cancers by supporting research and conducting clinical trials across countries. Meanwhile, ENGOT is a platform focused on bringing the best treatment to gynaecological cancer patients through the best science and enabling every patient in every European country to access a clinical trial.
Ultimovac's CEO Carlos de Sousa put his excitement about the news on display in a company press release this morning where he gave more details about the collaboration:
»Now that the formal collaboration with NSGO-CTU/ENGOT and AstraZeneca is in place and preparations for the study are well underway, I am happy to provide further details on the DOVACC Phase II clinical trial which was first announced in May of 2020. A key benefit of UV1 is its safety profile, which enables a triple combination study with a PD-L1 inhibitor and now for the first time also with a PARP inhibitor, in an indication in desperate need of new treatment options. Ultimovacs has four Phase II trials evaluating UV1, including more than 500 patients in total, supporting its universal potential across many cancer indications and as part of various treatment combinations.«
Well-supported study
Ultimovacs is well funded for the execution of the phase II DOVACC study; in addition to the successful private placement from May 2020 raising NOK 160 million, approximately SEK 155 million, the company has received NOK 10 million from Innovation Norway, approximately SEK 9.7 million, to support the study. The capital will allow Ultimovacs to continue to implement the company's clinical development plan and fund its operations through the expected read-out of primary endpoint data for the study in 2023.
A multicentre and multinational study
The DOVACC study will be conducted at more than 30 hospitals in around 10 European countries. It includes three arms treating a total of 184 patients. The first arm will enrol 46 patients receiving the PARP inhibitor olaparib, while the 46 patients enrolled in the second arm will receive olaparib and the checkpoint inhibitor durvalumab. The third arm will include 92 patients that will receive Ultimovacs' UV1 vaccine in combination with both AstraZeneca drugs.
The first patient in the clinical trial is expected to receive treatment in the first half of 2021, and the primary endpoint data expected in 2023 will include progression-free survival (PFS) in the treatment arm with solely the PARP inhibitor olaparib, versus PFS in the triple combination treatment arm.
Stock Market reaction
The stock market reacted positively on the news as Ultimovac's share opened the week with almost a 10 per cent increase before cooling back down during the day. However, there has been an overall positive trend in the share price since the end of 2020, as it has risen by almost 30 per cent since the middle of December.  BioStock looks forward to following Ultimovacs as it moves forward with its DOVACC phase II study.
The content of BioStock's news and analyses is independent but the work of BioStock is to a certain degree financed by life science companies. The above article concerns a company from which BioStock has received financing.
Prenumerera på BioStocks nyhetsbrev