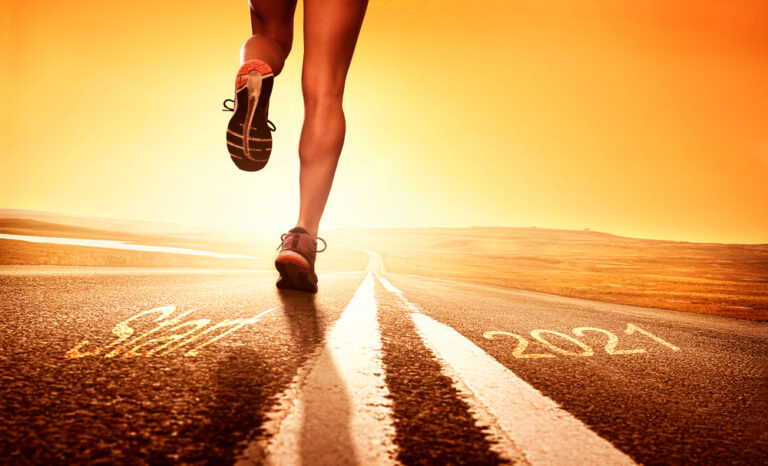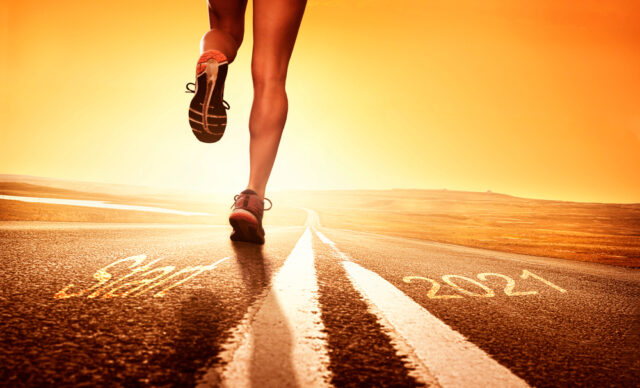 Sanionas vd om planerna för 2021
Saniona har en ambitiös plan för 2021, bland annat för avancemanget av sin primära läkemedelskandidat Tesomet som riktas mot de sällsynta sjukdomarna hypotalamisk fetma (HO) och Prader-Willis syndrom (PWS). BioStock kontaktade Sanionas USA-baserade vd Rami Levin för att få veta mer om planerna för året, inklusive avsikten att inleda fas IIb-studier i både HO och PWS under det första halvåret.
Under 2019 såg Saniona över sin globala strategi med utgångspunkt i det faktum att bolaget fått positiva initiala fas II-data för Tesomet. För att ta Tesomet vidare till klinisk utveckling behövde Saniona stöpas om från ett forskningsbolag till ett helt integrerat läkemedelsbolag med en klinisk utvecklingsorganisation fokuserad på sällsynta sjukdomar.
Man beslutade att det initiala fokuset skulle läggas på USA där marknaden och de regulatoriska vägarna är mest väletablerade. Som ett led i detta anställdes i början av 2020 en USA-baserad vd, Rami Levin, som har omfattande kommersiell erfarenhet av CNS och sällsynta sjukdomar såväl i USA som globalt.
Vd kommenterar
Under 2020 tog Saniona, under Rami Levins ledning, viktiga steg framåt. BioStock kontaktade honom för att diskutera 2020 och för att få veta vad som väntar för Saniona under 2021.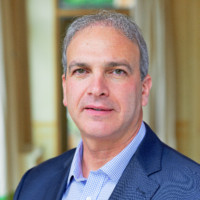 Rami Levin, in 2020 you were able to announce positive topline results in HO both in the blinded and the open label phases of the trial that show Tesomet's potential to reduce body weight and waist circumference, as well as improve glycemic control related to serious diabetes complications. What can you share with us regarding the upcoming steps in HO?
– We were very encouraged by the promising results from the double-blind portion of our clinical trial of Tesomet in HO and from the open-label extension of the study. Tesomet was well-tolerated throughout the duration of the nearly year-long study, and patients receiving Tesomet demonstrated statistically significant and clinically meaningful reductions in body weight and waist circumference as well as improvements in glycemic control.
– Regarding next steps, we are in dialog with the FDA regarding plans to ensure that only appropriate patients would receive Tesomet, if approved. This is to address the FDA concern of potential off label use in general obesity. Once we have alignment, we anticipate beginning a Phase 2b study of Tesomet for HO in the first half this year.
What is the current status of Tesomet in PWS and what development steps do you hope you will reach during the year?
– Last year, we completed a pre-Investigational New Drug (IND) meeting with the FDA, Office of Neuroscience and Division of Psychiatry, for the development of Tesomet in PWS. We confirmed that Tesomet may be advanced via the 505(b)2 pathway and the agency indicated agreement with Saniona on the design, the proposed doses, and duration of the potential Phase 2b clinical trial. We have clarity about the path forward in PWS, and we are actively working with a contract research organization to prepare to initiate our Phase 2b study of Tesomet for PWS in the first half of 2021.
»Saniona is currently in the strongest position this company has ever been in. We have a cash runway to last us to the second half of 2022, we have the financial and operational support as well as the expertise on board that we need to advance our strategic activities« – Rami Levin, vd Saniona
What does Saniona have beside Tesomet? Are there other candidates in Saniona's pipeline that will advance in 2021? 
– We have an exceptional research team who are world leaders in the study of ion channels, a significantly untapped drug class that is scientifically validated. Ion channels are central to the control of many physiological functions including the activity of muscles and nerves, and they are targeted in many approved drugs for diabetes, anxiety and other diseases. But only about 20% of ion channels have ever been accessed because they are very hard to target – and our team is very good at it.
– Saniona's robust ion channel drug discovery engine has generated a library of more than 20,000 proprietary ion channel modulators. These compounds are fuelling our pipeline, and we have two early-stage assets that we are moving towards Phase 1 studies. The most advanced of these assets, SAN711, a first-in-class positive allosteric modulator of GABAA α3 receptors in development for rare neuropathic disorders.
– SAN711 has the potential to provide pain relief and other benefits in the central nervous system with fewer side effects than benzodiazepines (i.e. Valium), which hit all of the GABAA receptors indiscriminately. SAN711 is expected to enter the clinic in H1 2021. Behind SAN711 is SAN903, is an IK potassium channel inhibitor currently in preclinical development for the treatment of rare inflammatory and fibrotic disorders. We expect to begin clinical trials in the first half of 2022.
From day one you have been working to strengthen the American organisation in Saniona, which has included some important key recruitments. Where are you currently in expanding your presence and are there plans to expand the US-based organisation further?
– Saniona's business model is transforming. While historically the rights to many of Saniona's novel molecules had been out-licensed to other companies, Saniona is now aiming to become a fully-integrated pharmaceutical company with the ability to discover, develop and ultimately commercialize our own innovative treatments for rare diseases.



– To achieve this vision, we have to hire an experienced team. We will be conducting our clinical trials and seeking our first regulatory approvals in the U.S., so we are focusing on building our corporate offices here. This has been a key priority in 2020, and I'm delighted that as we begin 2021, Saniona's executive team in support of our current business is complete. In 2021, we will continue to build our supporting teams, particularly in clinical, regulatory and finance. As we get closer to FDA approval, we will begin to build our own focused, specialized sales, marketing, and market access organization.
Saniona´s stock is currently listed on Nasdaq Stockholm, but you are also considering listing the company on Nasdaq USA. What factors play into the final decision listing in the US?
– There are multiple potential advantages to Saniona listing in the U.S. We continue to believe access to U.S. patients, physicians and the financial market are critical for Saniona to unlock its long-term potential. Many of the world's preeminent healthcare institutional investors are based in the U.S., and we have already begun to access this market through our directed share issue in August of 2020.  A U.S. listing would provide Saniona with increased visibility to the international investment community and ease of access for more shareholders to invest in Saniona.
Finally, where do you see Saniona looking forward, even beyond 2021?
– Saniona is currently in the strongest position this company has ever been in. We have a cash runway to last us to the second half of 2022, we have the financial and operational support as well as the expertise on board that we need to advance our strategic activities. In 2021 we look forward to achieving several important milestones including:
Resolution on regulatory path for Tesomet in HO
Initiation of Phase 2b trials with Tesomet in HO and PWS
Initiation of Phase 1 trial with SAN711 in rare neuropathic disorder
– Looking at a bigger the picture, two years from now, we will continue to advance Tesomet and SAN711 through clinical trials, and we will continue to advance new programs from our ion channel discovery engine, namely SAN903 and hopefully others. We will also continue to broaden the U.S. footprint which is necessary to unlock Saniona's long-term potential via access to U.S, patients, physicians and the U.S. financial market.
– I look forward to continuing to transform Saniona into a fully-integrated biopharmaceutical company and execute on our mission; to discover, develop and deliver our own innovative treatments for rare diseases and unlock the full potential of the company to benefit patients and shareholders.
Innehållet i BioStocks nyheter och analyser är oberoende men BioStocks verksamhet är i viss mån finansierad av bolag i branschen. Detta inlägg avser ett bolag som BioStock erhållit finansiering från. 
Prenumerera på BioStocks nyhetsbrev