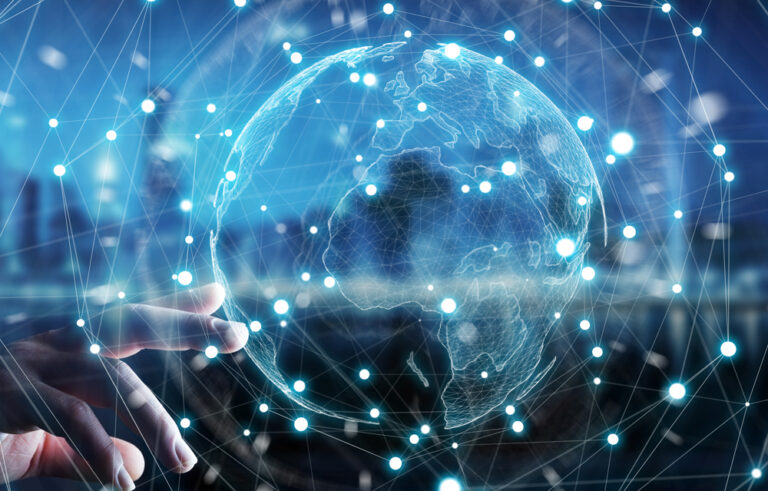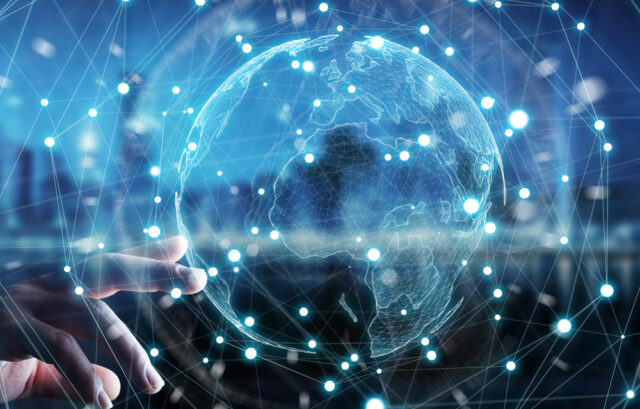 BioStock launches International Newsletter
The new BioStock international newsletter features a monthly overview of current sector news from the Nordics, including in-depth article series, interviews with executives, entrepreneurs and investors as well as coverage from major industry conferences and events, and much more.
BioStock is the Nordic region's leading digital news and analytics service, focusing exclusively on the life science sector. Our news briefings, original articles and video content reach a broad audience through our multi-channel media platform and extensive media partner network. BioStock's news updates are closely monitored by a majority of life science executives in the Nordic region, including high-profile investors as well as retail investors.
Expanding international reach
As competition for funding and partnerships is fierce, more life science companies are looking internationally for financial backing. BioStock initiated coverage of Swedish life science companies in 2015. During the last few years, the market interest for BioStock's news, articles and interviews has grown exponentially. The same goes for both the Swedish and Nordic life science arenas. These factors combined have resulted in BioStock aiming to reach an even broader international audience.
For this purpose, BioStock has initiated an international expansion offering a wider range of content in English. The natural next step on this journey was the launch of the BioStock International Newsletter.
Check out the premiere edition of the BioStock International Newsletter here.
We hope and believe this newsletter will prove to be a useful source of information for both international investors, who see strong potential in the Nordic life science industry, and those with an interest in monitoring what the Nordic countries have to offer in terms of scientific breakthroughs and innovation.
---
Subscribe to the BioStock International Newsletter here!
---
Keeping track of what Nordic life science has to offer
With BioStock's monthly international newsletter, our focus remains on the life science industry within the Nordic countries, covering the latest business deals as well as the latest research and medical breakthroughs and ongoing clinical trial developments within pharma, biotech and medtech. The newsletter also features BioStock's latest article series, covering topics related to life science with the aim of providing a comprehensive view of major and current themes within the sector.