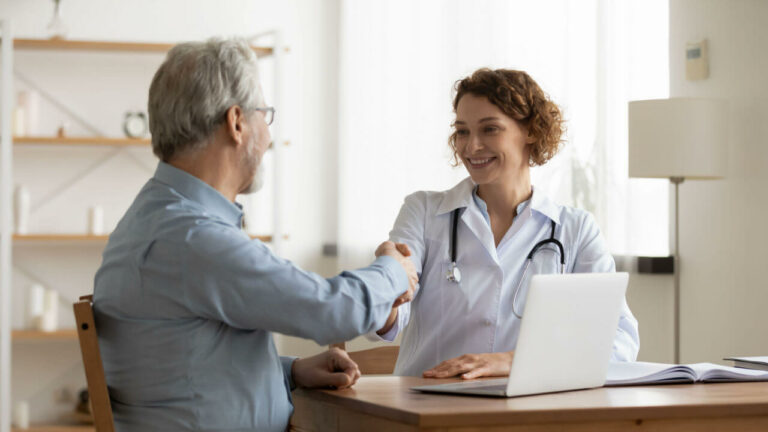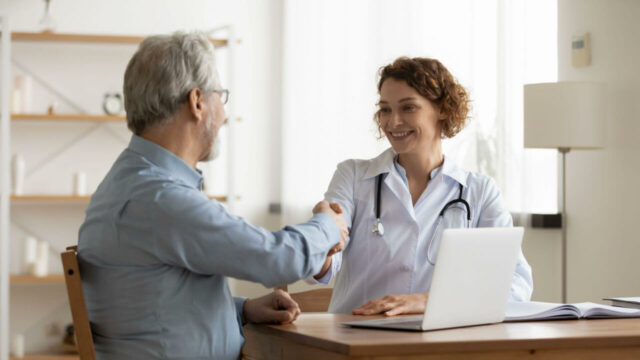 BioInvent and its partner Transgene have reported positive results in the phase I/IIa study with the oncolytic virus BT-001. In 11 of the 18 included patients, the lesions were stabilised. In two patients, objective antitumour activity was also seen. This means that both partners can continue the evaluation as planned with the part of the study where BT-001 will be studied in combination with pembrolizumab.
Swedish biotech company BioInvent develops drug candidates to improve the effectiveness of checkpoint inhibitors and activate the immune system in patients who no longer respond to existing cancer treatments. Central to the development of the company's candidates is the proprietary technology platform F.I.R.S.T., which is combined with the company's antibody library n-CoDeR. Four candidates, BI-1206, BI-1808, BT-001 and BI-1607, are undergoing clinical evaluation. A fifth candidate, BI-1910, recently received IND approval and is scheduled to begin clinical development in the second half of 2023.
Success reported with BT-001
BT-001 is being developed in collaboration with Transgene using their oncolytic Invir.IO platform and BioInvent's technology platforms n-CoDeR/F.I.R.S.T. The candidate is being evaluated in a phase I/IIa multicenter dose-escalation study and is designed to produce a combination of a Treg-eliminating human anti-CTLA-4 antibody and human GM-CSF cytokine.
BioInvent recently reported progress in the first part of the phase I/IIa study with BT-001. The phase Ia single agent part of the study has now been completed, in which 18 patients with advanced solid tumour disease with at least one accessible superficial lesion were treated in three dose groups with BT-001 as intratumoural monotherapy. Of the 18 patients, a stabilisation of the lesions was achieved in 11 patients. In addition, objective antitumour activity, defined as at least a 50 per cent reduction in the size of an injected lesion, was seen in a total of two patients. No safety issues were reported.
Evaluation in combination with pembrolizumab to follow
The result led to the independent Safety Review Committee approving the start of the combination part of the study, where BT-001 will be evaluated intratumourally together with KEYTRUDA (pembrolizumab) in several patient groups with different types of tumours. This enables the evaluation of combination therapy for other types of malignancies that are not normally treated in this way. For this phase of the study, the first patient is expected to be recruited during H2 2023.
BioInvent's CEO Martin Welschof and Dr Alessandro Riva, Chairman of the Board of Transgene, had this to say about the results:

"These data are a further positive indication of the efficacy of BT-001 against solid tumors. While the advanced disease setting of this first in human trial did not allow long-term monitoring of patients, the effect on injected lesions has the potential to translate into the induction of a systemic immune response, antitumor effect and ultimately clinical benefit in combination with pembrolizumab. There were no safety concerns and antitumor activity was observed even at the lowest dose. We are looking forward to investigating BT-001 further in combination with pembrolizumab."