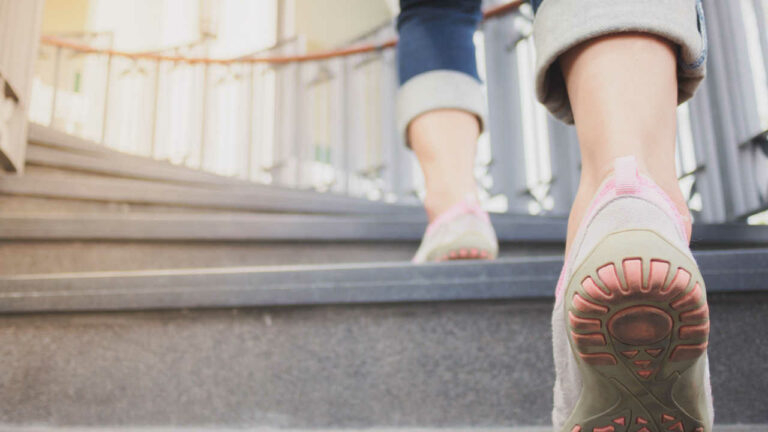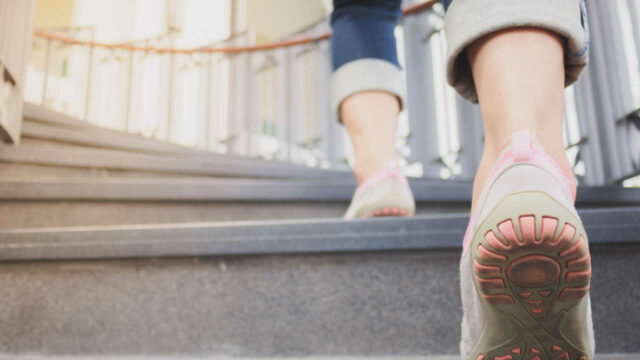 Arcede proceeds to stability study in collaboration with Iconovo
Lund-based Arcede Pharma continues to advance its project with RCD405. The company recently concluded the toxicology program and has now announced that the collaboration with Iconovo is progressing with good results. The formulation work has been completed and the next step will be to conduct a technical stability study, thereafter initiating clinical studies.
Arcede Pharma has developed the drug candidate RCD405 to primarily address chronic obstructive pulmonary disease (COPD). The disease affects millions of people worldwide and poses a significant challenge to the healthcare system.
RCD405 differs from current treatments by its dual mechanism of action that is both bronchodilating and anti-inflammatory, carrying the potential to not only improve symptoms but also affect the root causes of the disease.
During autumn Arcede Pharma concluded the toxicological studies with RCD405 and the results show that the candidate is well tolerated. This means that the company has now met all the requirements to be able to start phase I clinical studies and the hope is to receive approval to start the study in the second half of 2024.
Taking the next step in the work together with Iconovo
An important part of the preparations for the clinical studies is the formulation work with RCD405, where Arcede Pharma is working together with Iconovo. In this collaboration, Iconovo has been responsible for the formulation work where the candidate has been adapted to the two inhaler platforms ICOone and ICOcap. A wide dose range has been achieved, from very low to very high doses. In the next step, a technical stability study will be conducted, after which RCD405 will be ready for clinical development.
"With the positive results from the toxicology study, we have now successfully completed all the regulatory toxicology studies required to take RCD405 forward to the clinical phase, which is a critical, as well as value-enhancing, step in our work to further progress the development of the project, and towards the goal of improving the treatment of patients with COPD", states Mia Lundblad, CEO of Arcede Pharma, in a comment on the news.
"We are very happy that, together with Arcede Pharma, we have succeeded in developing a drug formulation that can be tested in a wide dose range in two different inhalers. It bodes well for the first clinical trials that can be started once a technical stability study has been carried out," says Johan Wäborg, CEO of Iconovo, in a press release.
The content of BioStock's news and analyses is independent but the work of BioStock is to a certain degree financed by life science companies. The above article concerns a company from which BioStock has received financing.
Prenumerera på BioStocks nyhetsbrev