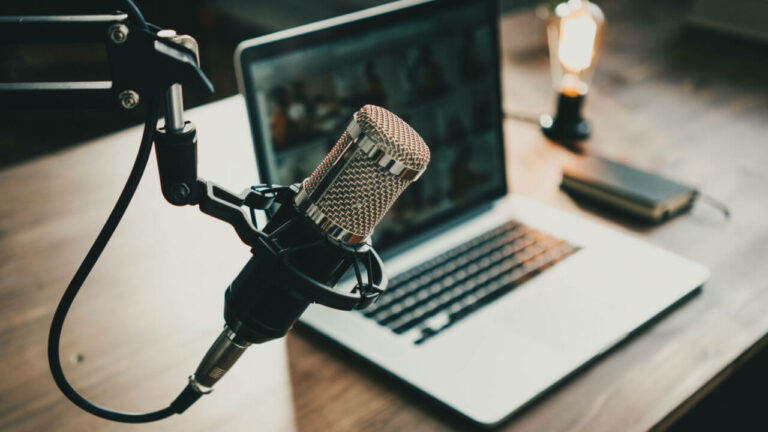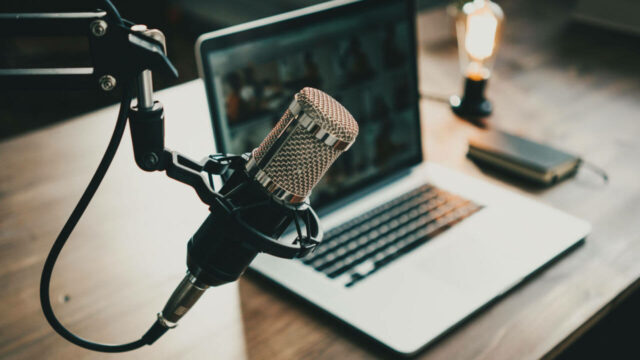 One-on-one with Annexin Pharmaceuticals' new CFO
Biotech company Annexin Pharmaceuticals has had intensive months with the phase II study in RVO as well as investments in the cancer area. Most recently, the company announced that it had recruited Susanne Andersson as the new CFO and as part of the management team. BioStock spoke to Susanne in connection with her appointment today, to learn more about her background and expectations for the role at Annexin.
Annexin Pharmaceuticals is developing ANXV – a recombinant (synthetic) variant of Annexin A5, a body-specific protein. The drug candidate is being evaluated in a clinical proof-of-concept phase II study in the serious eye disease retinal vein occlusion (RVO) in the USA. An imaging study in the same indication is being run in the Netherlands. 
ANXV has shown potential in a range of indications in preclinical studies, not least in cancer. At the turn of the year, Annexin communicated that the company has chosen the cancer area as the next focus for the candidate. Read more here.
New CFO strengthens Annexin's management
In parallel with the phase II study and the targeted investments in the cancer area, Annexin has also implemented changes in management. On March 21, the company announced that it had recruited Susanne Andersson as the new Chief Financial Officer, starting on April 11. Susanne is replacing Henrik Palm, who is retiring. 
Susanne has solid experience in economics, finance and IR and has held the role of CFO in a number of listed companies such as Sedana Medical, ChromoGenics and Pricer.
CFO tells more
BioStock spoke with Annexin's new CFO about her role.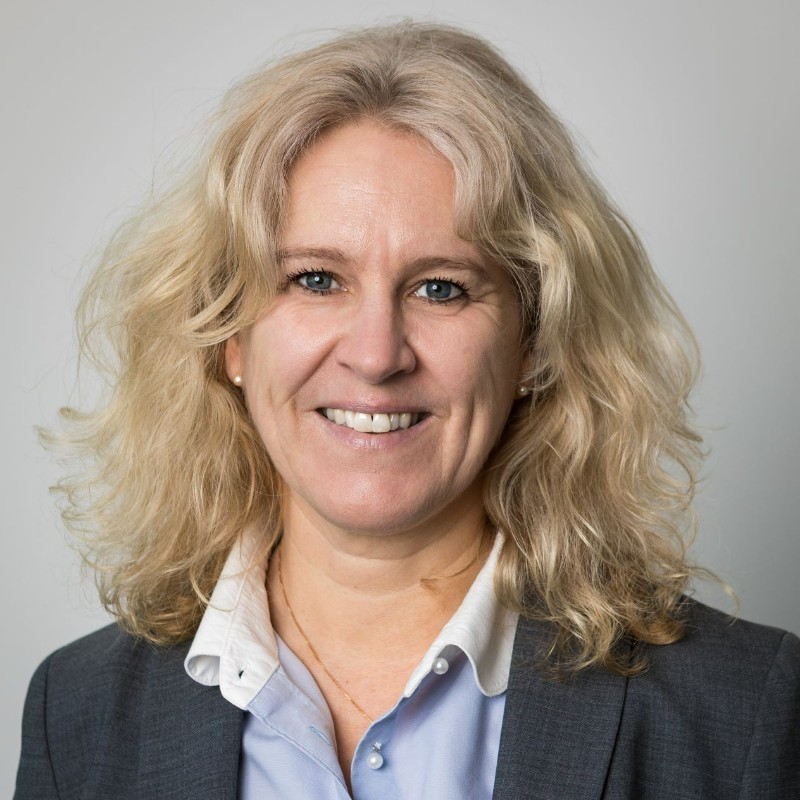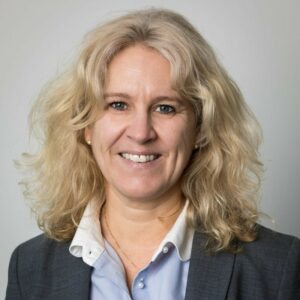 Susanne, tell us a little about your background and what led you to a career in finance? 
– I grew up in an entrepreneurial family and have always been interested in strategy, financial analysis, people and culture. It has always been energising to analyse and convert numbers into words while at the same time anchoring to what is happening in the outside world. 
How will your experience be used in the role of CFO at Annexin Pharmaceuticals? 
– During my career, I have largely worked within listed companies. So, I hope to be able to contribute with experience in strategy, financial analysis and communication in the form of public investor presentations and capital acquisitions.
Do you see any specific financial trends in the biotech industry, and how do you stay updated to base your decision-making? 
– It has been an exhausting few years for a number of life science companies during the pandemic. It has made patient recruitment for clinical studies more difficult, which has led to delayed study results and thus increased costs. The currently weak (Swedish) krona has also made it more challenging for Swedish development companies to conduct clinical studies abroad. 
I read industry magazines, business intelligence, and acquire general information to keep myself as up-to-date as possible before decision-making. 
What are the biggest opportunities and challenges as CFO at a smaller company like Annexin? 
– The advantage of a smaller company is that we can make effective decisions quickly as the composition of the few employees are experts in their respective fields. The challenge may be reaching out internationally to potential investors and stakeholders. 
Finally, what are you most looking forward to in your new role? 
– What attracted me to Annexin Pharmaceuticals is the drug candidate ANXV, which also has potential in cancer. But also the expert competence that the dedicated employees and the board within the company possess. This will be an exciting journey! 
The content of BioStock's news and analyses is independent but the work of BioStock is to a certain degree financed by life science companies. The above article concerns a company from which BioStock has received financing.
Prenumerera på BioStocks nyhetsbrev