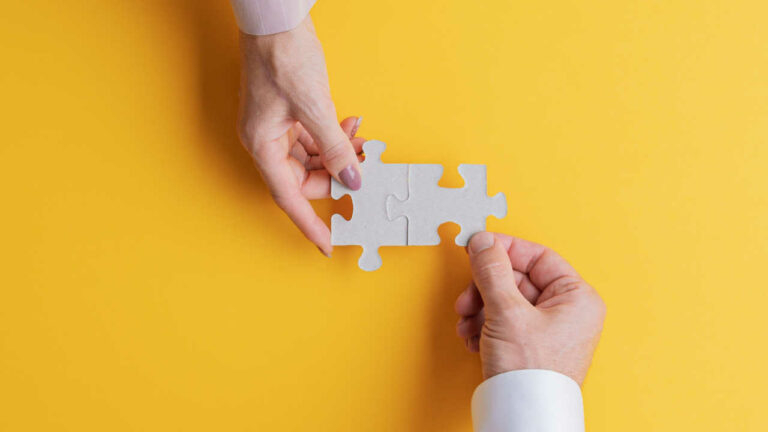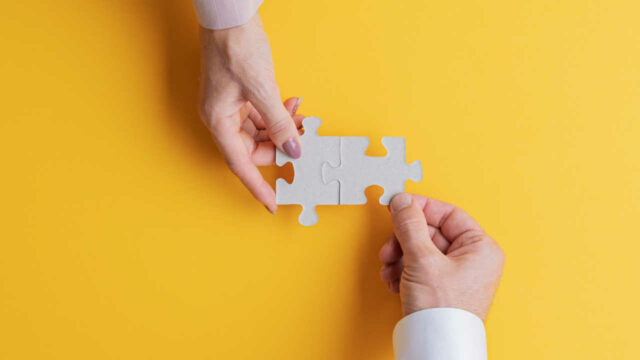 RhoVac becomes Chosa Oncology after acquisition
After last year´s disappointing phase IIb readout, a lot has happened for Lund based biotech RhoVac. With the acquisition of Chosa ApS, shareholders are in the position they had hoped to be last spring, with a cancer drug candidate churning out promising phase II results, preparing for a licensing deal. BioStock has taken a closer look to learn more about the new company.
Chosa Oncology is a Danish biotech company focused on the development of cancer treatments. The company´s iCIP concept revolves around two components, LiPlaCis and its Drug Response Predictor (DRP) companion diagnostic. The treatment core of the concept, LiPlaCis, is a liposome formulation of Cisplatin, a chemotherapy that is commonly used in the treatment of many forms of cancer today, primarily testicular, lung and ovarian cancer.
Cisplatin works by damaging the DNA of cancer cells, preventing their growth and ability to reproduce. It is considered one of the corner stones in many cancer treatment regimes, often just as important as surgery and radiotherapy. Cisplatin has been around in medicine since the late 1970s, and today sales of the popular chemotherapy amount to about 1.3 BUSD annually.
Responder prediction to help the right patients
For patients responding the drug can work wonders but, depending on the cancer indication, only between 20 and 60 per cent of patients actually respond to Cisplatin. If the wrong medication is given you lose valuable time, while exposing the patient to the side effects in vain.
Chosa Oncology address this problem with its DRP companion diagnostic tool – an algorithm that uses the expression state of 205 tumour genes to predict whether the use of Cisplatin will work for the specific patient or not. So far, the company has seen promising results, where patients with high DRP score have seen tumour shrinkage when treated with LiPlaCis. On the other side, treatment of patients with low DRP scores have not had any meaningful impact on the tumour.
Enhancing efficacy while limiting side effects
Just as with other chemotherapies, Cisplatin is associated with a set of serious side effects, including bone marrow suppression, hearing problems and kidney damage. This is exactly what Chosa tries to get around with the LiPlaCis formulation. With the new formulation, Cisplatin is encapsuled in liposomes that target and release their payload at the tumour site, sparing the healthy cells, with the aim of limiting the side effects.
So far, clinical studies have shown that LiPlaCis preferentially targets the tumour and it appears that some of the side effects associated with Cisplatin can be avoided with this new formulation. On top of that, in-vivo studies have shown that the LiPlaCis formulation is more effective than Cisplatin in preventing tumour growth. Further evidence of the drug´s potential is expected from a focused phase IIb study where results is to be published in June 2023.
Targeting metastatic breast cancer
Right now, Chosa Oncology pursues its iCIP concept for the treatment of metastatic breast cancer and for the treatment of solid tumours in children, a group of patients especially vulnerable to the hearing loss side effect of Cisplatin. With these two indications, the company sees sales potential for iCIP of about 560 MUSD on a yearly basis, in the US alone.
Given the broad use of Cisplatin today, the company also believes that the concept has good potential in several other types of cancer. Specifically, the company points out neoadjuvant treatment of early breast and lung cancer as two cases where iCIP could have the potential to increase the share of cured patients. Neoadjuvant use, where chemotherapy is used before surgery, is not possible with Cisplatin today due to its side effects. In this use case, the DRP is especially helpful with its targeting capabilities.
Deal to merge with RhoVac completed
As of Wednesday, the potential mentioned above is being pursued in a listed setting, with Lund-based RhoVac completing the deal to acquire Chosa ApS. In the deal, RhoVac will issue approximately 43.7 million shares at a subscription price of 1.05 SEK, directed to the Chosa's owners. They will thereby hold approximately 70 per cent of the fused company, which is currently in the process of changing its name to Chosa Oncology.
Commenting on the completion of the deal, the company´s new CEO Peter Buhl Jensen, states: "We at Chosa would like to thank the RhoVac board of directors and RhoVac's investors for supporting our project. I believe we are in a situation very similar to where RhoVac would have been if the RhoVac prostate cancer vaccine had been effective. With the good phase II data, Chosa's project has demonstrated its promise. Chosa is now aiming to find partners to continue development for approval or for acquiring Chosa or the iCIP project."
The content of BioStock's news and analyses is independent but the work of BioStock is to a certain degree financed by life science companies. The above article concerns a company from which BioStock has received financing.
Prenumerera på BioStocks nyhetsbrev