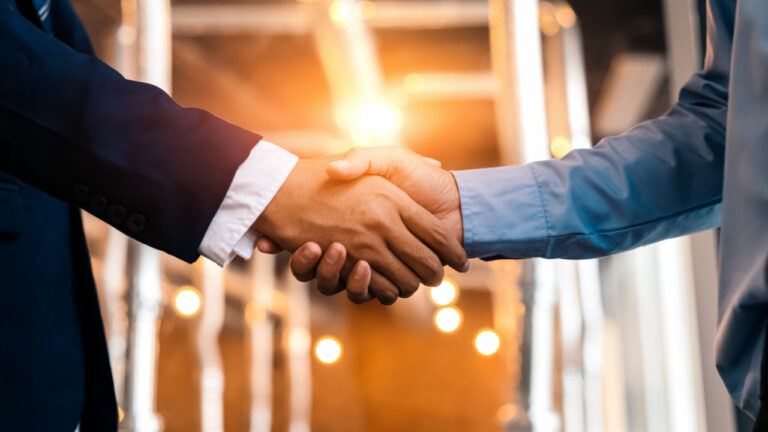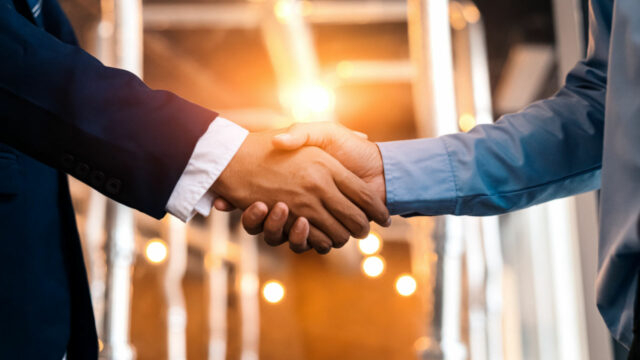 SynAct Pharma's acquisition of TXP Pharma concluded
Just before the end of 2022, SynAct Pharma announced its plans to acquire the Swiss biotech company TXP Pharma. The acquisition was approved on the Extraordinary General Meeting on January 12 and then completed on January 16. The addition of TXP's platform puts SynAct Pharma in the forefront of resolution treatment through selective melanocortin stimulation and provides development opportunities in a broad range of autoimmune and inflammatory diseases.
SynAct Pharma is harnessing melanocortin biology to trigger the immune system's natural inflammatory resolution and healing mechanisms. The company's lead asset, AP1189, promotes resolution of inflammation through selective activation of melanocortin receptors 1 and 3. AP1189 is currently in three phase II studies: A phase IIb study, EXPAND, in early severe rheumatoid arthritis (RA), a phase IIa/b study, RESOLVE, in RA patients with inadequate response to DMARDs, and a phase IIa study in membranous nephropathy.
TXP Pharma's portfolio – a valuable addition
SynAct Pharma's leading position in inflammation resolution is now being strengthened by the acquisition of TXP Pharma, a Swiss privately held biotech company founded in 2013.
Similar to SynAct Pharma, TXP Pharma is focusing on research and development of pharmaceutical drugs for the treatment of autoimmune and inflammatory diseases by stimulation of melanocortin receptors. The company has created a platform of more than 70 peptide melanocortin agonists with a range of receptor selectivity profiles, as well as high receptor selectivity and stability.
Lead asset approaching clinical phase
TXP Pharma's lead asset TXP-11 is being developed for the prevention of acute organ failure and damage in connection with complicated surgeries. Preclinical toxicology studies have been completed, and phase I studies is expected to be initiated in 2023. TXP-11 is intravenously administered, compared to AP1189 which is orally administered.
Two other promising assets are TXP-35 and TXP-59 that can provide subcutaneous administration and slow-release mechanism of action.
A related party transaction – independently executed
SynAct Pharma acquires all shares in TXP Pharma from a number of sellers, including Torbjørn Bjerke, Chairman of the Board in SynAct Pharma, CSO Thomas Jonassen, CEO Jeppe Øvlesen and COO Thomas Boesen. The purchase price is composed of an upfront fee of 136 MSEK and a potential earn-out of 55 MSEK upon positive phase II results of a TXP asset. The fixed purchase price is paid through 2.17 million newly issued shares in SynAct Pharma.
The acquisition has been handled by an independent committee of four members, chaired by Uli Hacksell. Watch BioStocks interview with him and Patrik Renblad here. Uli Hacksell also explains in a press release why he believes the acquisition is beneficial:
»By combining the pipeline and scientific capabilities of SynAct and TXP, we strengthen SynAct's leading position within therapies for resolution treatment through melanocortin biology, and boosts its growing development portfolio. Also, we can now tackle the full range of inflammatory and autoimmune diseases with two complementary platforms«
Strengthens leading position in inflammation resolution
As a result of the acquisition, SynAct Pharma has two platforms that complement each other well. This means that they will shortly have two projects in clinical development, both AP1189 and TXP-11, and another two in advanced preclinical phase, TXP-35 and TXP-59.
AP1189 itself has great opportunities in several diseases, but the addition of TXP's melanocortin agonists provides further possibilities in terms of for example indications, receptor selectivity and route of administration. The combined technologies will provide SynAct Pharma with drug development opportunities in a wide range of autoimmune and inflammatory disease. Some therapeutic areas that the company has mentioned are critical care, rheumatology and ophthalmology.
In summary, the acquisition of TXP Pharma expands SynAct Pharma's potential to become a gamechanger in how inflammatory diseases are being treated.
The content of BioStock's news and analyses is independent but the work of BioStock is to a certain degree financed by life science companies. The above article concerns a company from which BioStock has received financing.
Prenumerera på BioStocks nyhetsbrev