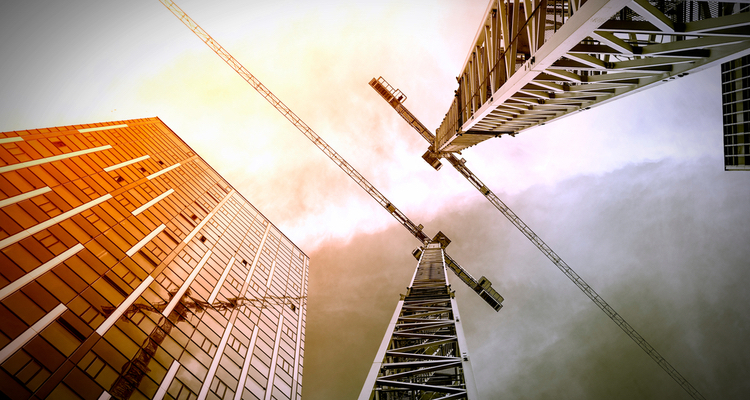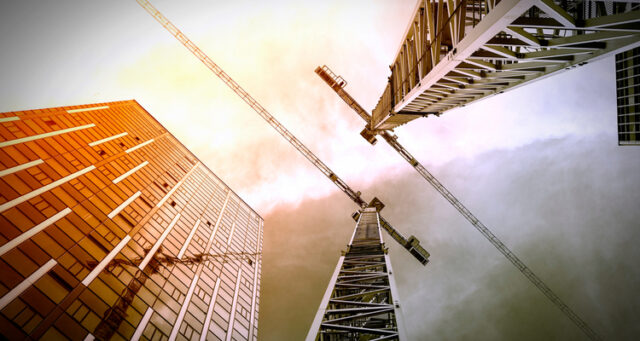 CombiGene strives for a broader pipeline
In 2021, Swedish gene therapy company CombiGene signed an exclusive, global license agreement for candidate CG01 with Spark Therapeutics, which entitles CombiGene to up to 328.5 million USD excluding royalties. The parties are now putting the finishing touches on the preclinical work, after which Spark will be responsible for and pay for the first clinical studies in patients with drug-resistant focal epilepsy.
The news last October that CombiGene had signed an agreement with the US pharmaceutical giant Spark Therapeutics made the company's share price to soar over 170 per cent in one day. Not only did the deal demonstrate the strength of the Swedish pharmaceutical sector, it is also a good example of how unique innovations are often cultivated in smaller companies with cutting-edge expertise, and later taken on by larger players across the looming finish line, to patients.
CombiGene's deal also stands to be scrutinized with other agreements during the year, even from a global perspective. CombiGene is eligible to receive up to 328.5 million USD excluding royalties, with 8.5 million USD upon signing, and up to 50 million USD at preclinical and clinical milestones.
Spark is one of the industry's largest gene therapy companies and was acquired in 2019 by Roche, the world's third largest pharmaceutical company, for 4.8 billion USD.
Spark Therapeutics will pay for the development
The agreement with Spark means that CombiGene will be reimbursed for agreed development costs, and that Spark will be responsible for the upcoming and costly in-humans studies. This is something of a dream arrangement for biotechnology companies in the development phase, where the financial wiggle room is normally more limited than that of mature pharmaceutical companies that can record continuous revenue streams of marketed drugs.
In 2022, CombiGene's final preparations for the first clinical study with the drug candidate CG01, in collaboration with Spark, are naturally at the top of the agenda. CombiGene can then be more focused on its work with candidate CGT2 and possibly in-license more assets.
In-licensing of promising candidates – a key part of the business model
CombiGene in-licensed CGT2 in 2019 from Lipigon Pharmaceuticals with the aim of developing a gene therapy treatment for the rare metabolic disease partial lipodystrophy. In doing so, the company broadened its pipeline to be active in two medical areas, neurological and metabolic diseases.
CGT2 is now being developed further based on the same pharmaceutical platform as the candidate CG01 licensed by Spark, which, in addition to broadening the company's development portfolio further, also means a smooth continuation of the CGT2 project.
In a previous BioStock interview, CEO Jan Nilsson stressed that CombiGene is in an intensive business development phase with the aim of identifying and in-licensing new interesting projects with high commercial potential.
The intention is primarily to seek projects that can be adapted with the company's established technology platform regarding vector design (the design of drug candidates), as well as safety aspects and production.
The focus is primarily on disease areas where the company has already built up a broad knowledge, i.e. diseases of the central nervous system and metabolic diseases, while not excluding other areas of indication if the conditions are right.
Share price roller coaster
Since the immediate rise in share price following the deal with Spark, the stock has dropped, but is still close to double the price compared to before the agreement was announced. This despite a period of volatility brought by current world events and a generally turbulent stock market, which has resulted in a tendency toward risk aversion.
For CombiGene, however, the journey seems to have only just begun. In a comment to BioStock, CEO Jan Nilsson says:
»I understand those who have sold shares along the way, there are many personal financial reasons for bringing home a profit. From my perspective, CombiGene is still at the beginning of a potentially very exciting development. We expect that the industry we are part of will develop many new gene therapy products in the coming years.  As for CG01, Spark Therapeutics has extensive know-how, the financial muscle, and a goal to take the candidate all the way to market. In the meantime, I envision a scenario where we can hopefully communicate news that may interest the market, which is not necessarily linked to the main candidate CG01. Gene therapies have enormous intrinsic potential, and my goal for CombiGene is for the company to be one of the main driving forces when this potential is translated into measurable patient benefit and new innovative treatment methods.«
The content of BioStock's news and analyses is independent but the work of BioStock is to a certain degree financed by life science companies. The above article concerns a company from which BioStock has received financing.
Prenumerera på BioStocks nyhetsbrev