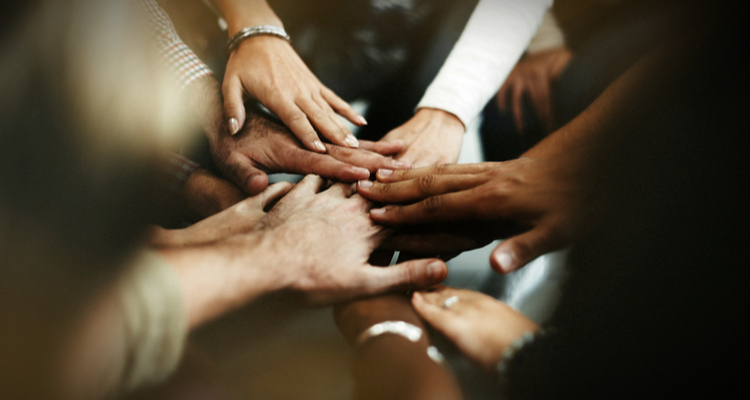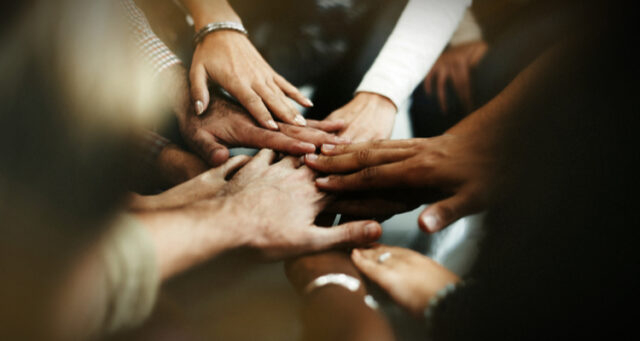 Immunicum participates in new cancer research consortium
In an effort to bring new cancer treatments faster to patients, the Dutch National Growth Fund will support a new cancer research consortium called Oncode-PACT with 325 MEUR. Cancer therapy biotech Immunicum has announced being part of the consortium, contributing with its expertise in dendritic cell biology to design novel cancer immunotherapies.
The drug development process is a long, painstaking journey that typically takes 10-15 years. This is especially the case in the field of oncology, where failure rates in the clinic are some of the highest.
The low success rates during the late stages of development come at the high price of significant investments made in candidates that ultimately do not reach the market. The current development process of anti-cancer drugs is therefore lengthy and expensive, and usually only works for a small subset of the intended target patients. Considering that cancer remains one of the top causes of death worldwide despite major advancements in cancer therapy, the medical need is urgent. Thus, reducing drug development times and making clinical trials more cost-effective, is a top a priority.
Oncode-PACT – improving the drug development process
To battle the issue head-on, a consortium of researchers, oncologists, knowledge institutes and the business community in The Netherlands have come together in what is called Oncode-PACT. Thanks to a sizable contribution of 325 MEUR from the National Growth Fund, a Dutch government agency investing in projects that ensure long-term structural and sustainable economic growth, Oncode-PACT plans to accelerate the preclinical development process of cancer drugs with the aim of developing valuable drug candidates faster and cheaper and thus bring them to patients quicker.
Alain Kummer, Managing Director at the Oncode Institute and Chairman of Oncode-PACT, explains in a press release:
»Oncode-PACT places the patient at the centre of the entire drug development chain. In the current situation, the preclinical development process is still insufficiently connected with the clinical practice, and we focus on the patient too late in the drug development process. By deploying patient data and tissues from patients early in the development process – for example organoid technology and artificial intelligence – it is possible to assess whether a potential drug could be effective and safe much earlier in the process than is currently possible, and with greater certainty.«
Immunicum joins Oncode-PACT
Immuno-oncology company Immunicum, which is headquartered in Sweden but has its research facilities in The Netherlands, has announced being part of Oncode-PACT. The biotech company is focused on developing treatments to address two of the most significant challenges in cancer therapy: tumour recurrence and hard-to-treat tumours.
Immunicum's tumour recurrence vaccine DCP-001 is in a phase II clinical study with acute myeloid leukaemia (AML) patients. Positive data from the trial were presented at a major international conference late last year, and final results showing measurable residual disease (MRD) response, as well as the projected secondary endpoints of relapse free survival (RFS) and overall survival (OS), will become available later in 2022. 
Read more about DCP-001 and its potential here.
Immunicum's CEO Erik Manting commented on why being part of Oncode-PACT is such a big deal:
»The quality of the science captured in Oncode-PACT is clearly outstanding. We are excited and proud to be working as part of the Oncode-PACT consortium to bring breakthrough scientific discoveries from one of the world-leading biopharma ecosystems to patients faster and more efficiently. Within the Oncode-PACT consortium, Immunicum will continue to leverage its expertise in dendritic cell biology to design novel cancer immunotherapies, including the combination with other cell-based therapies.«
A new vision for drug development
With the approach envisioned by Oncode-PACT, patients are brought into the drug development process earlier on. This will streamline the selection of suitable patient groups for evaluating new drug candidates, reducing the chances of drug candidates dropping out during late-stage clinical studies. All in all, it will make it possible to reach the clinical research phase of drug development in a more targeted way.
Therefore, this new way of drug development, promises to offer tailor-made cancer treatments at a much earlier stage of a patient's disease. Overall, this gives innovators like Immunicum, who are part of Oncode-PACT, a stronger chance of making a difference in the lives of cancer patients. It will be interesting to follow this initiative to see if it can transform the cancer drug development arena.
The content of BioStock's news and analyses is independent but the work of BioStock is to a certain degree financed by life science companies. The above article concerns a company from which BioStock has received financing.
Prenumerera på BioStocks nyhetsbrev