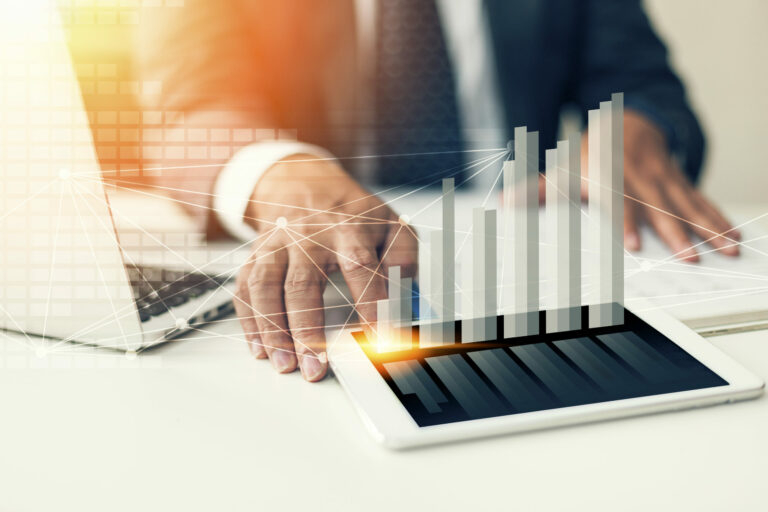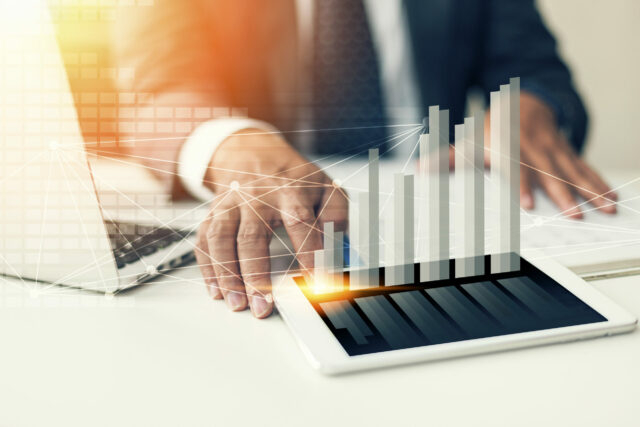 Emplicure's CEO on the strength of their business model
With its bioceramic platforms, Emplicure develops products at the interface between pharmacy and materials science, enabling high-precision drug delivery.  But not only that, the technology can also be applied to consumer products and the company already has several lines of business. BioStock contacted CEO Torbjörn W. Larsson to find out more about the synergies that the platforms bring with them and what this means for the company's business strategy.
Uppsala-based Emplicure was founded in 2014 and entered the stock market last year when it was listed on Nasdaq First North Growth Market. The company's goal is to develop new and improved products by combining already approved substances with the company's bioceramic platforms, which provide completely new products with tailor-made release profiles. The choice to focus on already approved substances means that the path to market – and thus the patient – will be both shorter and more efficient. In Emplicure's other business area – consumer products – the company also utilises its bioceramic platforms to develop new and better products with an even shorter path to commercialisation.
Bioceramic platforms provides several benefits
But let's start with the foundation of the business, namely the company's three bioceramic platforms – Emplior, Empliderm, and Emplihale.  These can be used to administer medical drugs in three forms: orally, via patches and by inhalation.
By combining already approved substances with bioceramics, the company obtains several advantages. Among the most important is the ability to create products that are tailored to specific needs. A clear example is that it is possible to control how the active substance is released, an ability that is particularly valuable in mitigating drug abuse, which leads us to Emplicure's drug candidate Empli03.
Empli03 is heading for clinical studies
Empli03 is the company's first drug candidate and is being developed for oral use. In Empli03, the company has combined its bioceramic materials with the opioid buprenorphine for the treatment of chronic pain. When discussing use of opioids it is important to consider that opioid abuse is a widespread problem. In the United States, more than 100,000 people  died of drug overdoses  last year, and opioid-related overdoses increased by nearly 35 per cent from the year before, according to the U.S. Centers for Disease Control and Prevention (CDC). In light of this trend, the fact that Emplicure's business model shortens the time to market becomes extra relevant.
In December, Emplicure signed an agreement with British Quotient Sciences, who are responsible for manufacturing drugs for the pharmacokinetic study with Empli03. Quotient will also conduct the study.
Focus on consumer products in Amplicon
As previously mentioned, Emplicure does not only rest on one business pillar, in addition to drug development the company has also takes advantages of the potential of its technology platform by developing new consumer products. Subsidiary Amplicon is now working to develop tobacco-free nicotine products and the focus is on Amp01, a product for oral use where Amplicon is driving the development towards a finished product ready for large-scale production. In parallel, discussions are taking place with partners and potential licensees.
CEO comments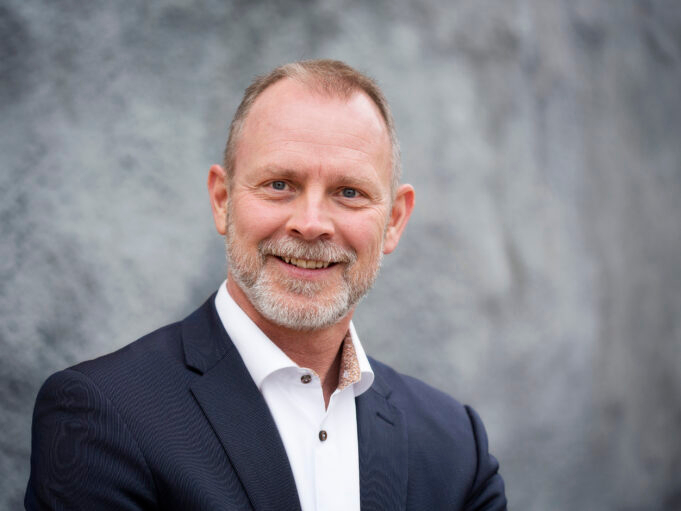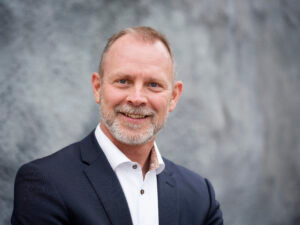 BioStock contacted Emplicure's CEO Torbjörn W. Larsson to find out more about the company's business structure and development.
Emplicure describes itself as a company that combines pharmacy and materials science, can you elaborate for our readers on what this means?
– We combine two disciplines, materials science and pharmacy, and in the interface between the two we create products with unique functions and properties, for better and safer drug treatment and improved consumer products.
You have chosen to focus your first drug candidate Empli03 on pain relief, why did you choose this indication?
– Pain, and in this case chronic pain, affects both the individual and society. It is also a condition that is becoming increasingly common, driven by an ageing population, welfare diseases and an increasing need for care. Twenty per cent of the U.S. population is affected by chronic pain, that is equivalent to about 67 million people. The U.S. has also fallen foul of the use of strong pain drugs like opioids and this has led to widespread abuse, which in turn has led to a stigmatisation of opioids as drugs and the doctors who prescribe them. Unfortunately, this then results in many patients with chronic pain not getting the pain relief they need.
– The U.S. has a higher rate of opioid abuse than the rest of the world, but we are also seeing an increasing trend on a global scale. Here, Emplicure can make a difference! We can give the drugs release profiles that counteract so-called dose dumping both during proper use and if you try to manipulate the drug for abuse purposes. With our bioceramics, we can develop opioid drugs with ADF properties (Abuse Deterrent Formulation) which in plain language means that it becomes more difficult to use them for abuse purposes – we put a seat belt on the drugs!
What other indication areas with similar problems might be relevant to explore with the technology?
– Basically all drugs where you want to be able to control the release and create new release curves for an optimised treatment. Take ADHD as an example, here you want a dosage that provides focus and function during school hours / working hours, and then fades off. Side effects of ADHD drugs are sleep disorder and loss of appetite, side effects that we could help minimise.
– Anesthesia for surgical procedures is another area. Here you want the effect to occur rapidly and to then be able to control how long the effect lasts depending on the type of procedure. These are just two of several areas that we are evaluating for future products.
As mentioned, high-precision drug delivery has clear advantages when it comes to healthcare. But what is the picture like in consumer products, specifically when it comes to nicotine, your first focus area?
– One of the USPs of our bioceramics is that we can control the release profiles, and this is also the case for nicotine. With Amp01 we can create a tobacco-free nicotine product with a release curve that gives a direct release of taste and nicotine, with the added benefit that both of these, taste and nicotine, have a longer duration – this is something that there is a demand for on the market.
You are currently in discussions with potential partners regarding Amp01. What can you tell us about these discussions?
– In addition to the release profile that I just mentioned, we are also developing our products on our own patented platforms. This means that a licensing- or co-operation partner will gain access to a their own unique IP for Amp01 which gives unique and significant business advantages. The same is of course true for our other products.
If we look ahead a bit, what other consumer products might be of interest when it comes to future development?
– Our platforms in combination with our development model basically gives us infinite possibilities. As I see it, we have a number of further business areas, e.g. dental care, skin care, healthcare, and veterinary products to just mention a few.
What can you tell us about the synergies between the two pillars of your business?
– The co-operations between the two pillars are extensive, where we develop products based on the same technologies as well as share old and new knowledge. There are also significant synergy benefits in the fact that any new IP that is produced can have several areas of use thanks to this. We also obtain a larger critical mass per project than the one that exists in the single project.
Finally, what are Emplicure's focus areas for 2022?
– Our immediate focus is on completing the ongoing plans for Emplicure and the development of Amp01 towards a finished product. In addition, there are several exciting projects that we are preparing to get stuck into, but I would like to get back to this at a later point.
The content of BioStock's news and analyses is independent but the work of BioStock is to a certain degree financed by life science companies. The above article concerns a company from which BioStock has received financing.
Prenumerera på BioStocks nyhetsbrev