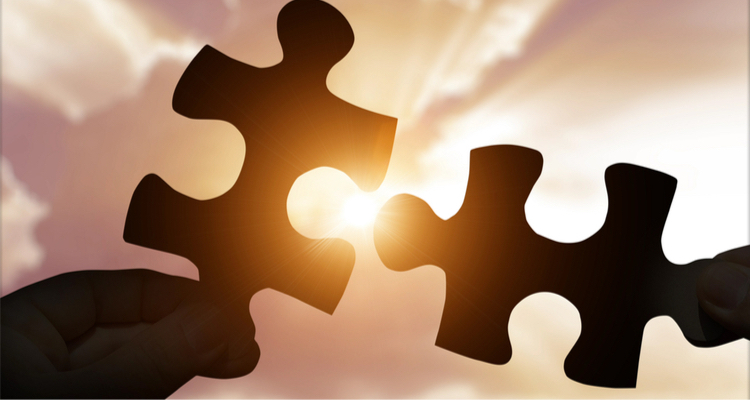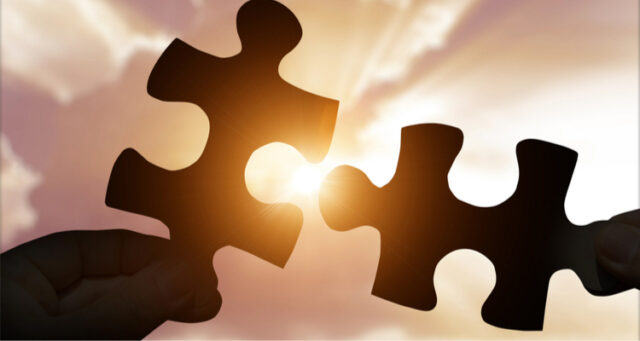 Lipum on the CRO collaboration for phase I
The biopharmaceutical company Lipum recently reached a significant milestone when entering an agreement with QPS Netherlands for the execution of the first clinical study with the drug candidate SOL-116 against chronic inflammatory diseases. The preparatory work for the phase I study is proceeding according to plan and Lipum is now looking forward to starting the clinical study, according to Dr. Agneta Wennerholm in an interview with BioStock.
Lipum is developing the biological drug candidate SOL-116 which provides a novel mechanism of action for the treatment of inflammatory diseases. The candidate is an antibody that blocks bile salt-stimulated lipase (BSSL), a protein that plays an essential role in the inflammatory process.
The company initially focuses on the treatment of rheumatoid arthritis (RA) and juvenile idiopathic arthritis (JIA) both of which are characterised by painful symptoms and a great medical need.
Preparations for First-in-Human study with SOL-116
The company is now in the final preparations before starting a clinical phase I study with SOL-116. GMPmanufacturing has been completed by Abzena Inc in San Diego. The final manufacturing step – aseptic fill and finish to ensure that the product is sterile – will be carried out by Umeå-based Apotek Produktion & Laboratories (APL).
Once the final part of the preclinical program is completed, Lipum will submit a clinical trial application (CTA) to be able to start the clinical study.
QPS Netherlands with extensive experience as CRO
The upcoming study will be conducted in collaboration with QPS Netherlands, which CEO Einar Pontén expressed his satisfaction with in a recent press release:
»We are, according to plan, proceeding towards a significant milestone in our development and are indeed looking forward to start clinical studies in collaboration with QPS Netherlands later this year«
QPS Netherlands is a clinical contract research organisation (CRO) founded in 1995. The company complies with the requirements for GLP/GCP/GMP and supports pharmaceutical and biotechnology companies in their preclinical and clinical drug development. The choice of QPS as a partner was easy for Lipum given their beneficial combination of clinical facilities for both healthy volunteers and patients, as well as their solid laboratory capabilities. The company has regional laboratories and testing facilities in the US, Europe, India and Asia.
Healthy volunteers and RA patients
The phase I study with SOL-116 will be conducted at QPS facilities in Groningen and Leeuwarden in the Netherlands. The study is randomised, double-blind and placebo-controlled and aims to evaluate the safety, tolerability and pharmacokinetics after single ascending doses of SOL-116 in healthy subjects and patients with RA.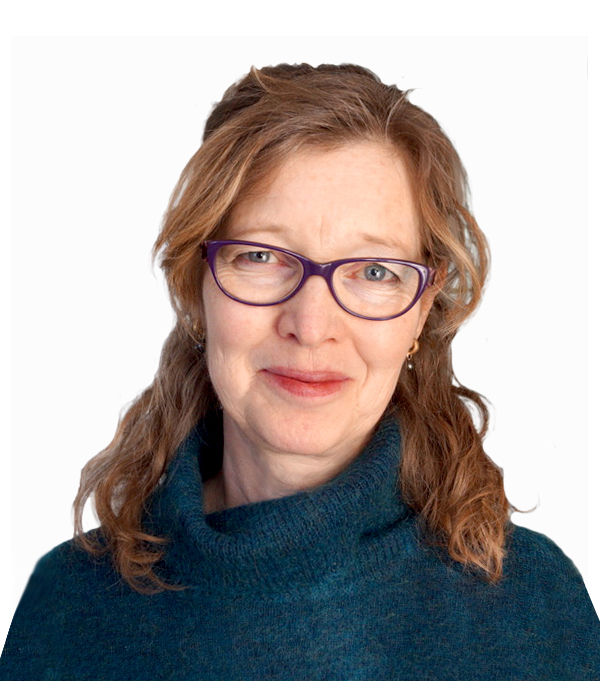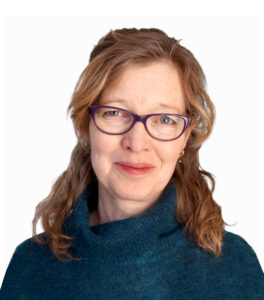 Interview with Agneta Wennerholm
A key person in the planning of the clinical program with SOL-116 is Dr. Agneta Wennerholm, who has a doctoral degree in clinical pharmacology at Karolinska Institutet, as well as more than 20 years of experience inpharma/biotech companies, academic research and clinical CROs. Since 2016, Wennerholm has worked as an independent consultant in clinical research and drug development. Previously, she has worked with clinical development in Biogen, SDS, SBL Vaccin and A+ Science.
BioStock had the opportunity to talk to Agneta Wennerholm about Lipum's collaboration with QPS Netherlands and the preparations for the first clinical study with SOL-116.
First of all, Agneta, could you tell us about your role in Lipum's project team?
– I am responsible for the clinical drug development, and as the first step in 2022 will be to start our first clinical study, a so-called phase I study. It is a broad assignment with a lot of communication internally and externally with our partners.
You have recently signed an agreement with the CRO QPS Netherlands for the execution of the phase I study with SOL-116. Why did you choose QPS?
– We did a comprehensive evaluation of about seven different CROs and several were well qualified. The choice fell on QPS primarily based on their extensive experience from phase I studies and also experience from clinical studies with antibodies. They also have a laboratory that will now in 2022 develop the analytical methods we need for this first clinical study.
Could you tell us a little more about the collaboration with QPS Netherlands?
– We as sponsor company are responsible for the quality and safety of the study while QPS will be responsible for the practical implementation at its two clinical sites in the Netherlands. We will work closely together and use expertise from both Lipum and QPS. I and the project manager from QPS will be like spiders on the web.
Could you also provide some further details about the study design and the purpose of the phase I study with SOL-116?
– In this first study, we will evaluate the safety (side effects) and pharmacokinetics (how the drug is absorbed, brokendown, excreted, etc.) of a single dose of SOL-116 (or placebo). A safety committee will evaluate the results at each dose level before the dose is increased. We will also study whether safety and pharmacokinetics differ between healthy volunteers and a group of patients with rheumatoid arthritis.
»There is incredible expertise in the company and we have worked for a long time to reach this step«
Finally, what do you find particularly exciting about Lipum's drug development?
– The fact that we are now entering the first-in-human study is very exciting. There is incredible expertise in the company and we have worked for a long time to reach this step. Then it is also very exciting that SOL-116 has a new mechanism of action in a disease area where many patients still do not have an optimal treatment (rheumatoid arthritis).
The content of BioStock's news and analyses is independent but the work of BioStock is to a certain degree financed by life science companies. The above article concerns a company from which BioStock has received financing.
Prenumerera på BioStocks nyhetsbrev