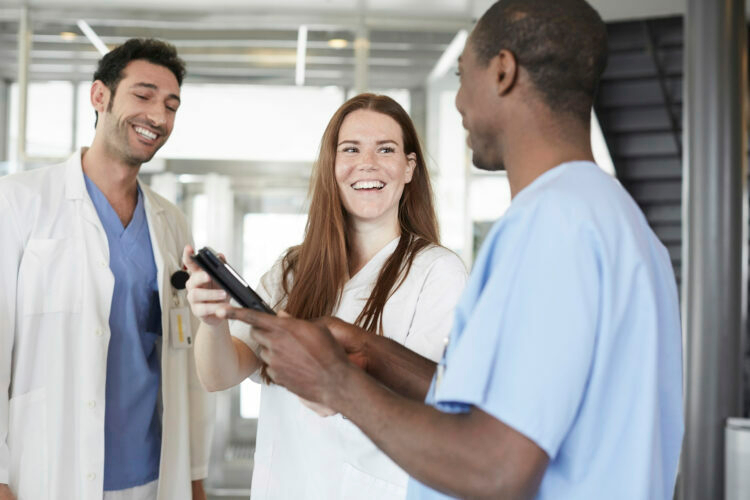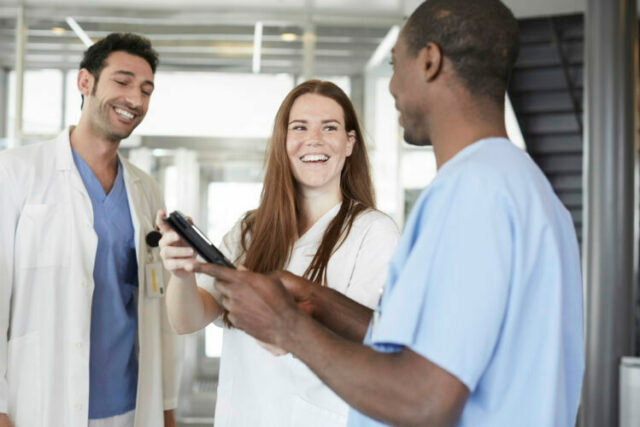 Spago Nanomedical on the progress with Tumorad
This week, Lund-based Spago Nanomedical presented positive preclinical data in its cancer treatment project Tumorad. After treatment with the candidate 177Lu-SN201, a significant reduction in tumour growth was shown in a colorectal cancer model. In addition, the survival was extended by 39 per cent compared to the control group. BioStock contacted CEO Mats Hansen for a comment on the development work with Tumorad.
In mid-January, First North-listed Spago Nanomedical reported interim results from its clinical study with the tumour-directed contrast agent Spagopix for diagnostics with magnetic resonance imaging. Now, the company is following up with new preclinical data in colorectal cancer in its cancer treatment project Tumorad.
New data provides additional support
Within the Tumorad project, Spago Nanomedical is developing the drug candidate 177Lu-SN201, which is a new radionuclide treatment for aggressive and metastatic cancers. The company's polymer nanomaterials have been shown to accumulate in tumour tissue and by combining the material with the clinically validated isotope lutetium 177 (177Lu), a local radiation treatment can be carried out in the tumour.
The potential of 177Lu-SN201 is to be able to treat cancers that today are difficult or impossible to access with external radiation or surgery. Spago Nanomedical plans to start the first human studies with the candidate in 2022.
Previously, the company has been able to show positive preclinical data for the candidate in aggressive breast cancer and has now been able to demonstrate efficacy in a preclinical model for colorectal cancer. The study shows that 177Lu-SN201 significantly reduces tumour growth and prolongs survival by 39 per cent compared to the control group.
The CEO comments
To find out more about what the results mean for the further development, BioStock contacted Spago Nanomedical's CEO Mats Hansen.
Mats, what does the latest preclinical data mean for Tumorad and 177Lu-SN201?
– The new positive results, together with previous preclinical results in Tumorad and the clinical results with SpagoPix, provide additional hints of the possibilities of attacking tumours through physiological targeting with functional nanoparticles. Specifically, they point to the potential therapeutic breadth of 177Lu-SN201 in solid tumours.
– With our MRI contrast agent SN132D within the SpagoPix project, which is based on the same platform, we have seen very good correlation between preclinical and clinical data with respect to tumour accumulation. Thus, the new results within Tumorad further strengthen the platform for both diagnostics and therapy.
Your goal is to start a phase I study in 2022, what remains to be done before this can happen?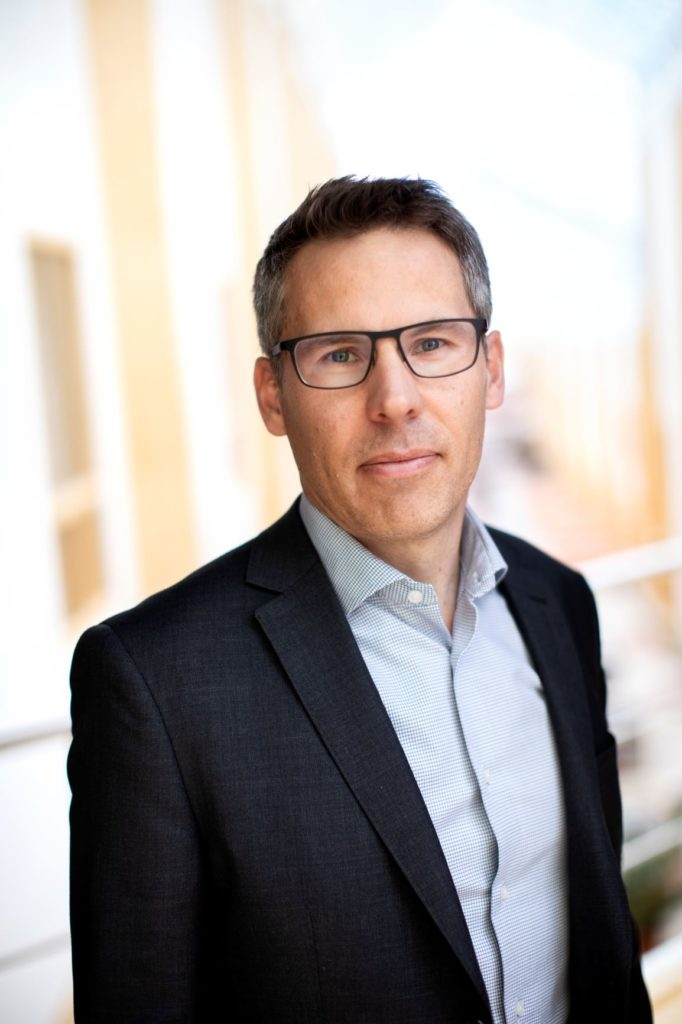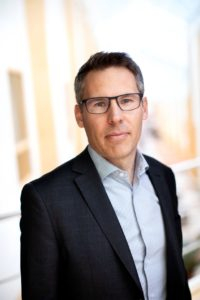 – Recently, we communicated positive results from the regulatory IND/CTA-based preclinical program where we showed that SN201 is safe to give in doses that widely exceed the dosage we plan to use in future clinical studies in humans, and that the radiation from 177Lu-SN201 is distributed in the body in a way that allows dosage according to plan.
– With this and other documentation in place, we are preparing for a meeting with the authorities where we expect to be able to put together the final details of the study design. In parallel, production of materials and other practical preparations are ongoing.
What other cancer indications are you exploring in Tumorad?
– We have an ongoing preclinical program with studies in different tumour models representing both larger indications and more niche orphan indications. The aim is to build a solid preclinical base to support discussions with authorities, investors and partners about clinical development to create opportunities for active choices at an early stage.
Finally, when do you hope to start the study?
– Our plan is to submit the application for review so that studies in humans can start later this year.
The content of BioStock's news and analyses is independent but the work of BioStock is to a certain degree financed by life science companies. The above article concerns a company from which BioStock has received financing.
Prenumerera på BioStocks nyhetsbrev