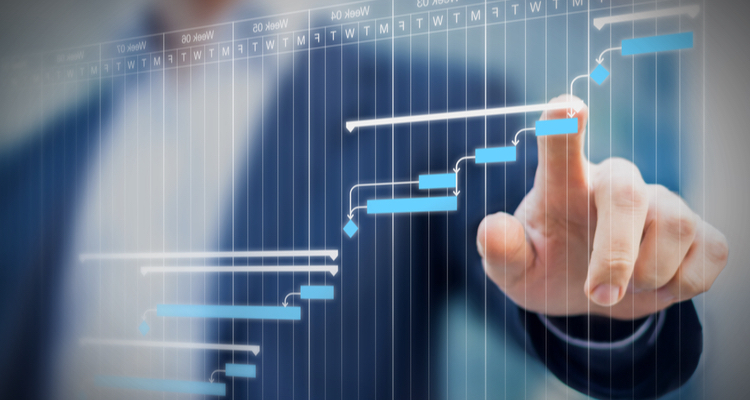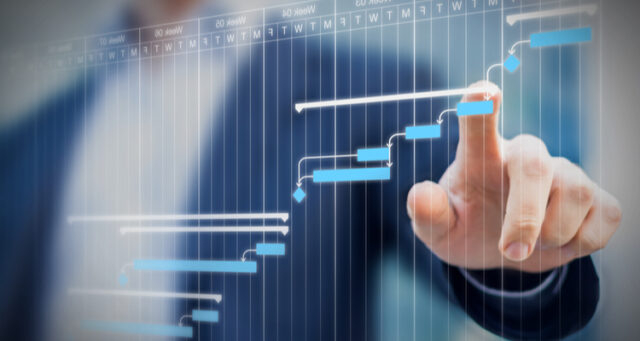 Cereno Scientific reaches milestone with CS014
Cereno Scientific has announced that new data generated from the preclinical CS014 programme has triggered a milestone payment to Emeriti Bio and led to a new patent application being filed. The news signals significant progress for this programme, which is aimed at developing new and better treatments for cardiovascular disease.
As Cereno Scientific moves forward with its phase II trial with lead drug candidate CS1 in the rare cardiovascular disease (CVD) pulmonary arterial hypertension (PAH), the Swedish biotech company continues to make progress with its preclinical programmes aimed at delivering new and better CVD treatments.
Relying on epigenetic modulation properties
CS1 is an epigenetic modulator based on molecules called histone deacetylase inhibitors (HDACi). Through this mechanism, CS1 has the potential to treat a wide range of CVDs in a completely new way, thus addressing a significant unmet need in what is the most common cause of death in the world. Read more about the potential of epigenetic modulation in CVD and how Cereno is exploiting this potential here.
However, Cereno's work with epigenetic modulation does not end with CS1. Through the company's preclinical programme CS014, Cereno is looking to bring a new HDACi candidate to the clinic.
CS014 preclinical programme
The CS014 programme was originally acquired in 2019 from Emeriti Bio, and since the acquisition, the two companies have been collaborating to further explore CS014's therapeutic potential in a wide range of CVDs. In 2020, Cereno Scientific partnered with Dr Michael Holinstat at the University of Michigan to further advance the preclinical development of the CS014 programme.
During 2021, the work with the CS014 programme produced promising results, which prompted Cereno Scientific to extend its collaboration with the University of Michigan with the aim of bringing a drug candidate into the clinic, thus expanding on Cereno Scientific's clinical phase portfolio with epigenetic potential in CVDs. Read more here.
Milestone leads to new patent application
Last week, Cereno announced that the progress made in the CS014 programme has triggered an undisclosed milestone payment to Emeriti Bio and led to a new patent application being filed. Cereno's CEO Sten R Sörensen was delighted about the news:
»When we acquired the CS014 program from Emeriti Bio back in 2019 we thought it was a good complement to our CVD portfolio showing exciting innovative properties. As we have continued its development our belief in this program has only grown stronger. It is pleasing to see the new data generated for CS014 forming the basis of a new patent application. We are looking forward to communicating more about this promising program later this year.«
Continued expansion of IPR
CS014 is one of two preclinical programmes being pursued by Cereno together with Dr Michael Holinstat. The other is CS585, a programme comprised of small molecule analogues of the endogenous metabolite 12-HETrE. These are selective, potent and long-acting IP (prostacyclin) receptor agonists, which have shown the potential to improve mechanisms relevant to selected CVDs. Both CS014 and CS585 are aimed for the transition of drug candidates into phase I after a 24-month preclinical evaluation period initiated in Q2 2021. In other words, Cereno is aiming for specific drug candidates from these programmes to enter phase I clinical trials in 2023.
Last September, the company announced that the CS585 programme had been granted its first patent for the strategic US market. Read more here. Cereno's continued expansion of Intellectual Property Rights will not only give Cereno expanded opportunities to increase commercial value of the company and its drug candidates moving forward, but it also brings important external validation of its project portfolio within the CVD field.
The content of BioStock's news and analyses is independent but the work of BioStock is to a certain degree financed by life science companies. The above article concerns a company from which BioStock has received financing.
Prenumerera på BioStocks nyhetsbrev