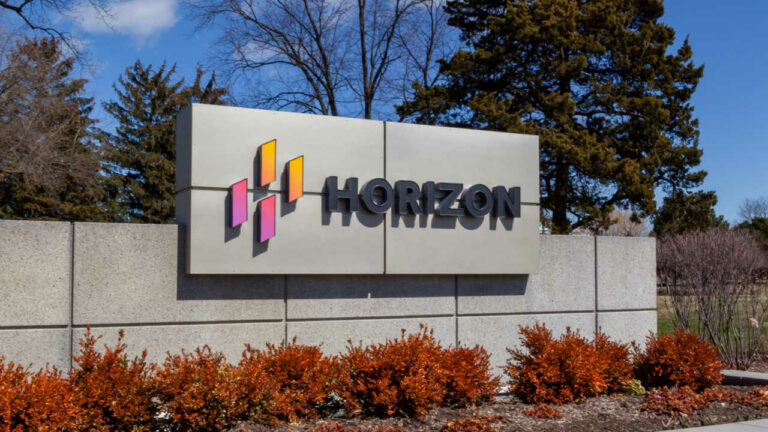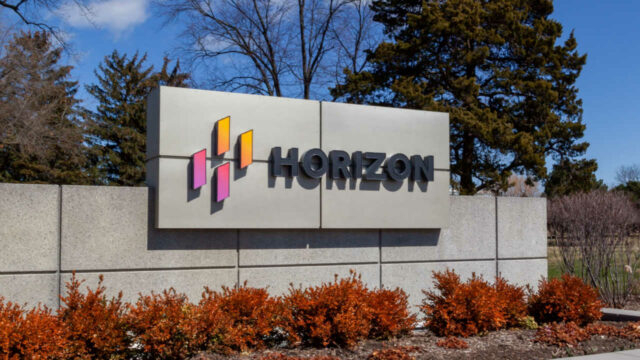 Amgen satsar på sällsynta sjukdomar med förvärv
Efter en period med hög M&A-aktivitet inom biotech-sektorn har 2022 varit ett mellanår. Nu rundar amerikanska Amgen av året med ett förvärv av sektorkollegan Horizon Therapeutics värt 28 miljarder USD. Med förvärvet siktar Amgen in sig på marknaden för sällsynta sjukdomar.
Amerikanska Amgen är en av de läkemedelsjättar som står inför patentutmaningar, där huvudpatenten för några av bolagets kassakor går ut under de kommande åren. Bland dem hittar vi benskörhetsläkemedlet Prolia och inflammationshämmarna Enbrel och Otezla, som tillsammans utgör cirka 40 procent av bolagets totala omsättning.
Aktiva på förvärvsfronten
Amgen driver en aktiv förvärvsstrategi för att täcka upp för kommande konkurrens och för att bygga portföljen vidare. Under 2021 genomförde bolaget flera mindre förvärv för att stärka bolagets fokusområden, bland annat onkologibolaget Five Prime Therapeutics som köptes för 1,9 miljarder USD. Man förvärvade även Teneobio för 900 MUSD, som utvecklat teknik för att ta fram bispecifika och multispecifika antikroppar.
I somras fortsatte Amgens förvärvståg när man betalade 3,7 miljarder USD för ChemoCentryx, som utvecklar läkemedel riktade mot inflammation, autoimmuna sjukdomar och cancer.
Genomför jätteförvärv inom sällsynta sjukdomar
Nu tar bolaget nästa steg med budet på Horizon Therapeutics värt 27,8 miljarder USD. Det blir dels den största affären inom läkemedelssektorn det här året och dels blir det Amgens största bolagsköp hittills. I och med detta lägger bolaget ett stabilt fundament i satsningen inom sällsynta sjukdomar, en ny gren för bolaget som hittills haft fokus på inflammation och onkologi.
Horizon Therapeutics förväntas under 2022 uppnå en försäljning om cirka 3,6 miljarder USD, i huvudsak drivet av Tepezza och Krystexxa. Enligt analytikerkonsensus kan bolaget se fram emot en stark tillväxt de kommande åren och för 2027 väntas försäljningen nå cirka 5,8 miljarder USD.
Huvudprodukten Tepezza är en behandling av endokrin oftalmopati, en sällsynt ögonsjukdom som varje år drabbar mellan 70 000 och 100 000 personer i USA. Läkemedlet har ett listpris på cirka 433 000 USD per behandling och väntas under 2022 sälja för totalt cirka 2 miljarder USD.
Med Krystexxa riktar man sig mot patienter som lider av allvarlig refraktär och kronisk gikt. En Krystexxa-behandling kostar ungefär 327 000 USD och läkemedlet väntas sälja för totalt cirka 700 MUSD 2022.
Passar väl in i bolagets satsning
Dessa läkemedel passar väl in i Amgens ambition att stärka sin satsning på läkemedel riktade mot sällsynta sjukdomar. I en kommentar till affären skriver Amgens vd Robert A. Bradway i ett pressmeddelande:
"The acquisition of Horizon is a compelling opportunity for Amgen and one that is consistent with our strategy of delivering long-term growth by providing innovative medicines that address the needs of patients who suffer from serious diseases. Amgen's decades of leadership in inflammation and nephrology, combined with our global presence and world-class biologics capabilities, will enable us to reach many more patients with first-in-class medicines like Tepezza, Krystexxa and Uplizna. Additionally, the potential new medicines in Horizon's pipeline strongly complement our own R&D portfolio. The acquisition of Horizon will drive growth in Amgen's revenue and non-GAAP EPS and is expected to be accretive from 2024."
Stort intresse för sällsynta sjukdomar
Amgen är inte de enda som valt att öppna plånboken ordentligt för att få tillgång till behandlingsmarknaden för sällsynta sjukdomar. Ett annat exempel är svensk-brittiska AstraZeneca, som 2021 förvärvade Alexion Pharmaceuticals för 39 miljarder USD. Dessa affärer vittnar om det stora intresset bland de större läkemedelsbolagen för behandlingar av sällsynta sjukdomar.
I Norden finns en rad bolag som utvecklar nya behandlingar inom detta uppmärksammade område. Ett exempel har vi i Göteborgsbaserade Toleranzia som utvecklar läkemedelskandidaten TOL2 för behandling av myastenia gravis. Ett annat är Cereno, som med huvudkandidaten CS1 tar sikte på pulmonell arteriell hypertension. Som ytterligare exempel kan vi nämna Lundabaserade Abliva, som nyligen startade en klinisk fas II/III-studie med läkemedelskandidaten KL1333, som utvecklas för behandling av primär mitokondriell sjukdom hos vuxna.
Prenumerera på BioStocks nyhetsbrev