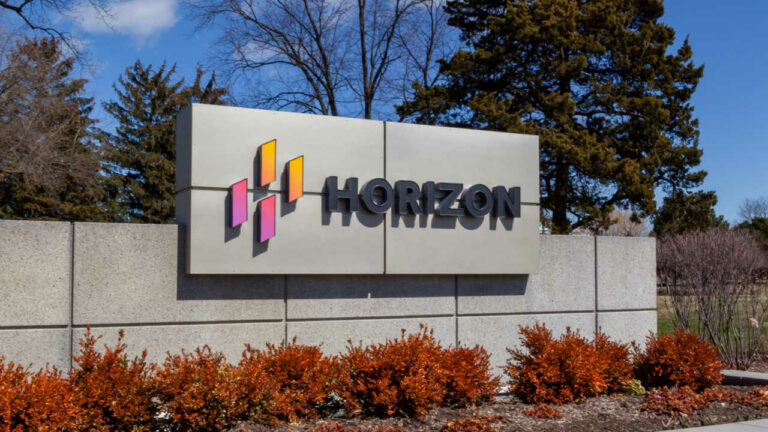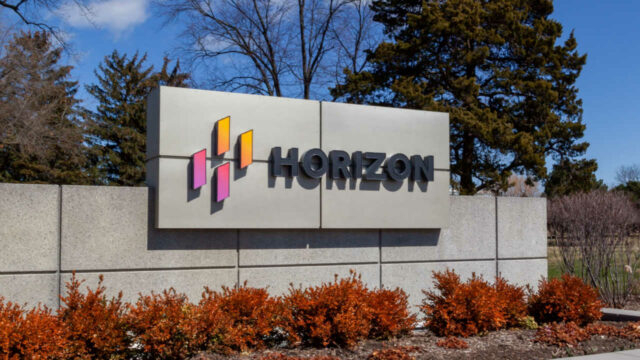 Amgen targets rare diseases with acquisition
After a period of high M&A activity in the biotech sector, 2022 has been a relatively slow year. Now, American Amgen rounds off the year with an acquisition of sector colleague Horizon Therapeutics worth 28 BUSD. With the acquisition, Amgen is targeting the rare disease market.
American Amgen is one of the pharmaceutical giants facing patent challenges, with the main patents for some of the company's cash cows expiring in the coming years. Among them are the osteoporosis drug Prolia and the inflammation inhibitors Enbrel and Otezla, which together make up about 40 per cent of the company's total sales.
Active in M&A
Amgen is pursuing an active acquisition strategy to cover for upcoming competition and to build the portfolio further. In 2021, Amgen completed several smaller acquisitions to strengthen the company's focus areas, including oncology company Five Prime Therapeutics, which was purchased for 1.9 BUSD. On top of that, Teneobio, that had developed technology to produce bispecific and multispecific antibodies, was acquired for 900 MUSD.
Last summer, Amgen's acquisitions continued when it paid 3.7 BUSD for ChemoCentryx, which develops drugs targeting inflammation, autoimmune diseases, and cancer.
Huge acquisition targeting rare diseases
Now the company is taking the next step with the bid for Horizon Therapeutics worth 27.8 BUSD. This will be both the largest deal in the pharmaceutical sector this year and it will also be Amgen's largest company acquisition to date. The deal lays a stable foundation for Amgen's push into rare diseases, a new branch for the company that has so far focused on inflammation and oncology.
Horizon Therapeutics is expected to achieve sales of approximately 3.6 BUSD in 2022, mainly driven by Tepezza and Krystexxa. According to analyst consensus, the company will see strong growth in the coming years and for 2027, sales are expected to reach around 5.8 BUSD.
The main product Tepezza is a treatment for endocrine ophthalmopathy, a rare eye disease that affects between 70,000 and 100,000 people in the United States every year. The drug has a list price of approximately 433,000 USD per treatment and is expected to sell for a total of approximately 2 BUSD in 2022.
Krystexxa targets patients suffering from severe refractory and chronic gout. A Krystexxa treatment costs approximately 327,000 USD and the drug is expected to sell for a total of approximately 700 MUSD in 2022.
Fits well into the company's strategy
These drugs fit well into Amgen's ambition to strengthen its push into drugs aimed at rare diseases. Commenting on the deal, Amgen CEO Robert A. Brad states in a press release:
"The acquisition of Horizon is a compelling opportunity for Amgen and one that is consistent with our strategy of delivering long-term growth by providing innovative medicines that address the needs of patients who suffer from serious diseases. Amgen's decades of leadership in inflammation and nephrology, combined with our global presence and world-class biologics capabilities, will enable us to reach many more patients with first-in-class medicines like Tepezza, Krystexxa and Uplizna. Additionally, the potential new medicines in Horizon's pipeline strongly complement our own R&D portfolio. The acquisition of Horizon will drive growth in Amgen's revenue and non-GAAP EPS and is expected to be accretive from 2024."
Great interest in rare diseases
Amgen is not the only company that has chosen to open the wallet to gain access to the rare disease treatment market. Another example is Swedish-British AstraZeneca, which in 2021 acquired Alexion Pharmaceuticals for 39 BUSD. These deals testify to the great interest among the larger pharmaceutical companies for the treatment of rare diseases.
In the Nordic region, there are several companies that are developing new treatments in this high-profile area. One example is Gothenburg-based Toleranzia, which develops the drug candidate TOL2 for the treatment of myasthenia gravis. Another is Cereno, which takes aim at pulmonary arterial hypertension with the main candidate CS1. Yet another one is Lund-based Abliva, which recently started a clinical phase II study with the drug candidate KL1333, which is being developed for the treatment of primary mitochondrial disease in adults.
Prenumerera på BioStocks nyhetsbrev