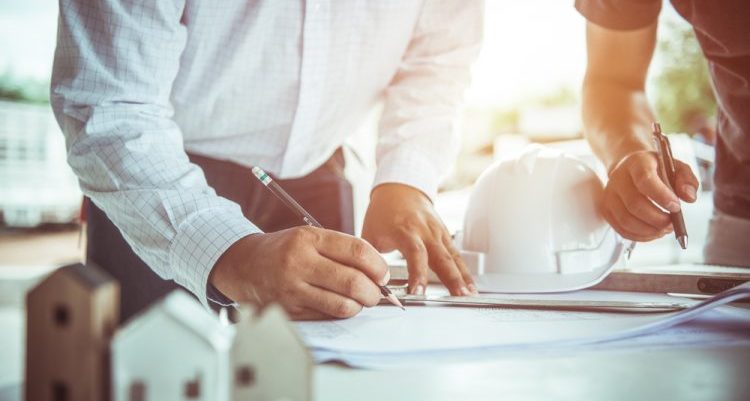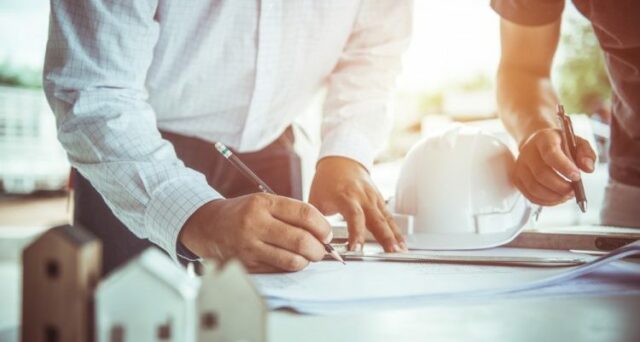 Carbiotix satsar mot lansering i USA
Foodtech-bolaget Carbiotix stärker kassan med en företrädesemission om 20 Mkr för att satsa mot lansering av bolagets prebiotiska modulator CarbiAXOS i USA under hösten 2022. Produktionsanläggningen i Bjuv är färdigställd, det första försäljningsavtalet är signerat och bolaget har erhållit förhandsbesked på patentgodkännande för sina fibrer i USA. BioStock pratade med vd Kristofer Cook om kapitalrundan och framtidsplanerna.
Allt fler bitar faller på plats för Lundabaserade Carbiotix och bolagets prebiotiska fibrer CarbiAXOS. Den första storskaliga produktionsanläggningen är i drift, det första kosttillskottsavtalet för fibrerna är undertecknat och man stärker nu kassan med 20 Mkr för att fortsätta utvecklingsarbetet mot lanseringen i USA som planeras i november i år.
Växande intresse för tarmhälsa
Efterfrågan på metoder och behandlingar för att förbättra tarmhälsan är stort från hälsomedvetna människor, läkare och patienter med metaboliska sjukdomar som exempelvis IBS och Crohns syndrom.
Genom att stimulera en gynnsam miljö för tjocktarmens slemhinna, bidrar lösliga prebiotiska fibrer till att modulera tarmens motståndskraft mot bakterieangrepp och andra skadliga mikroorganismer. Med Carbiotixs koncept Smart Prebiotics, som innefattar modulatorer och en avancerad analystjänst, LinkGut, kan användarna bevaka sin hälsostatus och dosera sitt intag av fibrer för att nå en långsiktigt god tarmhälsa.
CarbiAXOS ska inledningsvis ingå som ingrediens i kosttillskott med en första lansering i USA i år, följt av Europa under nästa år och resten av världen under 2024. Bolaget uppskattar att den adresserbara marknaden för kosttillskott uppgår till cirka 1 miljard EUR. Avsikten är att lansera CarbiAXOS som livsmedelsingrediens under de kommande åren och därmed vända sig till en marknad värd 2,2 miljarder EUR, enligt en uppskattning från bolaget.
På sikt har Carbiotix ambitionen att CarbiAXOS ska ingå som komponent i medicinsk mat och i medicinska behandlingar, vilket innebär marknader med ett flera gånger högre värde än livsmedels- och kosttillskottsmarknaderna. Analysfirman Grand View Research uppskattar att det globala marknadsvärdet för medicinsk mat ska nå 20 miljarder USD år 2027.
Satsar mot lansering i USA i höst
Det är denna marknad Carbiotix har ambitionen att lansera sina produkter på med en medellång målsättning att 2024 nå en omsättning om 70 Mkr och skapa en rörelsevinst om 20 Mkr.
Vägen dit går via fortsatta investeringar i produktionskapacitet, försäljningsaktiviteter och produktutveckling. Parallellt deltar Carbiotix i ett antal kliniska studier för att utvärdera modulatorns effekt som ingrediens i medicinsk mat. Tidigare under våren inleddes exempelvis patientrekryteringen i en diabetesstudie som drivs av Lunds universitet och Skånes universitetssjukhus, där CarbiAXOS ingår tillsammans med standardbehandlingen metformin. Läs mer.
För att nå ut till användarna på marknaden i USA krävs ett positivt besked från en expertpanel som granskar om modulatorerna är säkra att använda i kosttillskott och livsmedel, en s.k. GRAS SA – generally recognized as safe self affirmation. Enligt bolagets rådgivare dicentra ska processen vara klar i oktober.
Själva lanseringen av CarbiAXOS är planerad till den 8-9 november under konferensen Microbiome Movement Human Nutrition Summit i Boston, USA. Under detta möte ska svenska FibreHigh lansera kaffetillskottet Coffee Booster i vilken CarbiAXOS ingår. Carbiotix vd Kristofer Cook kommenterade det senaste nyhetsflödet i en videointervju. Se intervjun här.
Vd kommenterar emissionen
För att kunna genomföra satsningarna har Carbiotix beslutat om att genomföra en företrädesemission om 20 Mkr med vidhängande teckningsoptioner som kan inbringa 20-40 Mkr under 2023. Bolaget har erhållit teckningsförbindelser och garantiåtaganden motsvarande 16 Mkr, vilket motsvarar 80 procent av emissionsbeloppet. Teckningsperioden inleds den 19 maj och pågår till den 2 juni.
För varje innehavd Carbiotix-aktie erhåller innehavaren en uniträtt, och det krävs 34 uniträtter för att teckna en unit som innehåller sju nya aktier och sju vederlagsfria teckningsoptioner av serie TO 1. Varje unit kostar 55,30 kr, vilket motsvarar en teckningskurs per aktie om 7,90 kr.
BioStock kontaktade Kristofer Cook för en kommentar om den stundande företrädesemissonen och målsättningarna framöver.
Kristofer, regarding the upcoming rights issue – how will you use the proceeds of 20 MSEK?
– The rights issue proceeds will be used primarily to accelerate commercial activities.
– Firstly, this includes the start up of our first full-scale production site in Bjuv, ramping up of sales activities, and the planning and scale-up of CarbiAXOS production both in Sweden and abroad.
–  Secondly, the funds will be used for the completion of GRAS SA in the US and commencing the Novel Foods process in Europe, thus ensuring key regulatory approvals are in place.
–  Thirdly, the funds will be allocated towards several key areas including our first medical food study, the completion of ISO 9001 at our production site, the development of our first therapeutic co-intervention product, and the development of additional prebiotic products from new substrate materials.
– Overall, and generally speaking, one can say that the funds will be directed towards getting our first product to market, ramping up sales activities, and building out our product portfolio across all modulator classes to make Carbiotix a stronger company, of course leveraging our world-leading gut health diagnostic service LinkGut within the Smart Prebiotic concept we are promoting.
It seems that there are a lot of things happening at the moment for Carbiotix, what is on top of your priority list?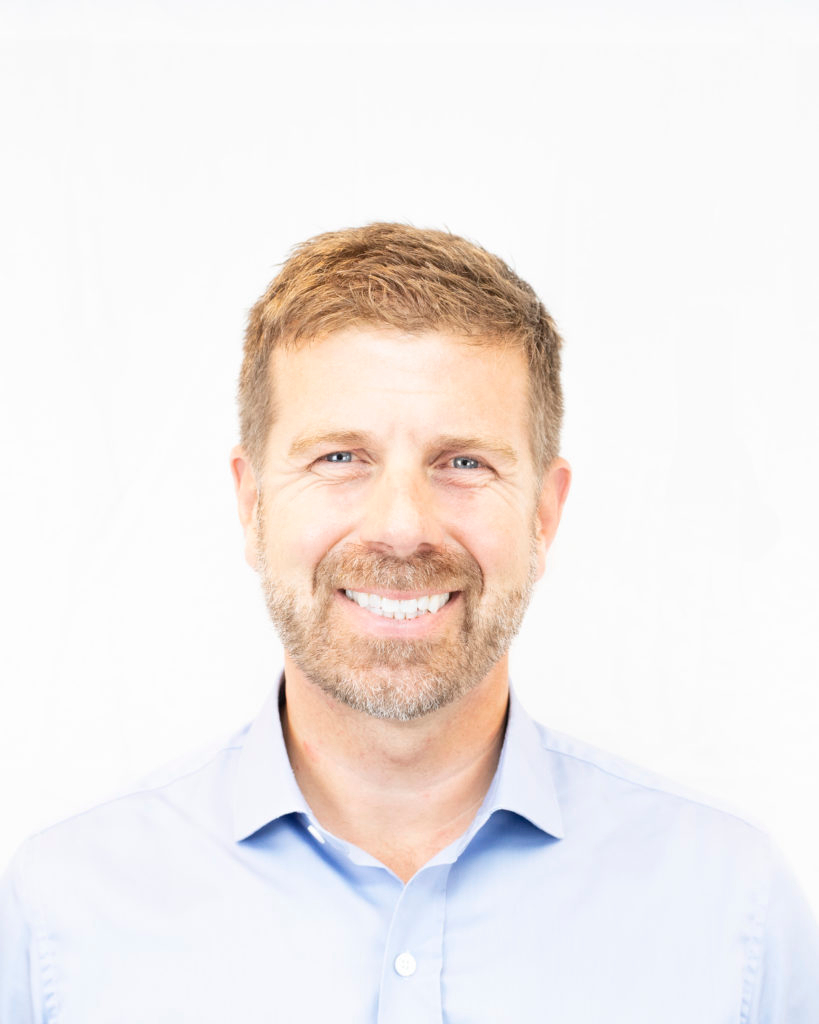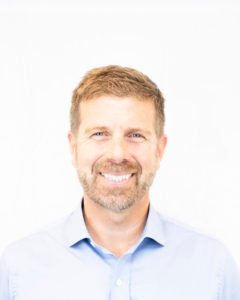 – Right now, our top priority is on starting up our pilot site in Bjuv and putting in place work routines between our development laboratory and production site that will allow us to quickly develop current and new prebiotic products. This will allow us to effectively build out our product portfolio across different modulator classes, something that was not possible until we operated our own full-scale site.
– Also prioritised will be ramping production and sales activities. Going forward, we are committed to continuously exploring the most cost-effective and least risky route to scaling up the production of CarbiAXOS in the short to medium term, while aiming to maximise our return on investment and gross margins in the long term.
– Focusing on the sale of CarbiAXOS nutraceutical ingredients towards our first customer FibreHigh, leads we have qualified to date, and building out our sales pipeline, will allow us to adopt this strategy.
Finally, you have stated that you are aiming for sales of 70 MSEK and a positive EBIT of 20 MSEK by 2024. What milestones do you have to reach to fulfil these goals?
– To meet our 2024 financial goals, we of course need to fulfil several key milestones along the way.
– These include the commencement of ingredient sales after GRAS SA and the launch of CarbiAXOS in November of this year, and then ramping up sales and revenues in the US during 2023 and 2024.
– We will also need to complete Novel Foods approval in the EU in 2023 and see a ramp-up of sales activities during 2024.
– It is our goal to reach our 2024 financial goals with only the sale of our CarbiAXOS nutraceutical ingredient within a combined market that is currently worth 6 billion SEK in the US and Europe. Over time, we will be targeting a price point of 30-40 Euro/kg and 75 per cent gross margins, thus creating an attractive opportunity as we further penetrate these key markets going forward.
– Beyond 2024, we will be targeting the launch of food and beverage ingredients, medical food and therapeutic co-interventions, the former of which we expect will accelerate our top-line and bottom-line performance already in 2025.
Innehållet i BioStocks nyheter och analyser är oberoende men BioStocks verksamhet är i viss mån finansierad av bolag i branschen. Detta inlägg avser ett bolag som BioStock erhållit finansiering från.
Prenumerera på BioStocks nyhetsbrev