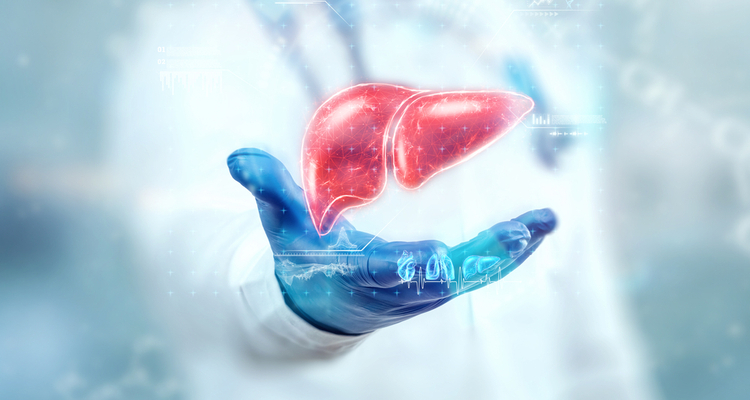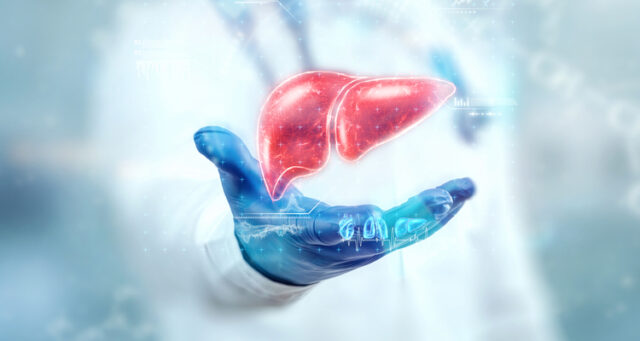 Umecrine Cognition visar data inom ny indikation
Karolinska Developments portföljbolag Umecrine Cognition meddelade i nyligen att man ska presentera nya data för sin kandidat golexanolon under American Association for the Study of Liver Diseases årliga konferens. Forskningsfynden pekar på att kandidaten kan utvecklas som en ny behandling av den sällsynta, men allvarliga, leversjukdomen primär biliär kolangit.
I mitten av november ska Umecrine Cognition presentera nya data för sin läkemedelskandidat golexanolon under American Association for the Study of Liver Diseases årliga konferens. Datan kommer från en studie i patienter med primär biliär kolangit (PBC) som bolaget har genomfört tillsammans med Newcastle University och i samarbete med PBC-stiftelsen i Storbritannien.
Ska visa fördelaktiga forskningsfynd
I studien fann forskarna ett samband mellan förhöjda nivåer av den kroppsegna neurosteroiden allopregnanolon i blodet och förekomsten av kognitiva symtom. Det är denna steroid som golexanolon är riktad mot och hypotesen är att kandidaten ska kunna upphäva de inhibitoriska effekter som allopregnanolon har på hjärnfunktionen, och därmed motverka PBC-symtomen.
Resultaten visar också att allopregnanolon-nivåerna hos yngre PBC-patienter var signifikant högre än i gruppen med friska individer och att yngre patienter förknippades med svårare kognitiva symtom än äldre.
Saknar botemedel
PBC är en kronisk autoimmun sjukdom som drabbar gallgångarna och som gör att ärrvävnad bildas i levern. På sikt angrips hela levern, vilket medför en ökad inflammationsnivå i hjärnan. Förhöjd inflammation i hjärnan leder i sin tur leder till allvarliga kognitiva symtom som personlighetsförändringar, förvirring och nedsatt medvetande.
Idag är cirka 190 000 patienter diagnosticerade med PBC på de sju geografiskt största läkemedelsmarknaderna i världen, enligt bolaget.
Resultaten ger underlag för fas II
Mot bakgrund av de nya studieresultaten kommer Umecrine Cognition att förbereda golexanolon för en fas II-studie i PBC. Kandidaten befinner sig redan i klinisk utveckling efter en framgångsrik fas II-studie inom leverencefalopati som presenterades 2020.  Under hösten inledde bolaget även ett forskningssamarbete med University College London. Läs mer om samarbetet här.
Investmentbolaget Karolinska Development, Umecrines Cognitions största ägare, har tidigare aviserat planer på en marknadsnotering av Umecrine under sista kvartalet i år, en händelse som BioStock får anledning att återkomma till.
Innehållet i BioStocks nyheter och analyser är oberoende men BioStocks verksamhet är i viss mån finansierad av bolag i branschen. Detta inlägg avser ett bolag som BioStock erhållit finansiering från.
Prenumerera på BioStocks nyhetsbrev