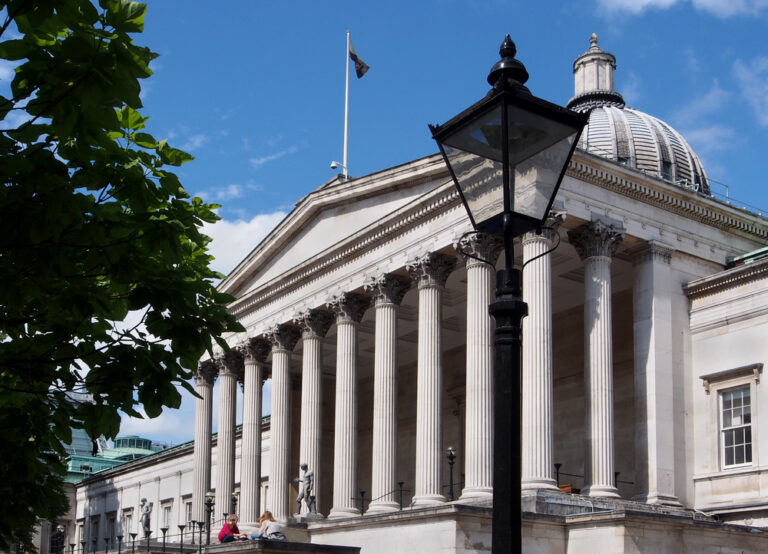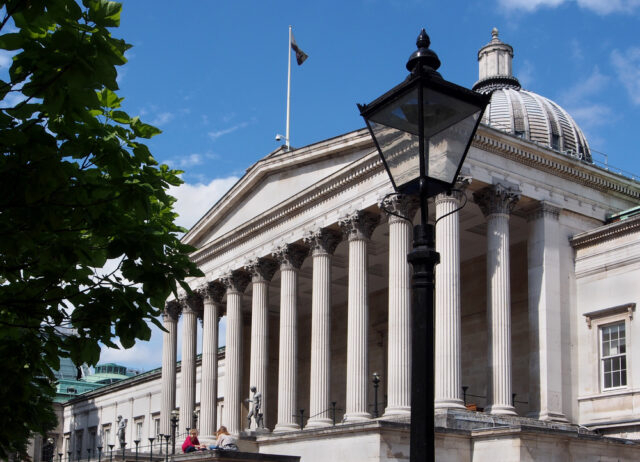 Umecrine Cognition i samarbete med University College London
Under måndagen meddelade Karolinska Developments portföljbolag Umecrine Cognition att de ingått ett forskningssamarbete med University College London för att närmare studera läkemedelskandidaten golexanolons egenskaper.
Solnabaserade Umecrine Cognition, som ingår i investmentbolaget Karolinska Developments (KD) portfölj, utvecklar en ny klass av läkemedel som påverkar GABAA-receptorn för att skapa balans i centrala nervsystemet och därigenom motverka sjukdomssymtom.
Umecrine Cognition har visat att kandidaten och neurosteroiden golexanolon kan återställa vissa typer av neurologiska nedsättningar i experimentella modeller. Kandidaten har genomgått en klinisk fas IIa-studie för behandling av hepatisk encefalit (HE), eller leverkoma, ett allvarligt neurologiskt tillstånd som uppstår vid akut eller kronisk leverskada.
Strategiskt forskningssamarbete
För att ytterligare studera golexanolons egenskaper har Umecrine ingått ett forskningssamarbete med professor Trevor G Smart och hans forskningsgrupp vid University College London i Storbritannien.
Forskargruppen ska med sina avancerade analysmetoder studera hur golexanolon och andra neurosteroider påverkar GABAA-receptorn och vilken effekt de har på beteendet. Kunskapen som man erhåller i samarbetet kan potentiellt öppna för indikationsområden utöver HE för läkemedelskandidaten.
Umecrine Cognitions vd Magnus Doverskog kommenterade samarbetet i ett pressmeddelande:
»Dr Smart and his team at the Department of Neuroscience, Physiology & Pharmacology at UCL are uncovering the mechanistic basis of neurosteroid activity with publications in top-tier scientific journals. This is a unique strategic opportunity for the company to further explore an expansion of the use of golexanolone and to develop other neurosteroid-based drugs for other applications.«
Framstegen bygger på positiva fas IIa-resultat
Det strategiska samarbetet som nu upprättats i London, baseras på de positiva fas IIa-resultat som Umecrine presenterade under 2020 och som även renderade i en uppmärksammad artikel i Journal of Hepatology i april i år. Med studieresultaten i ryggen planerar bolaget nu för nästa steg i den kliniska utvecklingen.
Umecrine Cognition är KDs största innehav
Förutom de kliniska framstegen stärkte Umecrine i somras sina finanser genom en riktad emission om 35 Mkr. Kapitalrundan innebar även en breddad aktieägarbas inför den stundande marknadsnoteringen som är planerad att äga rum under fjärde kvartalet i år. Läs BioStocks artikel om emissionen här.
I den senaste delårsrapporten redovisade KD ett ägande i Umecrine Cognition om 72 procent, ett innehav som uppgick till 64 procent av substansvärdet i KD.
Innehållet i BioStocks nyheter och analyser är oberoende men BioStocks verksamhet är i viss mån finansierad av bolag i branschen. Detta inlägg avser ett bolag som BioStock erhållit finansiering från. 
Prenumerera på BioStocks nyhetsbrev