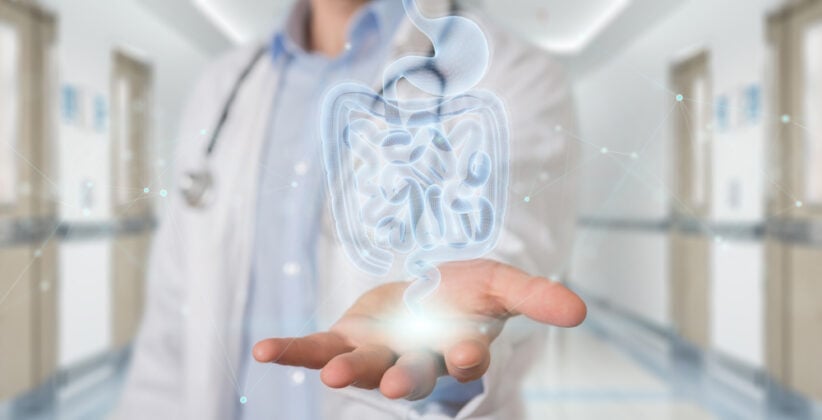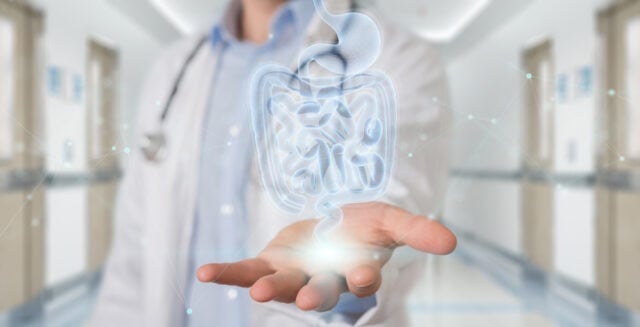 Carbiotix AXOS ingår i Chalmers interventionsstudie
Tarmhälsobolaget Carbiotix meddelade nyligen att deras prebiotiska fiber Carbiotix AXOS ska ingå i en studie som leds av Chalmers under andra halvåret 2020. Studien är en sex veckors interventionsstudie där kardiometaboliska effekter ska studeras i patienter med kardiovaskulära sjukdomar. BioStock kontaktade vd Kristofer Cook för att få höra mer.
Spotlight-noterade Carbiotix, som utvecklar ett diagnostiskt test av hälsostatus i tarmen och en ny löslig prebiotisk fiber som främjar tarmhälsa, meddelade nyligen att bolagets Carbiotix AXOS-fiber ska ingå i en studie om kardiovaskulära sjukdomar som leds av Chalmers tekniska högskola.
Interventionsstudie i Italien
Studien, som kallas för Diet x Gut microbiome-based Metabotypes, DiGuMet, är en sex veckor lång interventionsstudie som ska undersöka effekten av Carbiotix AXOS hos patienter med kardiovaskulära sjukdomar. DiGuMet är ett samarbete mellan Chalmers, Università di Napoli Frederico II, Universitat de Barcelona, Danska cancerförbundet och den italienska livsmedelsproducenten Barilla.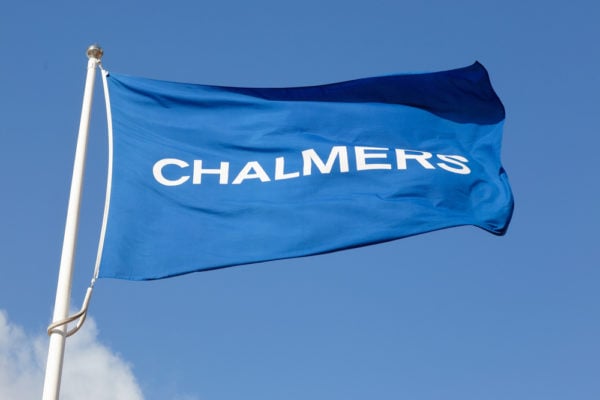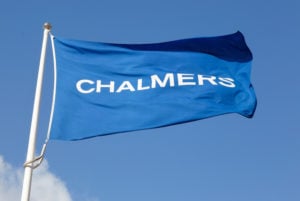 Upp till 80 personer beräknas ingå i studien som kommer att genomföras i Italien. De medverkande universiteten finansierar studien tillsammans med det svenska statliga forskningsrådet för hållbar utveckling, Formas.
Studien ska jämföra fermenterbara och icke-fermenterbara spannmålsfibrer och studera glukosresponsen efter måltid för att utvärdera kardiometaboliska risker. Tanken är att därefter lägga upp en individuell plan för en förbättrad hälsa på patientnivå.
Carbiotix valideras i flera forskningsprojekt
DiGuMet-studien är Carbiotix fjärde interventionsstudie inom lika många områden, bolaget bedriver själva studier inom hyperammonemi och inflammatorisk tarmsjukdom. I början av april meddelade Lunds universitet (LU) att de beviljats medel för en fyramånaders klinisk studie med 100 patienter med typ 2-diabetes, där Carbiotix AXOS ska användas tillsammans med läkemedlet metformin.
Metformin är en standardbehandling vid diabetes men har en vanlig bieffekt i form av tarmdysbios – d.v.s. obalanser av bakteriefloran i tarmen – vilket leder till att många patienter avbryter behandlingen. I LUs interventionsstudie kommer man att studera om Carbiotix AXOS kan bidra till en bättre tarmhälsa för metformin-användare.
Typ 2-diabetes och kardiovaskulära sjukdomar är indikationer som drabbar många människor varje år. Kan Carbiotix validera sin prebiotiska fiber i båda sina aktuella studier har man passerat två betydelsefulla milstolpar på vägen mot att etablera sin nya fiber.
Lansering av medicinsk mat om två år
Som Carbiotix meddelade tidigare i maj, kommer bolaget att fokusera på att utveckla Carbiotix AXOS som en ingrediens i medicinsk mat och livsmedel innan man driver läkemedelsprojekten vidare.
Medicinsk mat ges till patienter för att behandla ett specifikt sjukdomstillstånd och som innehåller ämnen som ger en medicinskt utvärderad hälsoeffekt, vilket man inte kan uppnå med vanlig diet.
Genom arbetet med den medicinska maten kommer man att ackumulera kunskap och erfarenhet som sedan kommer att underlätta utvecklingsprocessen av läkemedelskandidaterna.
För en mer utförlig beskrivning av Carbiotix verksamhet, läs BioStocks Nulägesanalys av bolaget här.
Vd kommenterar interventionsstudien
BioStock fick en pratstund med Carbiotix vd, Kristofer Cook, som berättade mer om den kommande studien.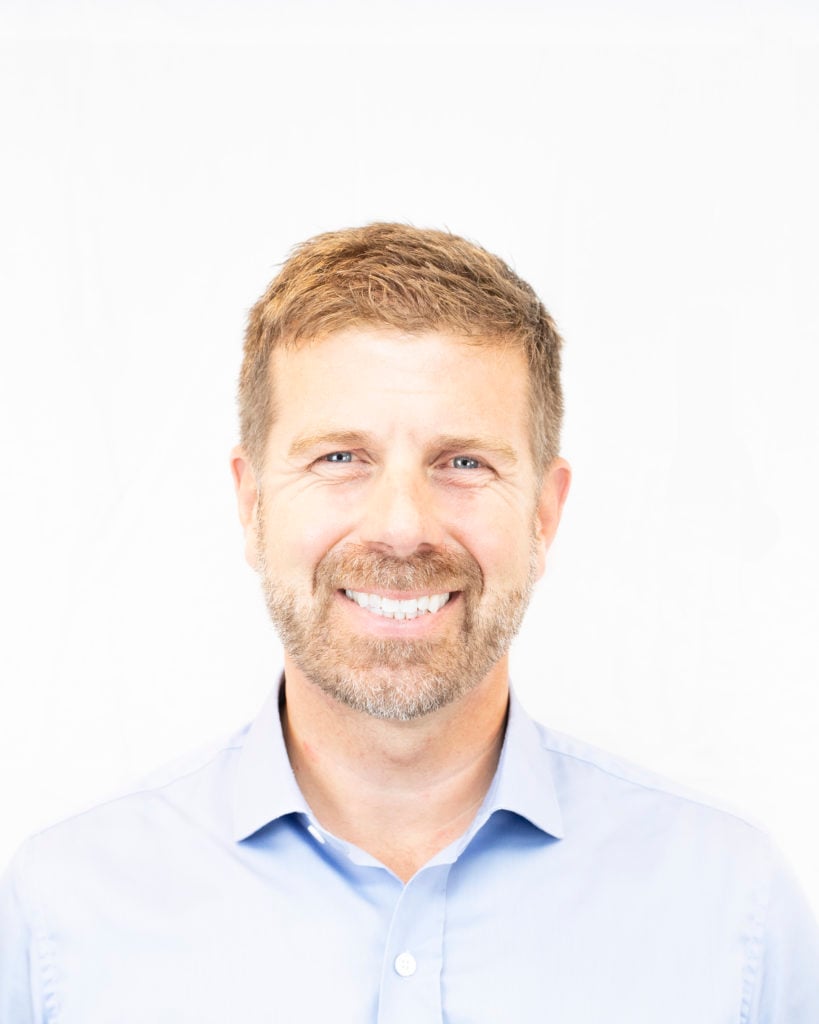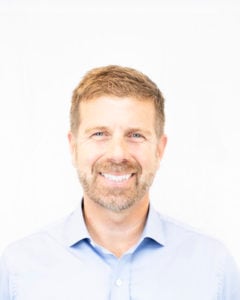 Kristofer, vad betyder DiGuMet-studien för Carbiotix?
– This study is important for Carbiotix since cardiovascular disease (CVD) is the leading cause of death globally. By validating that our AXOS ingredient has a positive impact on CVD patients, this will increase the attractiveness of AXOS as a food ingredient for food & beverage and supplement companies. Third party financed studies are also a cost-effective means to build up clinical data that will benefit our medical food and therapeutic ambitions.
Varför valde Chalmers att använda Carbiotix AXOS i studien?
– AXOS has long been regarded as a high potential second generation prebiotic and thus desired for clinical studies. Unfortunately, AXOS has not been readily available as there is no commercially available product at market. It was thus natural for Chalmers to contact Carbiotix and ask about the possibility of including AXOS in their study. We were also more than happy to provide our corn fiber extract containing AXOS for this study and as well as any other company or organisation interested in studying AXOS.
Vilka förväntningar har du på studien?
– Based upon our early in vitro studies, we know that AXOS is a very good prebiotic and up to 10 times better than leading first generation alternatives in terms of producing key short chain fatty acids, the most important measurement of an effective gut health intervention. Thus, we expect that AXOS will perform well in this study and as such inspire others to request AXOS samples for other studies and product formulation activities.
När kommer resultaten från studien att presenteras?
– We expect results from this study in early 2021, however it is ultimately up to the project partners to decide this.
Avslutningsvis, vad står högst på prioriteringslistan för Carbiotix under det närmaste halvåret och vilka milstolpar kan vi vänta oss?
– The second half of 2020 is a very important period for Carbiotix. We expect to make further strides in securing our market position as a leading white label gut health testing service provider. This includes launching even more competitive tests and establishing new partnerships. Both will be leveraged to increase the competitiveness of our modulators by providing low cost testing services that will eventually allow us to personalise our own and other company's products.
– The second half of 2020 will also be a period when we scale-up our AXOS process to a small pilot scale. This will serve to provide AXOS for studies, allow us to complete our first regulatory approvals, and provide a template for discussions with potential partners for the further scale-up of AXOS in 2021 as we move closer to  manufacturing our own product in a combined market worth over 20 billion Euros. Thus, in the second half of 2020 we will also be able to start modelling this scale-up process and demonstrate the potential value of AXOS as a food ingredient and medical food, in addition to the top-line contribution of our diagnostic services.

Innehållet i BioStocks nyheter och analyser är oberoende men BioStocks verksamhet är i viss mån finansierad av bolag i branschen. Detta inlägg avser ett bolag som BioStock erhållit finansiering från.

Prenumerera på BioStocks nyhetsbrev