BioStock Life Science Summit 2023
It

is

once

again

time for

the go-to life science partnering event in the Nordics: the

BioStock Life Science

Fall

Summit

!

The packed two-day event

will take place LIVE,

at Medicon Village

in

Lund, and it will feature

several compelling life science companies showcas

ing

their projects and innovations to investors and potential

partners. The Summit also gives space for E

xpert

I

nsights sessions

, where

industry experts

and investors will

offer

their

valuable advice and experience

s

.
Welcome to

one of the most important

partnering

platforms

for life science companies in the

Nordic region

:

BioStock Life Science

Fall

Summit

! This event

is all about connecting innovation and capital

, giving young Nordic start-ups

from a wide range of therapeutic areas

an opportunity to make their case to

both Swedish and international

investors as well as potential partners

.
For two full days, October 25 and 26,

the Summit

is not just about sitting and listening to presentations, but also about interacting directly with the innovators and investors

over food and drinks during the mingling sessions

.
A detailed programme of the
BioStock
Life Science Fall Summit
will be posted on our website well in advance of the event, so stay tuned!


Where?
 Medicon Village, Lund
When? 
October 25-26, 2023.
How? 
In person (recordings will be available at biostock.se post-event). Get tickets here.
Breakfast, lunch, coffee/tea 
and something sweet to go with are included.
Both event days will end with an After Work.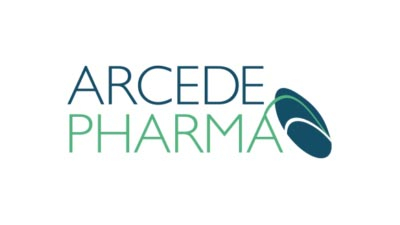 CEO Mia Lundblad
Focus area COPD and severe asthmaa Market Spotlight Stock Market Website arcedepharma.com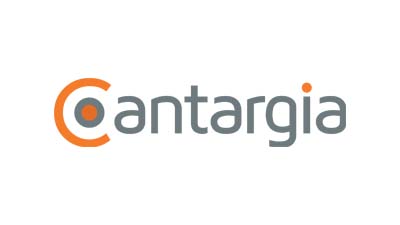 CEO Göran Forsberg
Focus area Oncology and inflammatory/autoimmune diseases
Market Nasdaq Stockholm
Website cantargia.com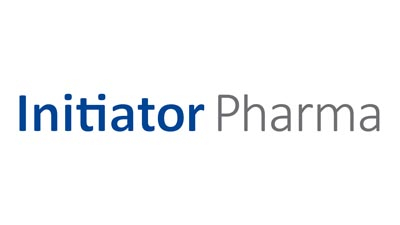 CEO Claus Elsborg Olesen
Focus area Sexual dysfunction
Market First North
Website initiatorpharma.com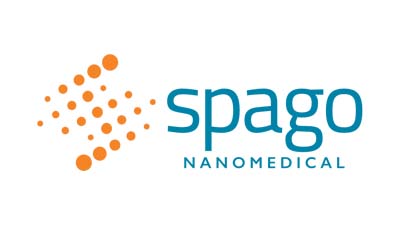 CEO Mats Hansen
Focus area Oncology, medical technology
Market First North
Website spagonanomedical.se
PRESENTING COMPANIES DURING LIFE SCIENCE SUMMIT 2022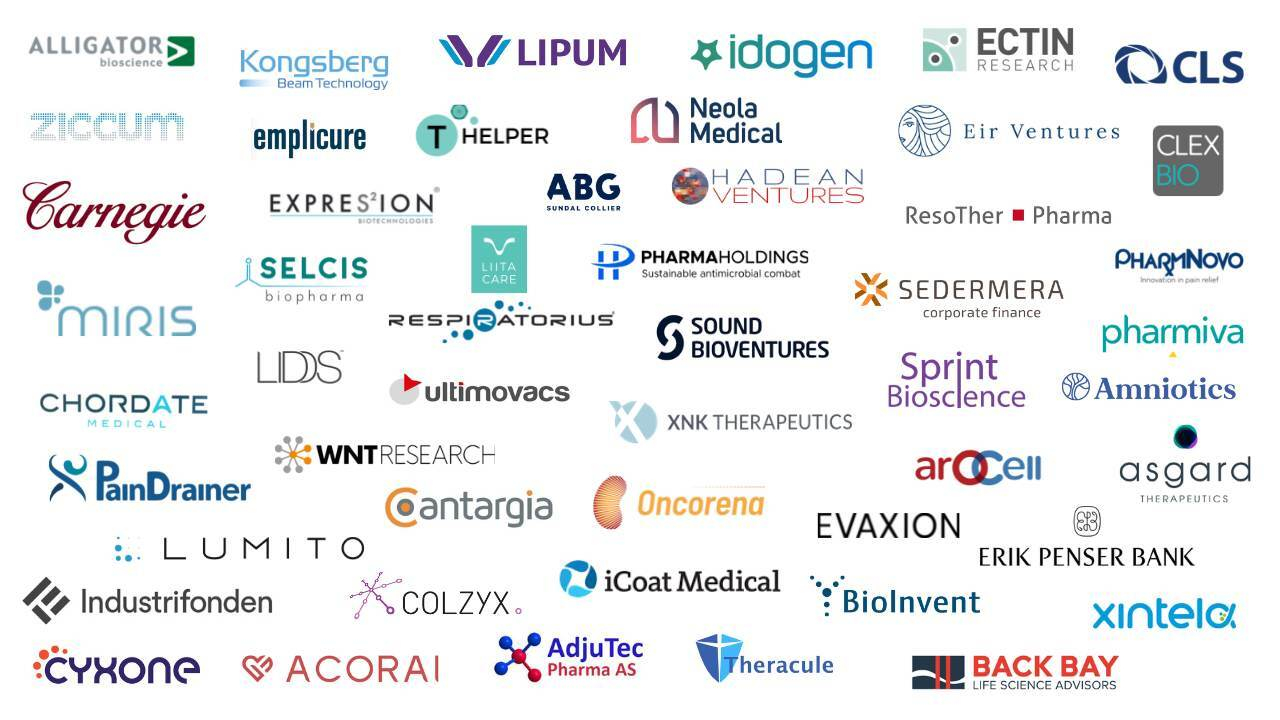 SUBSCRIBE TO GET THE LATEST NEWS!
Get news from the life science sector, company information, and invitations to BioStock's investor events directly in your inbox!