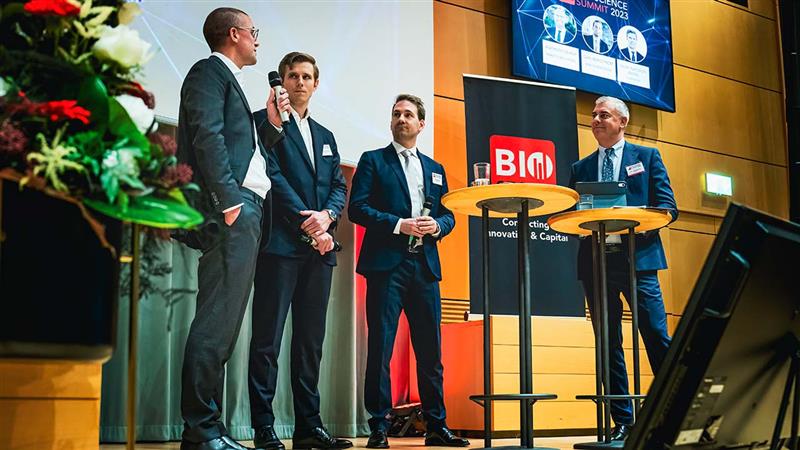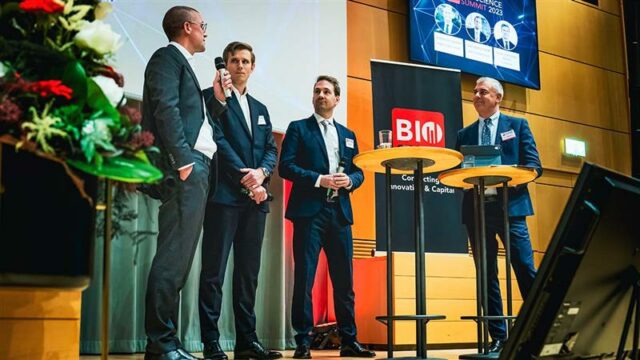 Video from day 2 of BioStock Life Science Fall Summit 2023
During this year's BioStock Life Science Fall Summit, more than 40 companies in many therapeutic areas had the opportunity to talk about their projects, innovations, and prospects. The program included pitches from unlisted companies, panel discussions, and interviews. See all the features from the second event day below.
BioStock Life Science Summit, now in its sixth year, is the Nordic region's premier showcase platform for life science companies. Like last year, the event took place at Medicon Village in Lund, to provide insights into the current Nordic life science ecosystem.
Watch all the features from day 2 below.
Video from Day 2 – Session 1
Including company presentations by SenzaGen, Cantargia, AcouSort and WntResearch as well as 3-minute pitches by Cytely, TillaCare and Readily Diagnostics.
Video from Day 2 – Session 2
Including company presentations by BioInvent, TrackPaw Scientific, Colzyx as well as the panel "The evolving landscape of life science investment, funding & alternative sources of capital" with Sound Bioventures and Van Lanschot Kempen.
Video from Day 2 – Session 3
Including company presentations by Suturion, Senzime, Acarix, Elicera Therapeutics and Sprint Bioscience.
Video from Day 2 – Session 4
Including the panel "Financing the life science ecosystem – valuation, investor sentiment and market trends" with Pareto Securities, Erik Penser Bank and Carnegie as well as company presentations by CombiGene and Peptonic Medical.
Video from Day 2 – Session 5
Including company presentations by IRLAB Therapeutics and an Expert Insight discussion on the "Stock Market Outlook" with Nasdaq.
Videos from Day 1 are found here.
Prenumerera på BioStocks nyhetsbrev