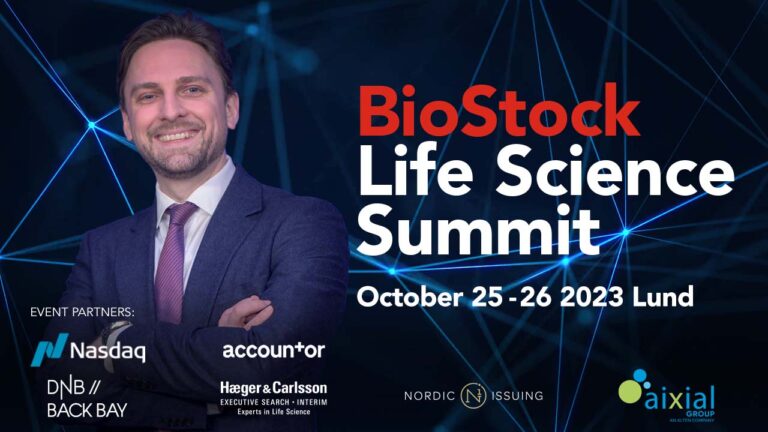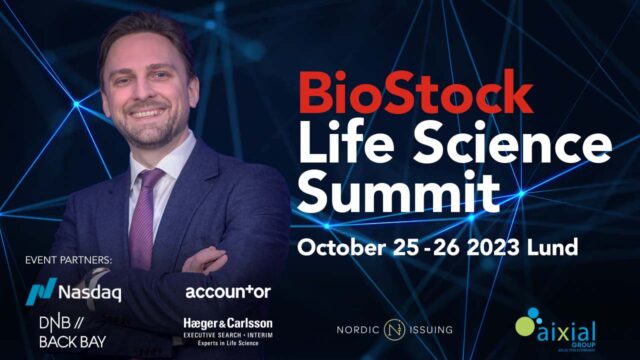 All sessions from BioStock Life Science Fall Summit 2023
On October 25-26, we hosted the sixth consecutive BioStock Life Science Fall Summit – watch all the sessions below. Over 40 companies in various therapeutic areas presented their projects and innovations. The programme also included pitches from unlisted companies, panel discussions, and interviews.
The BioStock Life Science Fall Summit is the leading showcase platform for early-stage and growth-phase life science companies in the Nordics, and it took place at Medicon Village in Lund last week.
Watch all the sessions from the event below.
Presentations
– Abliva
– Acarix
– AcouSort
– Aqilion
– Arcede Pharma
– BioInvent
– BrainCool
– Cantargia
– Cereno Scientific
– Cyxone
– Colzyx
– CombiGene
– Diamyd Medical
– Elicera Therapeutics
– IRLAB Therapeutics
– Initiator Pharma
– Lumito
– Lipigon
– Nygen Analytics
– Paindrainer
– Peptonic Medical
– SenzaGen
– Senzime
– Spago Nanomedical
– Sprint Bioscience
– Suturion
– Synartro
– TrackPaw Scientific
– Reccan Diagnostics
– Ultimovacs
– WntResearch
Pitch
Expert Insights
"Optimizing chances of approval: How to achieve effective clinical and regulatory documents, overcome known obstacles and save money & time" with Tanja Jensen and Matilde Thye Kveiborg, Aixial Group.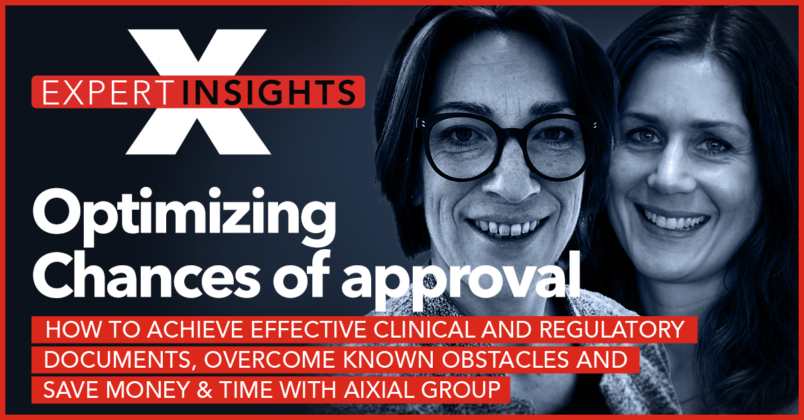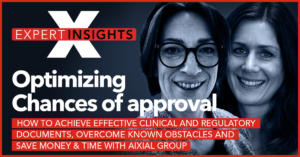 A Stock Market Outlook with Carsten Borring, Nasdaq Copenhagen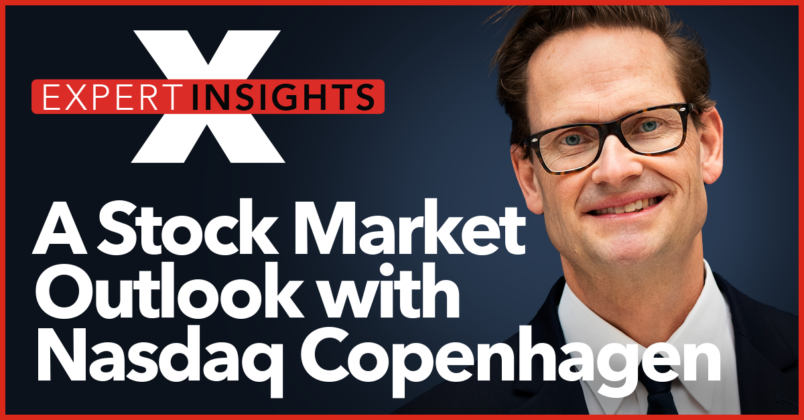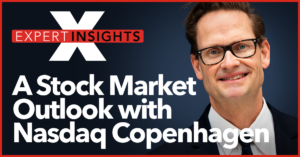 Panel discussions
"Business Development, Licensing & Partnering – A Nordic Outlook" with Anu Balendran from Novo Nordisk and Tara Heitner from Ferring Pharmaceuticals.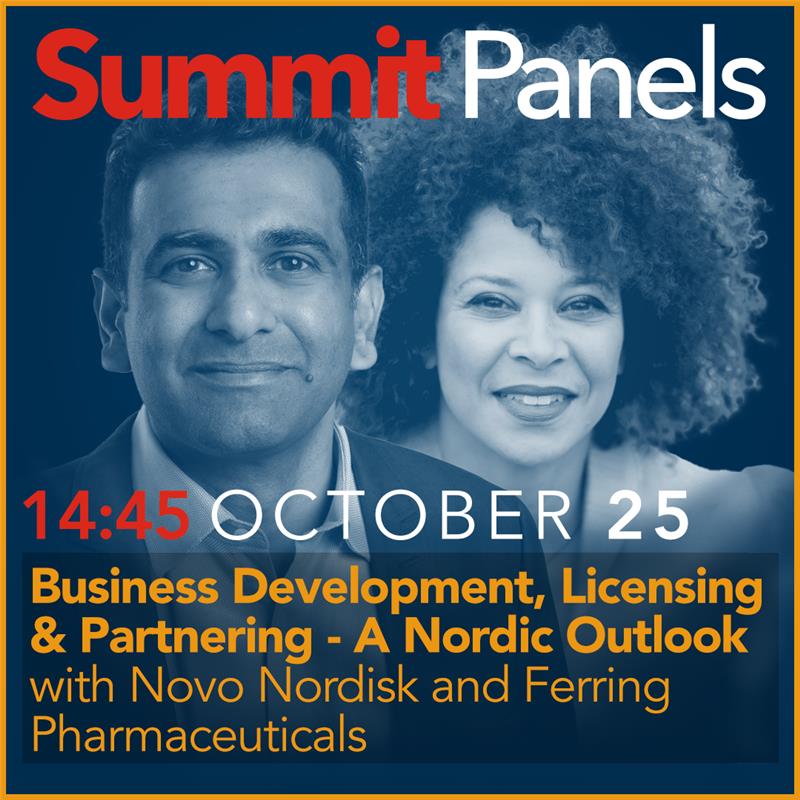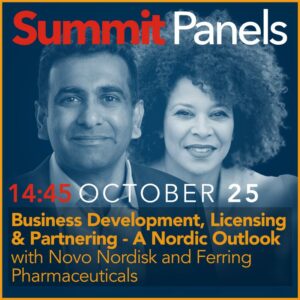 "The evolving landscape of life science investment, funding & alternative sources of capital" with Johan Kördel from Sound Bioventures and Pieter van der Meijden from Van Lanschot Kempen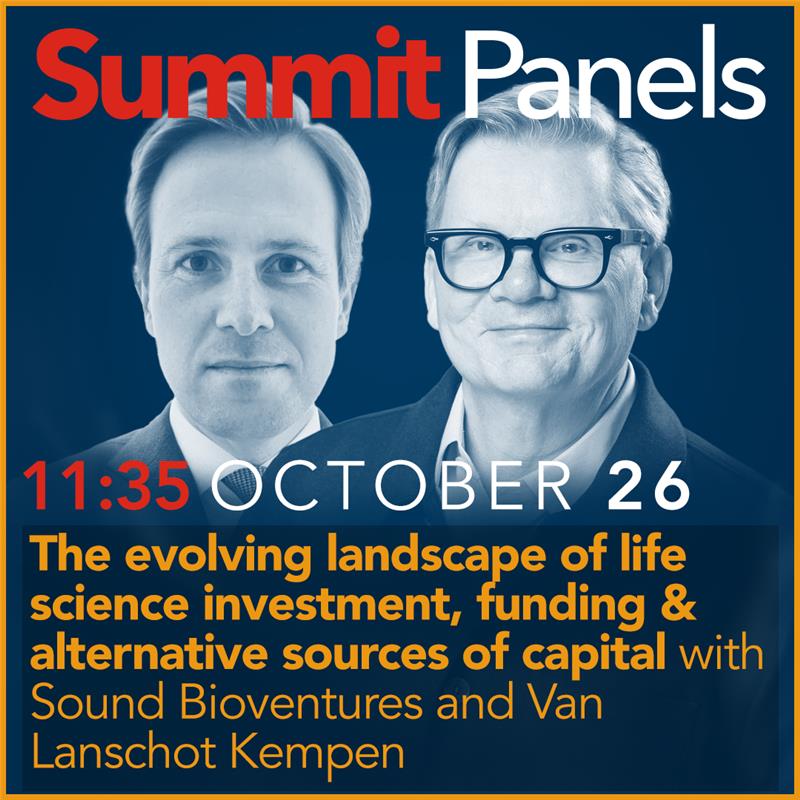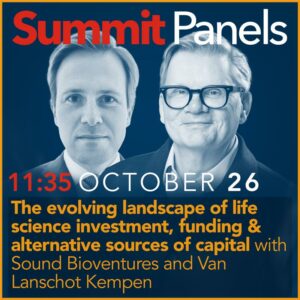 "Financing the life science ecosystem – valuation, investor sentiment and market trends" with Anthony Leach at Pareto Securities, Olof Isacsson Åberg at Carnegie Investment Bank and Dan Bergström at Erik Penser Bank.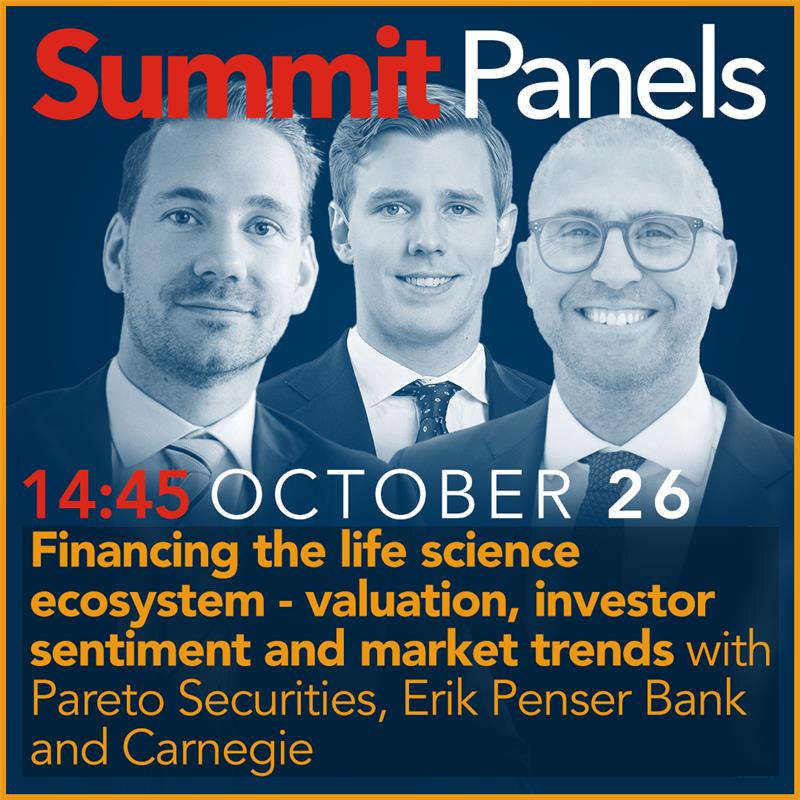 Interviews
– Ferring Pharma
– Haeger&Carlsson
– Nordic Issuing
– Novo Nordisk
– Sedermera Corp Finance
– Spotlight Stock Market
– WntResearch
Event partners
BioStock Life Science Summit 2023 presenteras i samarbete med Accountor, Haeger & Carlsson, Nasdaq, Nordic Issuing, Aixial Group och Back Bay Life Science Advisors.
A warm welcome to BioStock Life Science Fall Summit 2024!