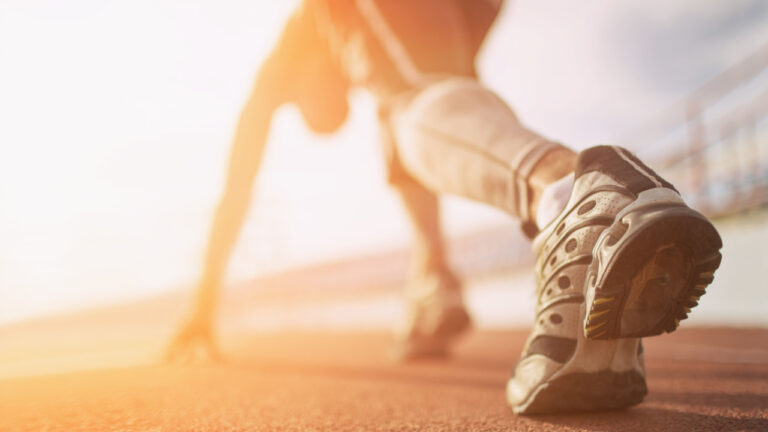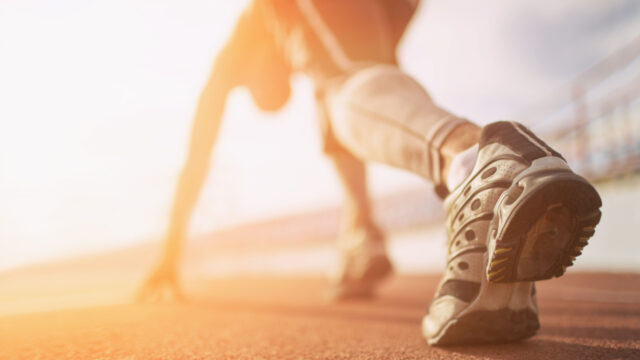 SynAct Pharma's CEO comments on the recent progress
SynAct Pharma recently achieved a milestone by completing dosing in the Phase IIb EXPAND study for resomelagon (AP1189), their candidate targeting rheumatoid arthritis. In addition, the company has now also successfully recruited all patients for part A of the Phase IIa/b RESOLVE study. To delve deeper into these developments, BioStock contacted SynAct Pharma's CEO, Torbjørn Bjerke, for a comment.
Specialising in inflammatory diseases, biotech company SynAct Pharma is dedicated to exploring a novel treatment approach that focuses on stimulating the resolution of inflammation. At the forefront of their endeavours is the development of the lead compound, resomelagon (AP1189). The candidate has shown promising potential in promoting inflammatory resolution by selectively activating melanocortin receptors 1 and 3, both of which trigger the body's natural inflammatory resolution mechanisms.
Two ongoing clinical trials in RA
Resomelagon is currently being evaluated in three ongoing clinical trials, two of which are specifically focused on the debilitating autoimmune disease rheumatoid arthritis (RA).
The distinguishing characteristic of this candidate lies in its selective stimulation of melanocortin receptors, enabling it to effectively exert anti-inflammatory and immune resolution effects. This approach aims to circumvent the typical safety concerns, tolerability issues, and side effects often associated with adrenocorticotropic hormone (ACTH) therapies.
As research progresses, SynAct's hope is that resomelagon will pave the way for a much-needed breakthrough in RA treatment and to improve patient outcomes and quality of life.
Completed dosing in the EXPAND study
The EXPAND study builds upon the BEGIN phase IIa RA study where resomelagon (AP1189) reduced patient disease activity when compared to placebo through 4 weeks of treatment. In both the BEGIN and EXPAND trials, resomelagon (AP1189) is given in combination with the first-line treatment methotrexate to patients that has not undergone RA-treatment before.
Earlier this month, SynAct announced that dosing had been completed in the company's 12-week phase IIb clinical trial evaluating once-daily resomelagon in early rheumatoid arthritis patients with severe disease. SynAct anticipates being able to release top-line study data in September.
Patient recruitment completed in the RESOLVE study
RESOLVE is a phase IIa/b study of resomelagon (AP1189) in patients who are experiencing moderate to severe disease activity, and have an inadequate response to first-line disease modifying anti-rheumatic drugs (DMARD-IR).
The study is divided into two parts, A and B, and yesterday, SynAct announced that the patient recruitment for part A of the phase IIa/b study was completed. The company anticipates releasing top-line study data in October this year.
»The attractive market position we believe that resomelagon can achieve in RA exists in many other inflammatory conditions where first-line therapies are inadequate for many patients« – Torbjørn Bjerke, vd SynAct Pharma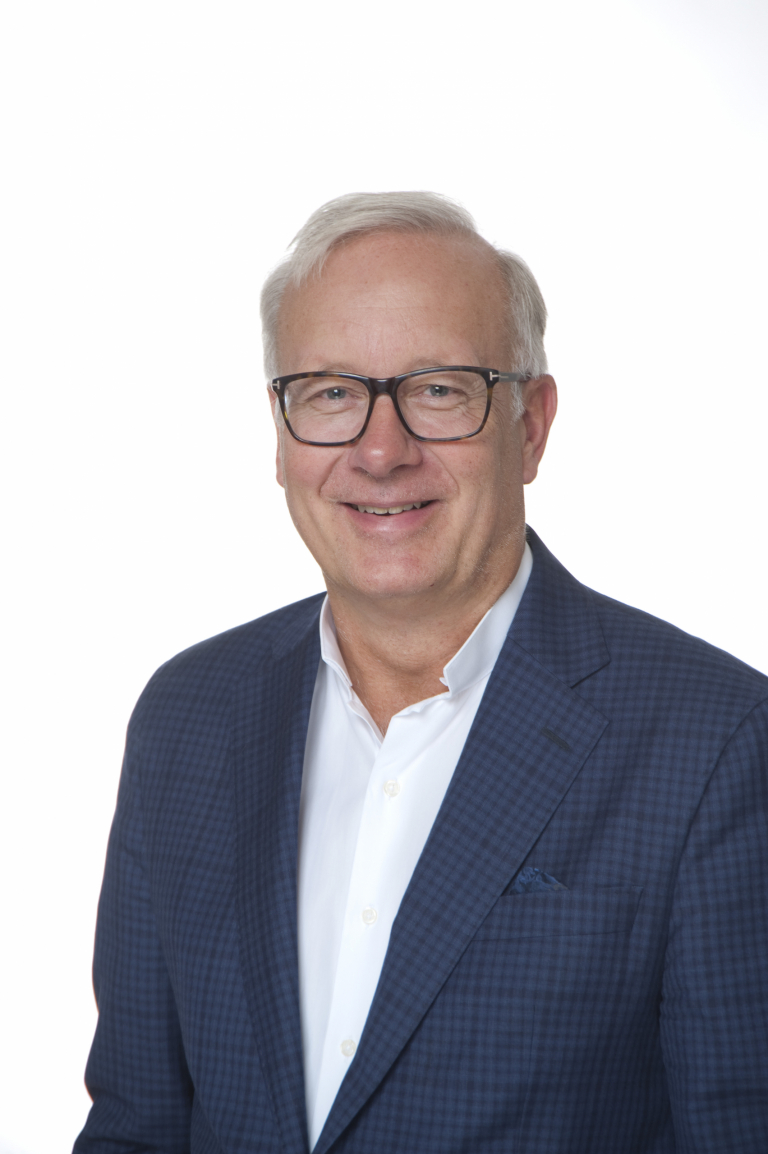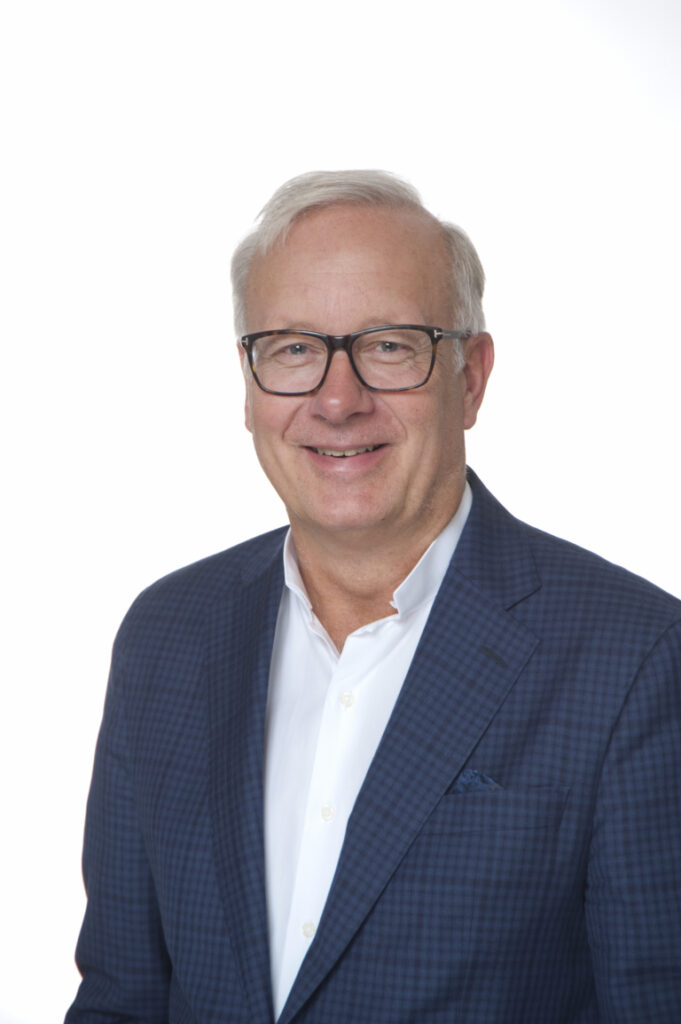 Comments from the CEO
To learn more about the recent achievements, BioStock spoke to Torbjørn Bjerke, CEO of SynAct Pharma.
First, before we get into the trial updates, what are your views on how resomelagon differs from existing treatments for rheumatoid arthritis, and what advantages you think it may offer to patients?
– The last few decades have witnessed amazing advancements in treating autoimmune diseases like rheumatoid arthritis or RA with an anti-inflammatory strategy. While these therapies have been game changers, there is still between 50-70% of the patients that do not experience a relief of their symptoms. In addition, the current treatments have also demonstrated the risks that can come with suppressing the immune system. With resomelagon, we seek to go beyond suppression by stimulating the body to resolve inflammation. The efficacy and safety challenges with key classes of RA therapeutics clearly shows the tremendous need for new treatments with improved risk benefit profiles.
SynAct has now completed dosing in the EXPAND study – why are you targeting this newly diagnosed severe activity population?
– We are excited that the phase IIb EXPAND study of resomelagon or AP1189 in rheumatoid arthritis is fully recruited and has completed dosing with top-line results expected in September. The team is optimistic the data will continue to show the benefit of treating newly diagnosed severely active RA patients with resomelagon (AP1189). Severe disease activity is the recognized key indicator of a potential poor course of disease and these patients need to have their symptomology quickly and safely resolved.  Currently, these patients are treated with traditional DMARD therapies like methotrexate which can be insufficient in these patients presenting with severe disease activity.
Patient recruitment for part A of the RESOLVE study is now complete – why are you investigating resomelagon in this study focusing on inadequate response to first-line disease modifying anti- rheumatic drugs (DMARD-IR)?
– RESOLVE, which had 125 patients randomized into the study, is progressing ahead of schedule with top-line data in October, setting the stage for starting the 12-week phase IIb portion of the RESOLVE study in the first half of 2024. There is clearly a need for an efficacious and safe oral treatment option for DMARD-IR patients as these patients suffer from uncontrolled disease despite being treated with first-line agents. Rheumatologists in market research we have commissioned, state that approximately 50% of the patients they start on DMARDs do not have an adequate initial response and another 20% or so who have a good initial response will lose that response within 1 year.
– Current options for these patients are starting injectable biologic therapy likely with an anti-TNF agent or outside of the US with JAK inhibitors. Both of these options expose the patients to added risks of immunosuppression. The JAK inhibitors used to be available for these patients in the US but the FDA moved these therapies to after anti-TNFs due to their significant safety concerns.
With these two main studies set to show data, what options could SynAct have regarding future development?
– SynAct is in a strong position. We continuously have discussions with potential partners in the inflammation space, and we are constantly working to attract like-minded institutional investors who could help us execute on our strategy. We feel that RA, in addition to being a good disease target, is also a proof of concept for resomelagon in chronic autoimmune or inflammatory diseases. The attractive market position we believe that resomelagon can achieve in RA exists in many other inflammatory conditions where first-line therapies are inadequate for many patients.
– It is obvious there is a large amount of international interest in the inflammation space, and we are confident SynAct's resomelagon (AP1189) has an important role to play in treating RA and potentially other indications going forward. We are looking for partners and investors who see the broad potential for resolution therapy who will help us develop resomelagon in and beyond RA into other key inflammatory conditions. It is an exciting time for the company and our shareholders as we begin to deliver on the promise of resomelagon and resolution therapy.
The content of BioStock's news and analyses is independent but the work of BioStock is to a certain degree financed by life science companies. The above article concerns a company from which BioStock has received financing.
Prenumerera på BioStocks nyhetsbrev