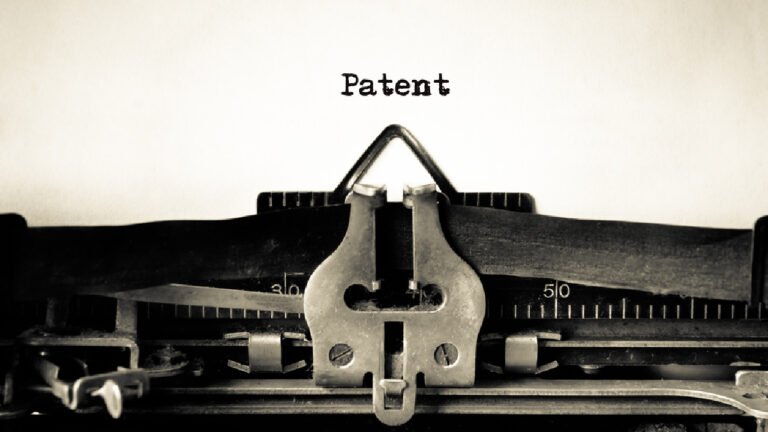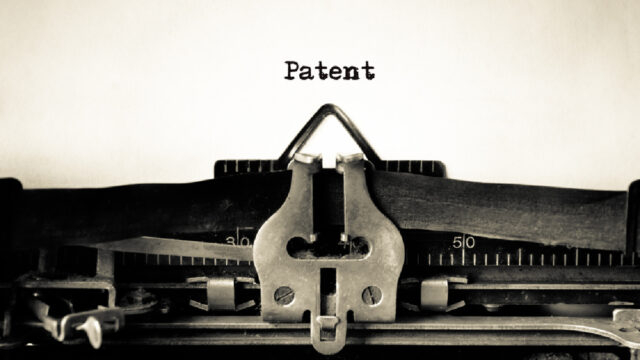 BrainCool received patent approval in the EU
BrainCool has completed the final step in securing patent protection for its BrainCool System. The European Union has approved the technology for managing shivering during medical cooling, marking a milestone for BrainCool. This approval adds to the existing patents granted in the United States, Sweden, Japan, South Korea and China.
Medtech company BrainCool has developed products for early and rapid cooling (hypothermia) in the treatment of various medical conditions. The product BrainCool System, marketed as IQool System in the US, is positioned for the treatment of stroke and sudden cardiac arrest. In its pipeline BrainCool also has Cooral System and RhinoChill. 
Solving the problem of micro shivering
Cooling awake patients to lower target temperatures is a challenge due to the risk of shivering. Shivering is the body's natural response to cold temperatures and is an involuntary muscular activity that generates heat to increase body temperature.
The generated heat counteracts the cooling effect and potentially causing fluctuations in the patient's body temperature. These temperature fluctuations can interfere with the cooling process and make it challenging to maintain the desired target temperature. It may also lead to inconsistent therapeutic outcomes and reduce the effectiveness of the treatment.
Patent approval in the EU
Last week, BrainCool received a patent approval targeting shivering in the EU for the product BrainCool System. This marks the final step for patent protection of the BrainCool System to manage shivering during cooling in the EU. The patent for addressing shivering has already been approved in the USA, Sweden, Japan, South Korea, and China.
In a comment to BioStock, Martin Waleij, CEO of BrainCool, express his excitement about the EU patent approval:
"We are thrilled to receive this patent approval for shivering in the EU. It reaffirms the uniqueness and effectiveness of our BrainCool System in providing advanced therapeutic hypothermia treatment. This recognition enhances our competitive advantage and reinforces our commitment to improving patient outcomes. This patent also recognises the system's unique capabilities in addressing shivering, enhancing our position in the market."
The content of BioStock's news and analyses is independent but the work of BioStock is to a certain degree financed by life science companies. The above article concerns a company from which BioStock has received financing.
Prenumerera på BioStocks nyhetsbrev