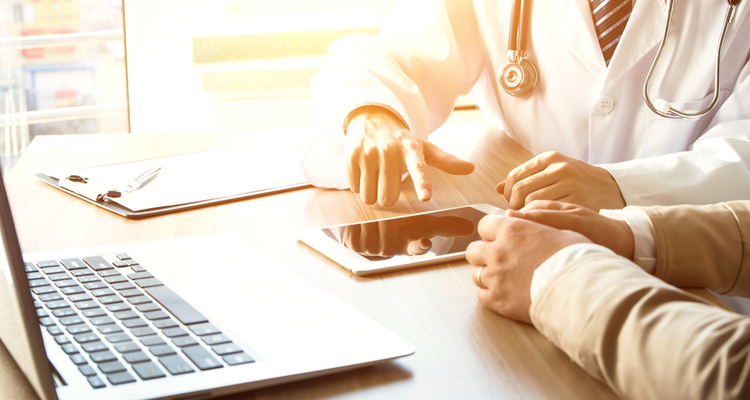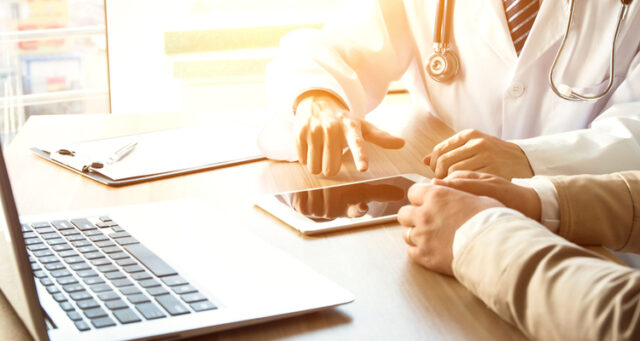 Spago Nanomedical's CDO is in place
Recently, First North-listed, Spago Nanomedical announced the recruitment of Paul Hargreaves as Chief Development Officer to oversee the company's clinical development, with a particular focus on the Tumorad project and the leading candidate drug SN201. BioStock contacted Hargreaves to hear about his background, the new role and his expectations on the task ahead.
Lund-based Spago Nanomedical has developed a technology with tumour selective nanoparticles that can be used both in image-based cancer diagnostics, SpagoPix, and cancer treatment with a new radionuclide therapy under development within the company's project Tumorad.
Solid cash position at half year
In August, the company published its half-year results with a cash position amounting to SEK 76.9 million by the end of June. Since the change of trading venue to Nasdaq First North Growth Market and the oversubscribed issue of SEK 69.1 million earlier in the spring, Spago Nanomedical has continued to run its projects despite the fact that the pandemic has made it difficult to recruit patients for clinical trials.
Tumorad towards clinical trial
The company currently runs a clinical study within the SpagoPix, where promising interim results validates the platform technology and mandates further increased focus on and acceleration of the Tumorad candidate drug SN201, into clinical development phase. In August, Spago Nanomedical announced the recruitment of Paul Hargreaves as Chief Development Officer (CDO) to put further focus on the Tumorad project.
CDO comments
BioStock contacted Hargreaves to learn more about his background, the new role and his expectations on the task ahead.
Paul, would you like to start by telling us a little bit about your background?
– I have an educational background in clinical pharmacology from the Universities of Manchester and Aberdeen. My career to date spans almost 30 years in the industry. During this period, I have worked in pharma, contract research organisations (CRO) and start-ups; I have experience working across all phases of clinical development and through to successful product launches.
– For the first 16 years of my career, I worked for Pfizer conducting and managing global clinical trials in therapeutic areas such as oncology, cardiovascular and neurology. This included several years living and working in Japan, leading the development and approval of a novel migraine therapy.
– The next period of my career saw me lead a world-class Early Clinical Development Research Unit based at a prestigious London teaching hospital for Quintiles (now IQVIA).
– In 2012, I returned to pharma, moving to Denmark to lead the global clinical operations department at LEO Pharma. I completed an Executive MBA at Copenhagen Business School in 2016.
– Since 2018, I have been working with several small companies advising on products as diverse as medical devices, vaccines and gene therapies.
What attracted you to Spago Nanomedical?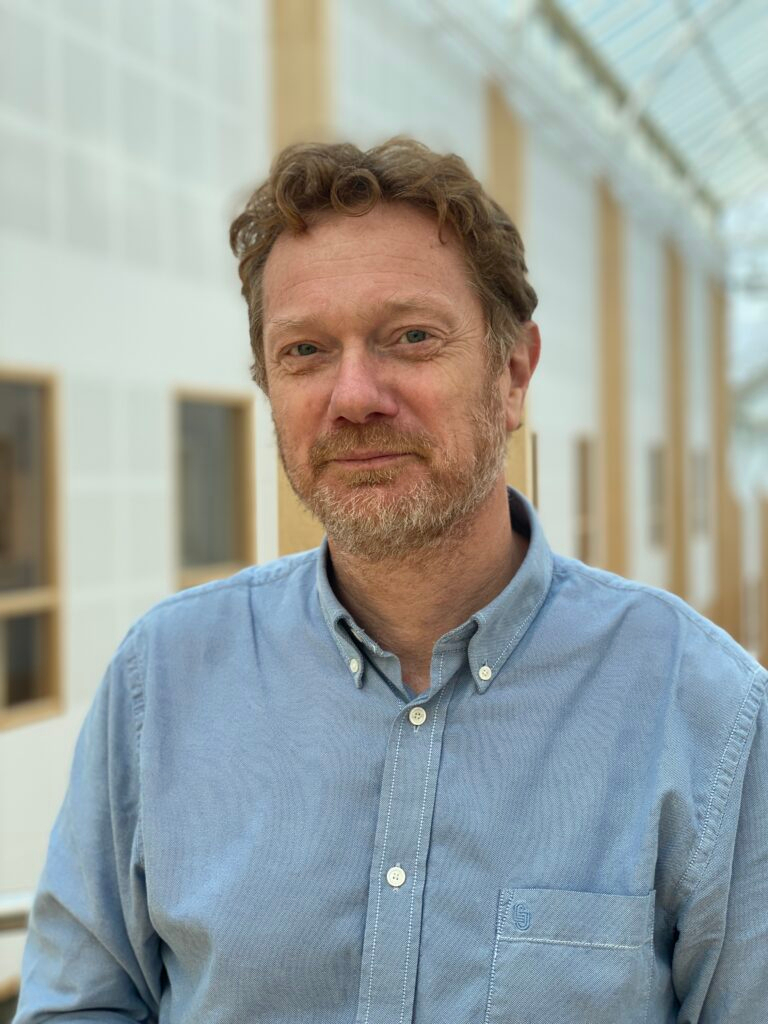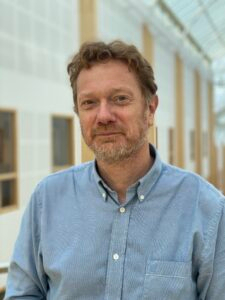 – Spago Nanomedical has a strong pipeline that has the potential to make a significant difference to patients with cancers: either through imaging with SpagoPix or the treatment of advanced cancers with Tumorad.
– Equally important to me was the team within Spago Nanomedical. They show real dedication and enthusiasm to the science behind these novel products and the potential they have for improving the outcomes for individuals with cancers.
Can you describe your new role and what will be on top of your priority list?
– As CDO, I will be responsible for ensuring the optimal development strategy of both of our current in-line products towards market approval. As top priorities, I want to ensure that the SpagoPix clinical study is successfully completed and that we are ready to initiate the Tumorad clinical program in 2022.
Looking ahead, what do you and Spago Nanomedical hope to have achieved in 12 months?
– That is tied to the priorities. I would like to see that, through the clinical results of SpagoPix, we have been able to secure a strong partner agreement bringing improved imaging for individuals that much closer and, additionally, that the first clinical trial of Tumorad is well underway in patients, bringing a new therapeutic closer to realisation for individuals with advanced cancers.
The content of BioStock's news and analyses is independent but the work of BioStock is to a certain degree financed by life science companies. The above article concerns a company from which BioStock has received financing.
Prenumerera på BioStocks nyhetsbrev