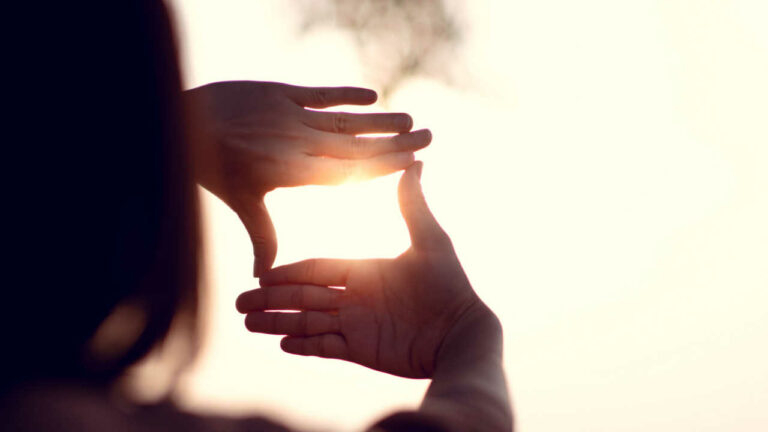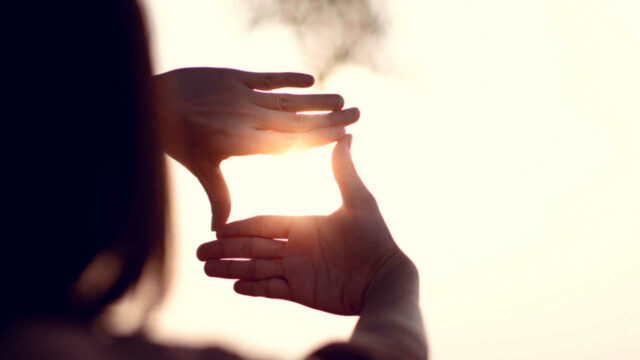 PHI charts a bold course to impact regenerative medicine
Swedish medtech company PHI released its year-end report last week, outlining its transformative phase and strategic focus on regenerative medicine and clinical applications. To delve into the report's highlights and shed light on the company's vision and initiatives, BioStock contacted CEO Patrik Eschricht.
Phase Holographic Imaging (PHI) is currently in the commercialisation phase with its non-invasive time-lapse imaging products for cell culture-based research. Among the most notable products is the HoloMonitor M4 system, a solution for long-term quantitative analysis of living cell cultures. In line with its commitment to advancing scientific research and healthcare, PHI has recently shifted its focus toward regenerative medicine. This burgeoning discipline aims to restore or replace damaged or dysfunctional cells, tissues, and organs, opening new opportunities for medical treatments and therapies.
Introducing the HoloMonitor M4FL
With its focus on non-invasive time-lapse imaging and its foray into regenerative medicine, PHI recently introduced the HoloMonitor M4FL. This latest addition to their product line combines cell-friendly holography with fluorescence imaging, employing minimal light exposure to mitigate photocytotoxicity. This is a crucial consideration in preserving the integrity and viability of living cells during imaging processes to ensure relevant research results. Read an interview with CEO Patrik Eschricht on the roadshow  showcasing the product here.
A forward-looking year-end report
Last week, PHI published its year-end report for 2022/2023, outlining its transformative phase and strategic focus on regenerative medicine and clinical applications. The report highlights PHI's shift towards sales through distributors to concentrate on core business and the development of HoloMonitor products. Additionally, the company aims to promote its core technology — quantitative phase imaging (QPI) — as a non-invasive cell quality control tool in regulated environments.
The report also emphasises key milestones, including a new major owner, the launch of the above-mentioned HoloMonitor M4FL, establishing a subsidiary for intellectual property rights, and PHI's active involvement in the ReMDO project for regenerative medicine.
Comments from the CEO
To gain further insights into PHI's year-end report and future endeavours, BioStock spoke with the CEO, Patrik Eschricht.
Patrik, the report reflects a positive outlook, capitalising on PHI's momentum over the past year. What is the foundation that enables the company's future-driven course?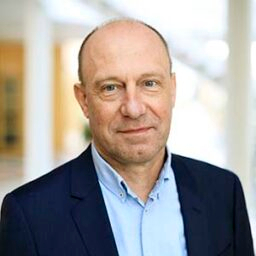 – That is PHI's commitment to cell-friendly imaging through our HoloMonitor technology. This approach, advocating for the reduction of photocytotoxicity and the use of foreign additives, has been a core principle since the launch of our first HoloMonitor model. While traditional methods rely on fluorescence probes and the disposal of cells, the rise of regenerative medicine has shifted the focus toward preserving and utilizing precious cells. Because the cells are the treatment or cure that will be reintroduced to the patient.
– PHI's non-invasive QPI technology is one of the few technologies that can be used for quality control within regenerative medicine, empowering PHI at the forefront of this breakthrough in medicine.
What key milestones have you achieved in the development and launch of the HoloMonitor M4FL, and what are your expectations for its market reception?
-The HoloMonitor M4FL will be crucial in increasing our sales in the pre-clinical market as a bridge that links QPI imaging with traditional research methods such as fluorescence imaging. We also believe that this technology combination provides added value to researchers at a reasonable price.
Also, this week, you just received news from the European Patent Office about the intellectual property rights concerning synthetic antibodies. What are your plans now for the dedicated PHI MIPS subsidiary?
– First, our purpose in dedicating PHI MIPS to the patents is to have easier communication and transparency around the synthetic antibody patents and our core business. By establishing a subsidiary specifically for managing the intellectual property rights, we can streamline our operations and ensure effective handling of licensing opportunities or potential sales of the patent rights.
– Our plans now involve carefully assessing the market landscape, exploring potential partnerships or licensing agreements, and strategically evaluating opportunities that align with our overall business objectives.
Could you talk about the ongoing involvement of PHI's biomedical engineer at the Wake Forest Institute for Regenerative Medicine (WFIRM) and its significance for the ReMDO project?
-We are collecting as much data as possible on mesenchymal stem cells to test our system and share the data with our current partners. However, this is just one aspect of our biomedical engineers' work. The most important part is being present at ReMDO. The activity level in and around ReMDO and its RegeneratOR Test Bed is very high. We engage in daily discussions and partnerships, focusing on quality control possibilities with our QPI technology.
– We believe that our QPI technology will be crucial at the bedside, during cell transport, manufacturing, and storage, ensuring that regenerative medicine will be accessible, affordable, and safe for patients. As a result, we have numerous ongoing collaboration discussions, and we hope to share some of the outcomes soon.
Looking ahead to PHI's growth trajectory, how do you envision the company's role in unlocking the true potential of regenerative medicine in the coming years?
-I would like to present three scenarios for our future. The first scenario involves pursuing GMP validation to expand our potential pre-clinical to clinical market and achieve positive cash flow. The second scenario entails developing instruments specifically tailored for regenerative medicine, in addition to GMP compliance. The third scenario envisions our QPI technology becoming the standard for quality control in all regenerative medicine applications. If we reach this last scenario, PHI would be an entirely different company. We are not there yet, but that is what I envision.
Innehållet i BioStocks nyheter och analyser är oberoende men BioStocks verksamhet är i viss mån finansierad av bolag i branschen. Detta inlägg avser ett bolag som BioStock erhållit finansiering från.
Prenumerera på BioStocks nyhetsbrev