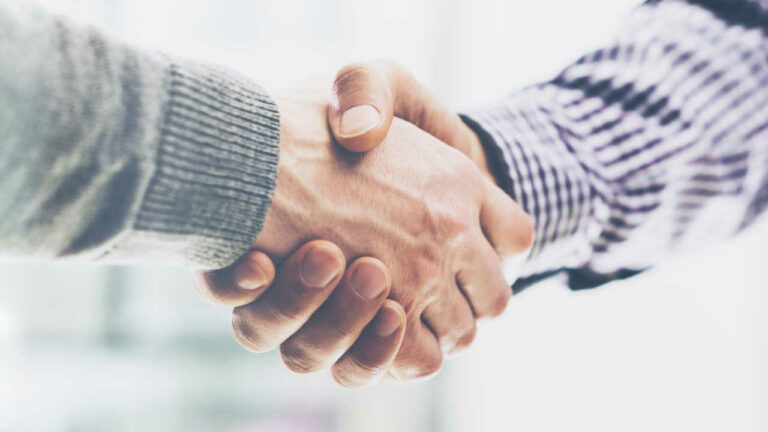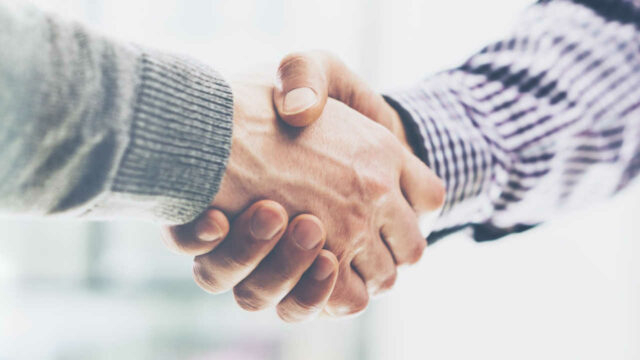 Hubro Therapeutics köper tilläggsbehandling av Targovax
Norska biotechbolaget Targovax är i full gång med förberedelserna inför fas II-studier med läkemedelskandidaten ONCOS-102. Efter vårens samarbetsavtal med amerikanska Agenus säljer bolaget nu sitt GM-CSF-projekt till sektorkollegan Hubro Therapeutics för 10 miljoner NOK. Hubro tar över projektet i sin helhet för att använda det i utvecklingen av sina peptidbaserade cancervaccin.
Oslobaserade Targovax är ett immunonkologibolag som utvecklar läkemedelskandidater som aktiverar immunförsvaret i kampen mot svårbehandlade solida tumörer. Huvudkandidaten ONCOS-102 förbereds just nu för en fas II-studie i melanom där den ska utvärderas i kombination med en PD1-hämmare.
I ytterligare ett projekt utvecklas TG01, ett cancervaccin som riktar sig mot muterade så kallade RAS-gener, som är en drivande faktor i flera cancerindikationer. I TG01 har Targovax tidigare använt immunmodulatorn GM-CSF som adjuvanskomponent, men efter att ha ingått ett kliniskt samarbete med det amerikanska immunonkologibolaget Agenus har man i stället bytt till Agenus adjuvans QS-21 STIMULON.
Säljer projekt till sektorkollega
Nu meddelar Targovax att man säljer GM-CSF-projektet till den norska sektorkollegan Hubro Therapeutics för 10 miljoner NOK.
"With the switch to QS-21 STIMULON from our collaboration partner Agenus as the adjuvant of choice for the next generation mutant RAS TG vaccines, Targovax is no longer prioritizing further investments into GM-CSF development. We are delighted that Hubro will now take over the GM-CSF adjuvant project and this deal shows that we can create value from non-strategic assets", skriver Targovax finanschef Dr. Lubor Gaal i ett pressmeddelande.
Siktar på att ha egen produkt i klinisk prövning 2024
Hubro Therapeutics är ett privatägt biotechbolag som utvecklar diagnos och vaccin ritat mot koloncancer, magsäckscancer och cancer i livmoderkroppen där det förekommer mikrosatellitinstabilitet. I och med att bolaget tar över GM-CSF-projektet säkras den fortsatta utvecklingen av produkten, som kommer att vara en nyckelkomponent i den egna teknikplattformen.
Bolaget siktar på att ha en egenutvecklad GM-CSF-produkt i klinisk testning som adjuvans till sina peptidbaserade cancervaccin under 2024.
Jon Amund Eriksen, vd på Hubro, skriver:
"For the commercial development of our therapeutic and prophylactic cancer vaccines it is important for us to have full control over production and supply of all pharmaceutical active components, including GM-CSF. We are therefore delighted for having the opportunity to take over the GM-CSF development project from Targovax, which will provide significant savings of development costs and time towards obtaining the high-quality product we need for pivotal clinical development and later marketing of our cancer vaccines."
Prenumerera på BioStocks nyhetsbrev