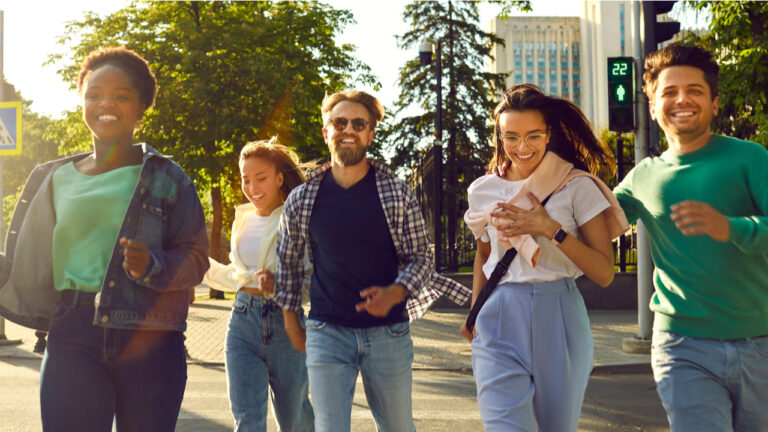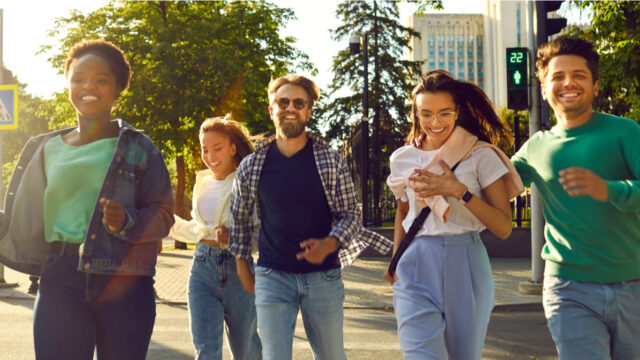 Green light for Alligator Bioscience and Aptevo Therapeutics
Swedish Alligator Bioscience has developed the bispecific antibody ALG.APV-527 together with American biotech Aptevo Therapeutics. Recently, US authorities have given the project a green light to proceed into the clinical phase. The companies will now initiate a phase I trial with the candidate in solid tumours. BioStock reached out to Alligator's CEO Søren Bregenholt for a comment.
Swedish biotech Alligator Bioscience develops tumour-directed antibody-based drugs against cancer. There are several projects in the pipeline and ALG.APV-527 is about to become the company's third clinical stage drug candidate.
Green light for phase I
In July 2017, Seattle-based Aptevo Therapeutics and Alligator Bioscience entered a collaboration regarding the co-development of ALG.APV-527. The antibody is based on Alligator's original bispecific drug candidate ATOR-1016 and was further developed and improved with Aptevo's ADAPTIR platform. The companies will equally own and finance the development of the drug candidate through phase II clinical trials according to the agreement.
Recently, the FDA issued a "May Proceed" notification to the investigational new drug application, which means that Alligator and Aptevo have a green light to initiate a phase I trial with the candidate in the US.
ALG.APV-527 in solid tumours
ALG.APV-527 is a bispecific antibody with a tumour-binding part and an immunomodulatory part. The immunomodulatory part of the molecule recognizes and activates 4-1BB, which can stimulate the immune cells involved in tumour control. The tumour-binding part of ALG.APV-527 targets the tumour-associated antigen 5T4, which is a protein expressed in several tumour types and aggressive tumour cells.
The therapeutic potential of the co-stimulation of 4-1BB was supported by studies conducted by leading 4-1BB expert Professor Ignacio Melero and his team at the University of Navarra, Spain. The findings were published in the peer-reviewed journal Nature Communications in December 2021.
CEO Søren Bregenholt comments
According to Alligator and Aptevo, a phase I trial could rapidly be initiated. BioStock reached out to Alligator Bioscience's CEO Søren Bregenholt to learn more.
Søren, with the notification from the FDA, when could you start a phase I trial?
– We expect to be able to enroll the first patient in the trial before the end of the year, initially we will assess the safety and efficacy of '527 across multiple 5T4 expressing tumour types.
What potential and relevance do you see in ALG.APV-527?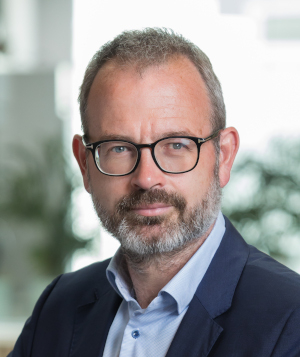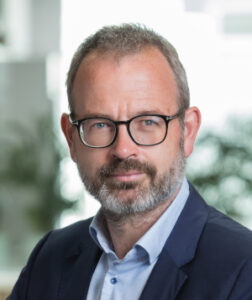 – Targeting 4-1BB and 5T4 at the same time, ALG.APV-527 is a potent conditional T-cell activator – which means it very potently activates T-cells only in the tumour microenvironment and not in the overall body, which is critical for safety.
– Thanks to this very specific and targeted mode of action, we expect '527 to deliver both great efficacy and a good safety profile – a balance we always strive to optimise.
– We have a wide-open therapeutic window and I believe that '527 will prove to provide significant clinical benefit in 5T4 expressing tumours such as Triple Negative Breast Cancer and Non-Small Cell Lung Cancer which are both extremely large indications yet with high unmet medical needs.
ALG.APV-527 will be your third clinical drug candidate – how much will you be involved in the coming phase I trial?
– We are co-developing '527 with Seattle-based Aptevo. As the trial will run in the US, we have agreed that Aptevo assumes operational responsibility for the phase I trial. This will allow Alligator to focus on executing on other ongoing trials including OPTIMIZE-1 the mitazalimab phase II study in pancreatic cancer which has interim data expected by the end of 2022.
Earlier you stated that you would go forward with ALG.APV-527 once you had a partner in place – are you still open to a partnership deal in this case or do you have the ambition to take the candidate through phase II first?
– Obviously Alligator has to focus on resources to ensure we create the most value for patients and shareholders.
– Our philosophy is to invest in our assets developing them to the next value inflexion points, while we continue to engage with potential partners underway. Whether the right inflexion point is at end of phase II or phase I, or even earlier remains to be seen.
Learn more about Alligator Bioscience at biostock.se or the company's website.
Innehållet i BioStocks nyheter och analyser är oberoende men BioStocks verksamhet är i viss mån finansierad av bolag i branschen. Detta inlägg avser ett bolag som BioStock erhållit finansiering från.
Prenumerera på BioStocks nyhetsbrev