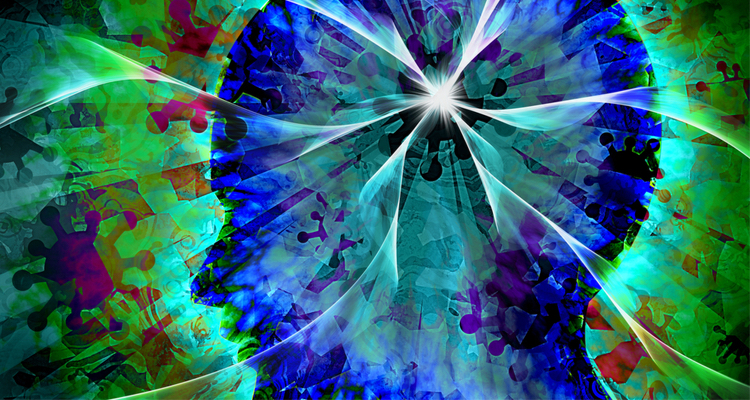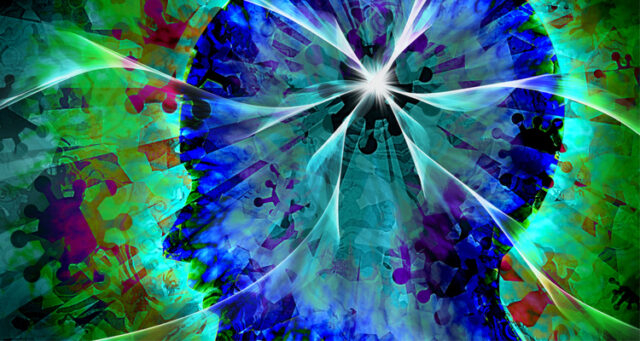 Covid unmasks need for better mental health medication
As researchers continue working around the clock to put together the puzzle pieces needed for better understanding Covid-19 pathology, the disease has further exposed a serious lack of treatments for mental health conditions. In Sweden, biotech Gabather is developing new treatments for CNS diseases, including psychiatric disorders that appear in many Covid-19 patients. BioStock got in touch with Gabather's CEO Dr Michael-Robin Witt, to learn more about how the company's lead candidate GT-002 could help reduce the Covid-related mental health burden.
Since being declared a pandemic by the World Health Organization over a year ago, Covid-19 infections have risen to over 150 million, globally, and Covid-related deaths have topped 3 million. While optimism is on the rise as we are seeing more and more effective vaccines being distributed world-wide, some aspects of the disease remain a mystery.
Mental health impact
When the pandemic first broke out, Covid was seen strictly as a respiratory disease, with cough and shortness of breath as the main symptoms. Over time, more and more patients, in particular those affected by so-called "Long Covid," are presenting with long-term neurological symptoms. In fact, a new study out of Oxford found that one in three people who have survived the Covid infection are diagnosed with a neurological or psychiatric condition within six months of being infected.
Some of the most common mental health conditions diagnosed after infection were mood disorders like anxiety and depression. Other neurological symptoms include dizziness, headache, and what is often called "brain fog," or, in more technical terms, cognitive impairment – difficulty remembering, learning and concentrating. These conditions affect people's capacity to work effectively, drive, manage finances, make informed decisions, and participate in daily family activities.
Gabather addresses lack of effective treatments


While there are still many unknowns as to the causes of these symptoms, one thing is clear: effective treatments for such mental health conditions are lacking, and the pandemic has exacerbated the already high societal burden caused by psychiatric disorders. Today's medications can be effective in the short-term, but heavy side effects are common, and some experts believe that the long-term effects of the most common therapeutics are more harmful than beneficial.
One company with mental health as its main focus is Gabather, based in Södertälje, Sweden. Gabather is developing highly potent and selective small molecules that target the GABAA receptor – a protein in the CNS that interacts with the principal inhibitory neurotransmitter in the mammalian brain, gamma aminobutyric acid (GABA). For a more in-depth look at Gabather, read here.
The company's CEO Michael-Robin Witt believes that lead candidate, GT-002, has a unique pharmacological profile making it suitable to target a selected group of GABAA receptor subtypes. The drug candidate is currently in the early stages of clinical development, and the company is preparing a study with the purpose of documenting the effects of GT-002 in the human brain. Read more about GT-002 here.
»Although all our compounds target the GABAA receptor, the Gabather portfolio contains compounds from two different molecular scaffolds and our preclinical data suggest that there are indeed marked differences in the effect in of those compounds in preclinical models – suggesting applications in indications different than GT-002« — Michael-Robin Witt, CEO of Gabather
Could GT-002 benefit Long-Covid patients?
Studies looking at the mental health burden on people who have survived Covid are still ongoing, and there are still too many unknowns about how long-lasting the impact on mental health will be. Regardless, better treatments for psychiatric disorders are very much in need and will continue to be in need even after the pandemic is over.
BioStock reached out to Dr Witt to learn more about how Gabather's therapeutic strategy would address the neurological illnesses too often seen in patients afflicted with Long-Covid.
Dr Witt, first of all, what is your view of the mental health situation caused by Covid – how worrisome is it?
– The mental health situation has deteriorated significantly during the pandemic, both due to the pandemic itself as well as to the impositions of the lockdown measures – on all areas from substance abuse to anxiety disorders.
 The pandemic in general has caused an increase in mood disorders like anxiety and depression, and these are amplified in Long-Covid patients. Why are conventional treatments not adequate enough in your opinion?
– Conventional treatments have their advantages – and limitations – to the same extent as in pre-Covid conditions, and improved therapies are needed – even more so with the increase in mental health issue in the wake of the pandemic. It should be kept in mind that the mental health issues that have been triggered in the last 15 months will remain an issue even after beyond the (hopefully soon) end of the current pandemic!
How would Gabather's candidate GT-002 work differently from such conventional medications to be more effective?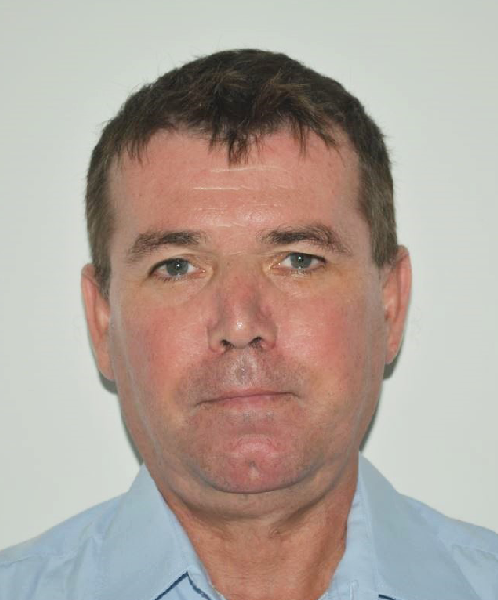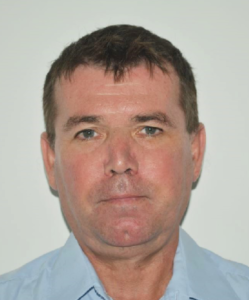 – Peer-reviewed medical literature is constantly emerging, and of particular interest is a recent paper implicating the GABAA receptor system in the long-term effects of Covid-19 leading to loss/difficulties in concentration as well as in learning and memory functions, i.e., a decrease in cognitive abilities  – exactly what we are targeting with GT-002 !
GT-002 is not the only candidate in Gabather's drug portfolio. How are the other candidates similar to and different from GT-002?
– Although all our compounds target the GABAA receptor, the Gabather portfolio contains compounds from two different molecular scaffolds and our preclinical data suggest that there are indeed marked differences in the effect in of those compounds in preclinical models – suggesting applications in indications different than GT-002.
Finally, we are seeing the light at the end of the tunnel with regard to the pandemic, however, we still do not know the full extent of the burden caused by Covid, especially in terms of mental health. In your opinion, what needs to be done to make sure Long-Covid patients are able to get back to living a normal life?
– In my opinion, although many of the direct mental health issues will ease in line with the easing of the restrictions in social interactions, the focus has to be on the treatment of Long-Covid symptoms which will remain – and probably increasingly be diagnosed – in the wake of the pandemic. We stand only at the beginning of the development of therapeutic strategies for Long-Covid induced symptoms, such as "brain fog!"
The content of BioStock's news and analyses is independent but the work of BioStock is to a certain degree financed by life science companies. The above article concerns a company from which BioStock has received financing.
Prenumerera på BioStocks nyhetsbrev