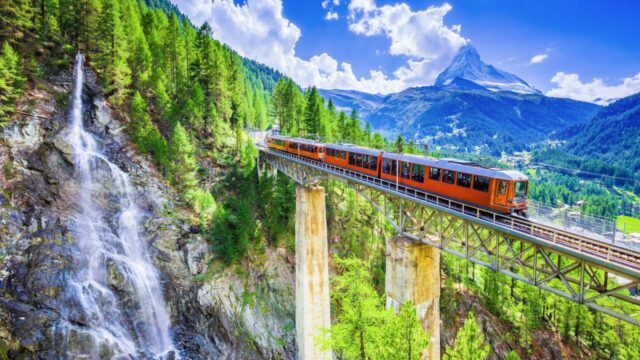 Altium fuels PHI's forward drive
PHI's largest investor, Altium S.A., has intensified its support for the company with a directed share issue of 9.9 MSEK, subject to approval at an extraordinary shareholder meeting on November 15. This investment extends PHI's financial runway beyond 2025 and accelerates its GMP and regenerative medicine projects. BioStock connects with Goran Dubravčić, who serves as Altium's CEO and PHI's newly appointed Chairman of the Board, to explore these pivotal developments and their impact on PHI's trajectory.
Phase Holographic Imaging (PHI) has developed the HoloMonitor system for non-invasive time-lapse imaging and long-term quantitative analysis of living cell cultures. When PHI shifted focus from pre-clinical cell-based research to regenerative medicine and GMP applications last year, it soon caught the attention of the private Swiss distributor and investment company Altium.
A major investment occurred in March 2023, making Altium the largest shareholder. Altium is in a pivotal development to actively support PHI's momentum with strategic investments and a global distributor partnership.
Comments from Goran Dubravčić
On October 26th, PHI disclosed its Board's plans for a 9.9 million SEK share issue directed at strengthening PHI's partnership with investor Altium, contingent on a green light from the extraordinary general meeting scheduled for November 15. Read more here. A positive outcome would elevate Altium's stake in PHI to 24.6%.
Moreover, PHI's Board of Directors also proposes Altium as a global distributor partner, leveraging Altium's robust network to scale PHI's market reach, with the shareholder's approval for this partnership also outstanding on November 15.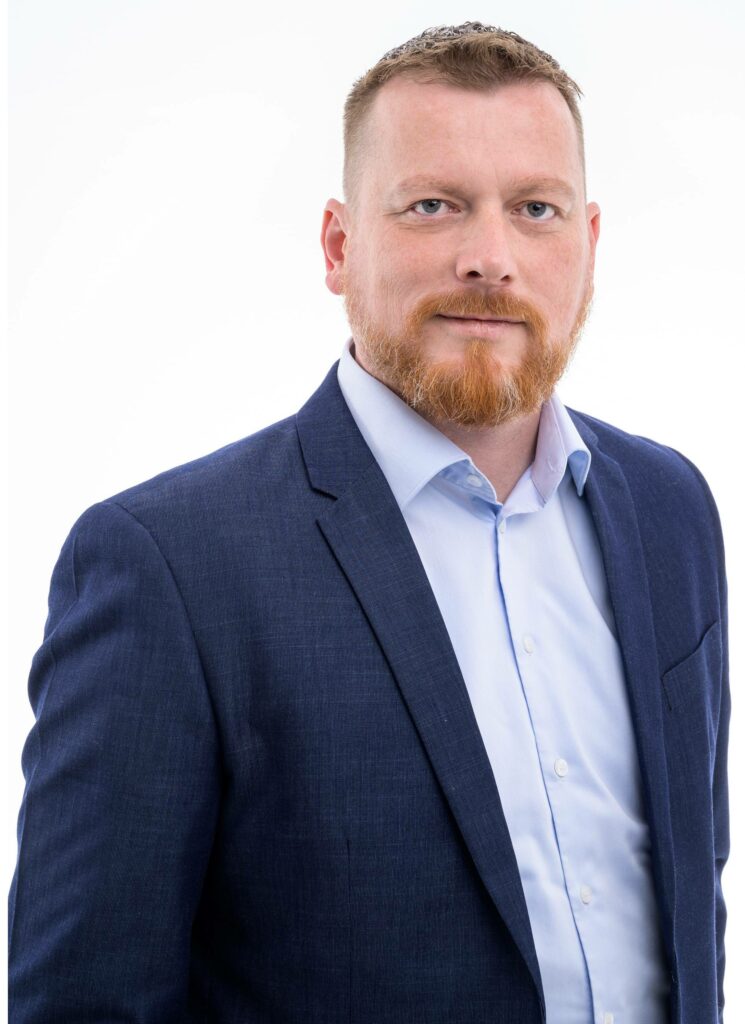 BioStock contacted Goran Dubravčić, CEO at Altium, and PHI's now Chairmen of the Board to learn more about the recent happenings and the plans going forward.
Goran, what drives Altium's additional investments in PHI?
– Altium's commitment is rooted in a shared vision with PHI to advance regenerative medicine. The directed share issue of 9.9 million SEK and the take-over of the outstanding convertible loan reflects our long-term vision to foster PHI's continued innovation and leadership in advanced cell quality control and to enhance value for all stakeholders.
Can you elaborate on Altium's expanded role in PHI's distribution and sales?
– Altium is set to amplify PHI's market reach by integrating our extensive distribution network and industry know-how with PHI's innovative products. Altium's role extends beyond financial investment; we aim to significantly accelerate PHI's presence and sales performance in our markets as soon as possible and steer PHI toward robust cash flow.
What makes you a great distributor while also being an investor company?
– Our dual role as investor and distributor for PHI is a powerful combination with unique advantages. We can bring our longstanding success as a global distributor of laboratory solutions with a robust infrastructure and market presence to advance PHI's commercial strategies. We can couple this with our belief in PHI's potential within regenerative medicine. Our major investments since March 2023 not only exemplify our dedication to PHI's vision. It anchors our role as a key facilitator and active, long-term partner in PHI's growth and market expansion.
What are your long-term motives for the investment in PHI?
– Our investment in PHI is driven by a commitment to advancing regenerative medicine, a field we believe is set to revolutionize healthcare. We see PHI's cutting-edge cell analysis technology as a key to standardizing cell quality control – a must for future cures of currently incurable diseases. PHI's expertise and proven technology align seamlessly with our goal of organizational growth. At Altium, we are dedicated to nurturing innovation that promises a better future for society, and our stake in PHI underscores our pursuit of excellence within this transformative landscape.
Could you share your thoughts on becoming PHI's Chairman of the Board?
– I am pleased to step as a Board member into the role of Chairman of the Board at such a transformative time for PHI. My background in building Altium's successful global distribution network for laboratory solutions aligns with guiding PHI into a new era, becoming a prosperous company with a bright future in regenerative medicine.
Innehållet i BioStocks nyheter och analyser är oberoende men BioStocks verksamhet är i viss mån finansierad av bolag i branschen. Detta inlägg avser ett bolag som BioStock erhållit finansiering från.
Prenumerera på BioStocks nyhetsbrev