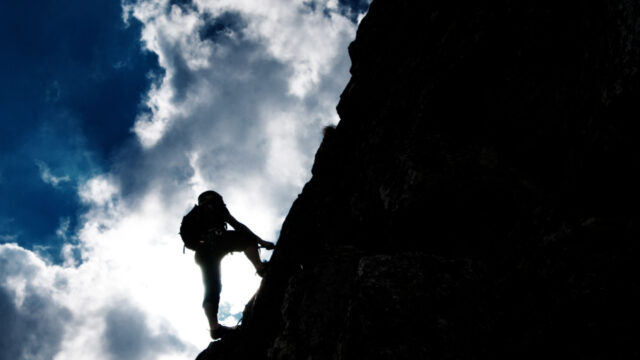 PHI on how TO 3 proceeds will be used
On May 2, the redemption period of Phase Holographic Imaging's warrants of series TO 3 ends. The company can receive approximately SEK 12 million after issue costs if fully subscribed. Insiders such as the company's founder and CEO and also the company's largest shareholder, Altium, are among those who subscribed for new shares in PHI. BioStock talked to CEO Patrik Eschricht to learn how the proceeds would be used.
This material has been prepared for marketing purposes. The complete terms and conditions for the warrant and more information about the company have been reported on the company's homepage. https://phiab.com/
Last year, medtech company Phase Holographic Imaging (PHI) concluded a rights issue of units that provided the company with just over SEK 57 million before issue costs. In addition, through the rights issue, warrants of series TO 3 and TO 4 were also issued.
Redemption of TO 3 ends May 2
The exercise period of TO 3 runs from 11 April through 2 May 2023. Each warrant of series TO 3 entitles the holder to subscribe for one new share in PHI at a price of SEK 3.78 per share. At full utilization of warrants of series TO 3, PHI could add SEK 12.7 million before issuing costs to its coffers.
Underwriting commitment with the largest shareholder
On April 19, PHI announced that the Company's largest shareholder, Altium, had exercised all their obtained warrants TO 3 to subscribe for new shares in PHI. Altium will also subscribe for an additional 1,5 MSEK through a top-down guarantee commitment, corresponding to approximately 12 percent of the issue proceeds.
Comments from the CEO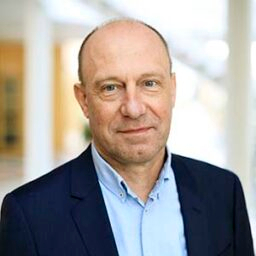 BioStock talked to PHI´s CEO, Patrik Eschricht, to learn more about how the proceeds from the TO 3 will be used.
Patrik, let's start by taking a step back and looking at PHI's recent achievements. In your opinion, what have been the most important events for PHI during the last year?
– We saw that the future of medicine is here – and with it, the breakthrough of regenerative medicine. And we believed that it was the right time for us to act, as we've been certain that our non-invasive technology could play an important role in regenerative medicine.
– We created a US-based alliance for advancing cell-based biomanufacturing with the Wake Forest Institute for Regenerative Medicine, BioSpherix, QIAGEN and global analytics company SAS.
– With our newly opened office at the Regenerative Medicine Hub (RegenMed Hub™) in North Carolina, we placed ourselves at the heart of the regenerative medicine evolution in the US.
– And we have begun the work to implement a quality control system within the company to achieve GMP compliance. That will enable us to enter the clinical market, which exceeds the size of our current pre-clinical market.
– Looking back at the last year, we see that our instinct to act and strategy shift was right. During the last months, more or less every week, some new research, progress, or cure has been published. Now the question is not when the breakthrough for regenerative medicine will happen but rather how big it will be!
For those new to PHI, can you share your visions for the company and how Altium, as the new largest shareholder, can help achieve these goals?
– We envision that PHI technology will be part of standard quality control within regenerative medicine to make regenerative medicine affordable, accessible, and safe for everyone.
– And the timing of Altium's investment in PHI has been perfect. We now have in Altium an active and committed partner joining us in transforming medicine's future and impacting society by industrializing regenerative medicine.
Also read: PHI catches eye of major investor (March 10, 2023)
If fully subscribed, how will the proceeds from the warrants of series TO 3 be used?
– First, the proceeds will immediately add to the global market introduction of our new fluorescence unit. Also, they support PHI's development activities at the Regenerative Medicine Hub (RegenMed Hub) office. There we develop, together with our partners, our non-invasive technology for cell quality control in regenerative medicine. We will also strive fully to achieve GMP compliance to enter the sizeable clinical market.
Also read: PHI´s CEO comments on latest advancements (March 29, 2023)
Also watch: We are Phase Holographic Imaging | About PHI (March 15, 2023)
The content of the article is sponsored by the company in question that appears in the text. BioStock does not provide investment advice or mediate any investment orders. BioStock assumes no responsibility for actions and/or any loss or damage based on the use of content posted on BioStock.se. Instead, each investment decision is made independently by the individual investor.
Prenumerera på BioStocks nyhetsbrev