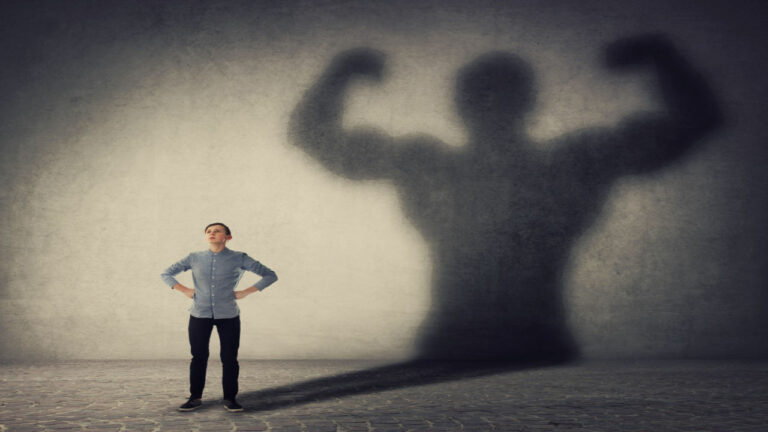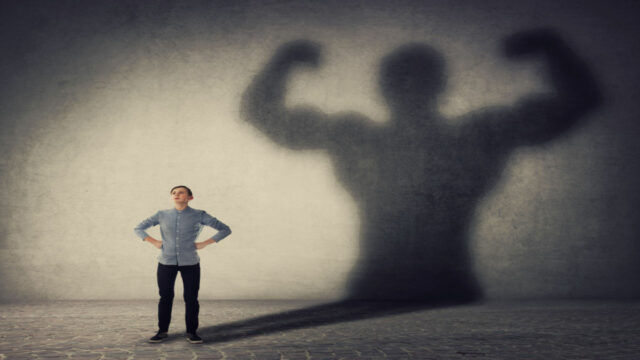 Mendus välpositionerade för kliniska framsteg
Q2 innebar viktiga milstolpar för immunonkologibolaget Mendus. Såväl prekliniska som kliniska resultat relaterade till canceråterfallsvaccinet DCP-001 har positionerat bolaget för betydande kliniska framsteg under de kommande månaderna. Under kvartalet förstärktes dessutom ledningsgruppen samtidigt som bolaget omprofilerades, vilket sammantaget tyder på ett bolag med förnyat självförtroende i strävan atterbjuda cancerpatienter bättre behandlingsalternativ. BioStock kontaktade Mendus vd Erik Manting för att få en kommentar rörande det gångna kvartalet och vad som väntar härnäst.
Samgåendet mellan DCprime och Immunicum i slutet av 2020 var början på en betydande  transformation för det nordiska immunonkologibolaget som skulle ge det en mer komplett profilering inom cancerimmunterapiområdet och ett nytt namn: Mendus.
Företagets makeover
Sedan dess har bolaget expanderat och stärkt både sitt team och sin kliniska utvecklingsportfölj. Man har även stärkts i bilden att tumöråterfall är en av de mest svåraste utmaningarna inom dagens cancerterapi. Läs mer här för att veta mer om bolagets vision och hur man planerar att förändra cancerterapilandskapet.
Transformationen kulminerade under Q2 i år med namnbytet från Immunicum till Mendus, ett val som inte enbart speglar bolagets fokusförskjutning, utan även dess globala ambitioner. Läs mer om namnbytet här.
Positiva DCP-001-data
Under Q2 tog bolaget även steg framåt, såväl prekliniskt som kliniskt avseende huvudkandidaten – canceråterfallsvaccinet DCP-001. Först presenterade Mendus prekliniska data som visar en synergi mellan DCP-001 och standardbehandlingar för akut myeloisk leukemi (AML) vid CIMT :s årsmöte. Läs mer här.
Därefter meddelade bolaget positiva interimsresultat från fas II-studien ADVANCE II i AML. Analysen visade DCP-001:s potential att kontrollera mätbar restsjukdom (MRD), baserat på den fullständiga avläsningen av alla 20 utvärderbara patienter, samt lovande återfallsfria och övergripande överlevnadsdata. En mer detaljerad genomgång återfinns här.
Förbereder för framtiden
Under tiden pågår även en fas I-studie som utvärderar DCP-001 i patienter med äggstockscancer. De första resultaten från studien, som kallas ALISON, lämnades in och accepterades därefter för en presentation vid kongressen European Society of Gynaecological Oncology (ESGO), som äger rum 27–30 oktober.
Samtidigt som DCP-001 går in i de senare stadierna av klinisk utveckling, har bolaget börjat planera för kommersiell tillverkning. Detta ledde till att Dr Leopold Bertea rekryterades som CTO. I sin nya roll kommer Dr Bertea att övervaka processutvecklingen för att ytterligare optimera tillverkningen av bolagets nuvarande och framtida produkter och byggandet av dess processutvecklingsanläggningar och kapacitet i Leiden, Nederländerna.
Sammantaget är det tydligt att Mendus blickar framåt med tillförsikt. Detta stärks ytterligare av den nyligen ingångna överenskommelsen om ett finansieringsåtagande på upp till 250 Mkr med Van Herk Investments och Negma Group. Dessa åtaganden kommer att göra det möjligt för Mendus att nå sina nästa kliniska avläsningar från de pågående ADVANCE II- och ALISON-studierna, att förbereda sig för nästa kliniska prövningar samt att etablera pivotal och kommersiell tillverkning för sitt ledande program, DCP-001.

BioStock kontaktade Erik Manting för att få veta mer.
Erik, why was it important to change the company name from Immunicum to Mendus?
– It is important in two ways. For our corporate culture it is important because our international team with now more than 30 people in Stockholm, Gothenbug and Leiden have outgrown the old company names – Immunicum and DCprime – in many ways. For the external perception, it is important to reflect the more mature status of the company and the combined vision that was created through the merger and integration. Mendus is transitioning into a later-stage clinical development company and the ramp-up of our manufacturing capabilities to secure the continued pipeline progress will come more into focus.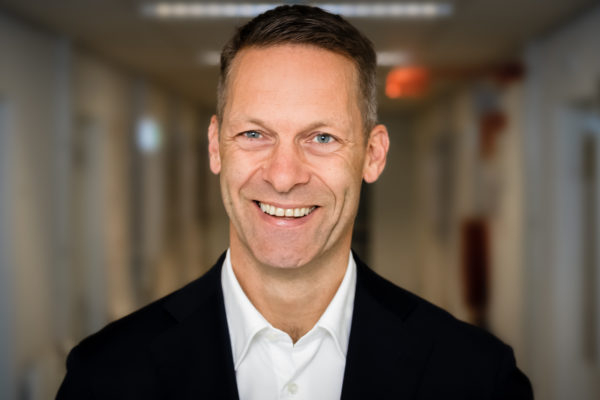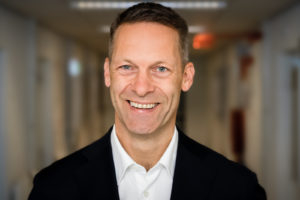 How significant is the fact that Mendus was able to attract an experienced investor like Negma Group, and what does it mean for the future of the company?
– Securing financing in the currently very difficult market conditions is always an important factor. We succeeded in securing a robust and flexible financing structure with both Negma and our existing investor Van Herk Investments. Once implemented, Mendus is very much in control when we trigger individual tranches of these financing options. This puts us in a more comfortable position to execute our clinical development plans and continue to pursue corporate and business development activities.
Finally, speaking of the future, what will the second half of 2022 look like for Mendus?
– The second half of 2022 will be very much focused on delivering key clinical data read-outs and establishing the manufacturing capabilities needed for continued development of our pipeline. With regards to our lead programme DCP-001 in AML maintenance, we expect more mature data on key survival outcomes from the ADVANCE II trial in Q4. The data will further substantiate how the positive effects we have seen on the measurable residual disease status of patients translate into prolonged relapse-free and overall survival. And, as we communicated with our Q2 results, the first clinical results from our ALISON study in ovarian cancer were accepted for presentation at one of the most important medical conferences in this sector – the annual congress of the European Society of Gyneacological Oncology.
Innehållet i BioStocks nyheter och analyser är oberoende men BioStocks verksamhet är i viss mån finansierad av bolag i branschen. Detta inlägg avser ett bolag som BioStock erhållit finansiering från.
Prenumerera på BioStocks nyhetsbrev