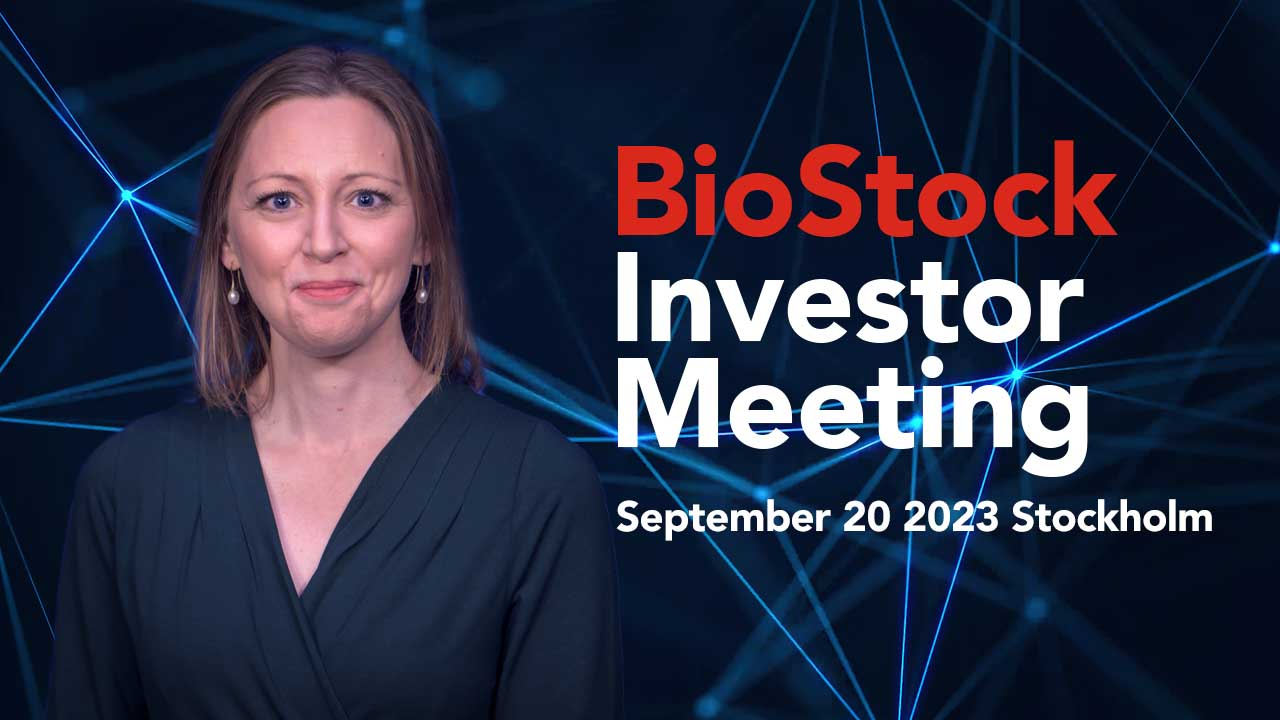 BioStock Investor Meeting September 2023
Join us on

September 20

for the

next BioStock Investor Meeting

, where innovation

meets

capital

!

The event

will take place

LIVE, in Stockholm,

featuring

several exciting

life science companies present

ing

their business cases to investors and potential partners. 
By attending in Stockholm, you will get a chance to meet potential partners and investors during the mingling sessions. So, we hope to see you at 7A Posthuset on September 20! If you are unable to attend on location, you will have a chance to watch the presentations online at BioStock.se after the event.
Follow us on Facebook and LinkedIn to keep up-to-date on all BioStock events! A detailed programme of the BioStock Investor Meeting will be posted on our website well in advance of the event, so stay tuned! Below you will find the list of companies that have already committed to presenting, and more companies will be added as we approach September 20.
The event will be held in front of a live audience. BioStock will publish the presentations on the BioStock website and BioStock YouTube channel. Sign up for BioStock Investor Meeting here. Subscribe to our newsletter in the box to the right to receive updates and invitations to our upcoming events.
09:00 Registration & Breakfast
10:00 Iconovo – Henrik Simonsen, CFO
10:15 WntResearch – Pernilla Sandwall, CEO
10:30 Expert Insight with Thomas Eldered
10:45 Break & networking
11:15 Lipum – Einar Pontén, CEO
11:30 Orexo – Nikolaj Sørensen, CEO
11:45 PharmNovo – Per von Mentzer, CEO
12:00 Lunch & networking
13:00 BrainCool – Martin Waleij, CEO
13:15 Chosa Oncology – Peter Buhl, CEO
13:30 Cyxone – Carl-Magnus Högerkorp, CEO
13:45 AdjuTec Pharma – Bjørn Klem, CEO
14:00 Break & networking
14:30 CombiGene – Peter Ekolind, CEO
14:45 Annexin Pharmaceuticals – Anders Haegerstrand, CEO
15:00 Aptahem – Mikael Lindstam, CEO
15:15 Dicot – Elin Trampe, CEO
15:30 Synartro – Magnus Hurst, CFO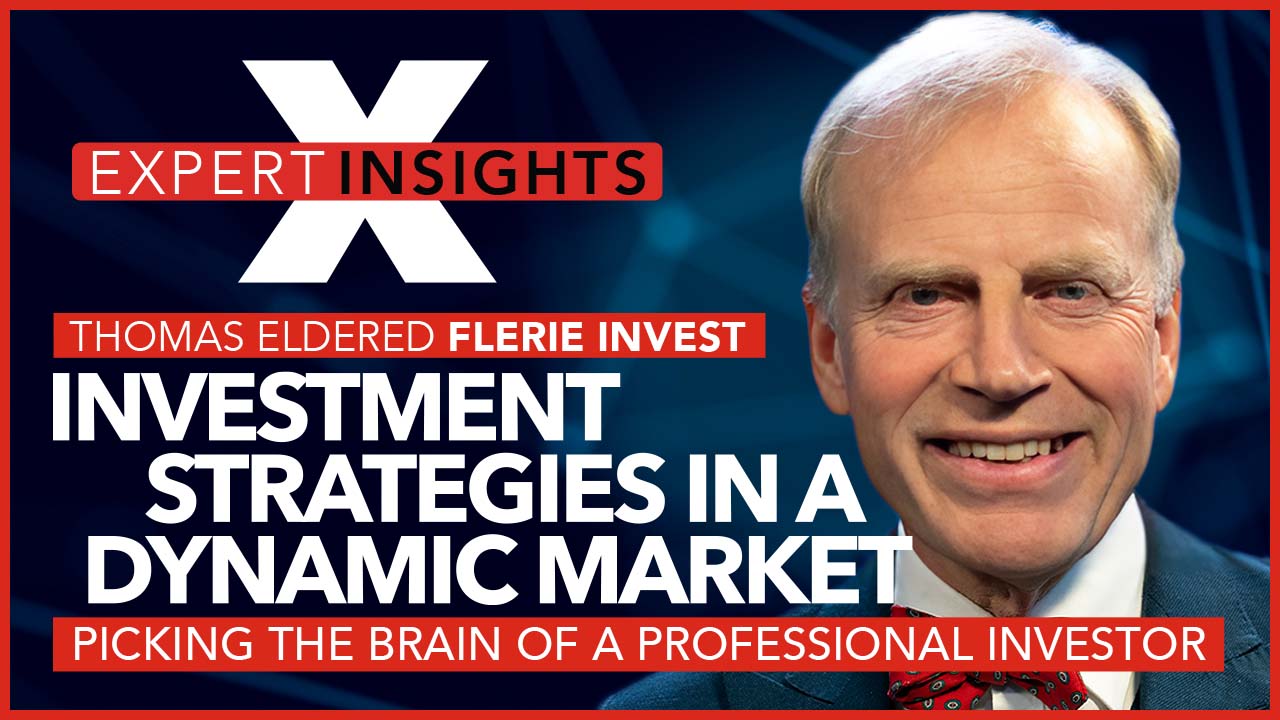 Expert Insights with Thomas Eldered
Join us as we pick the brain of one of Sweden's most savvy life science investors, live on stage! With decades of industry experience and a track record of starting, building and exiting successful ventures like Recipharm, Thomas Eldered is also the Co-founder and Chairman of Flerie Invest, currently with over 30 Swedish and international companies in its portfolio.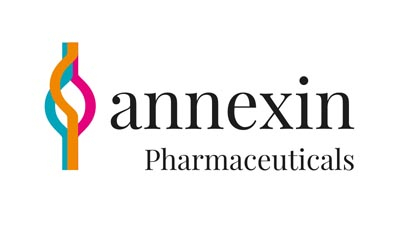 CEO Anders Haegerstrand
Focus area Injuries and inflammation in the blood vessels
Marketplace First North
Website www.annexinpharma.com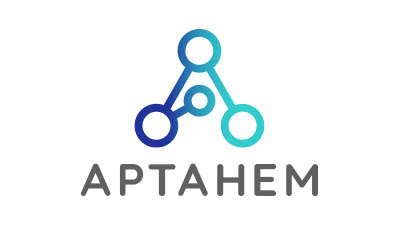 CEO Mikael Lindstam
Focus area RNA-based pharmaceuticals
Market Spotlight Stock Market
Website aptahem.com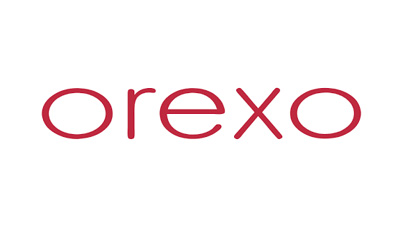 CEO Nikolaj Sørensen
Focus area Mental health and drug addiction
Market Nasdaq Stockholm
Website orexo.se