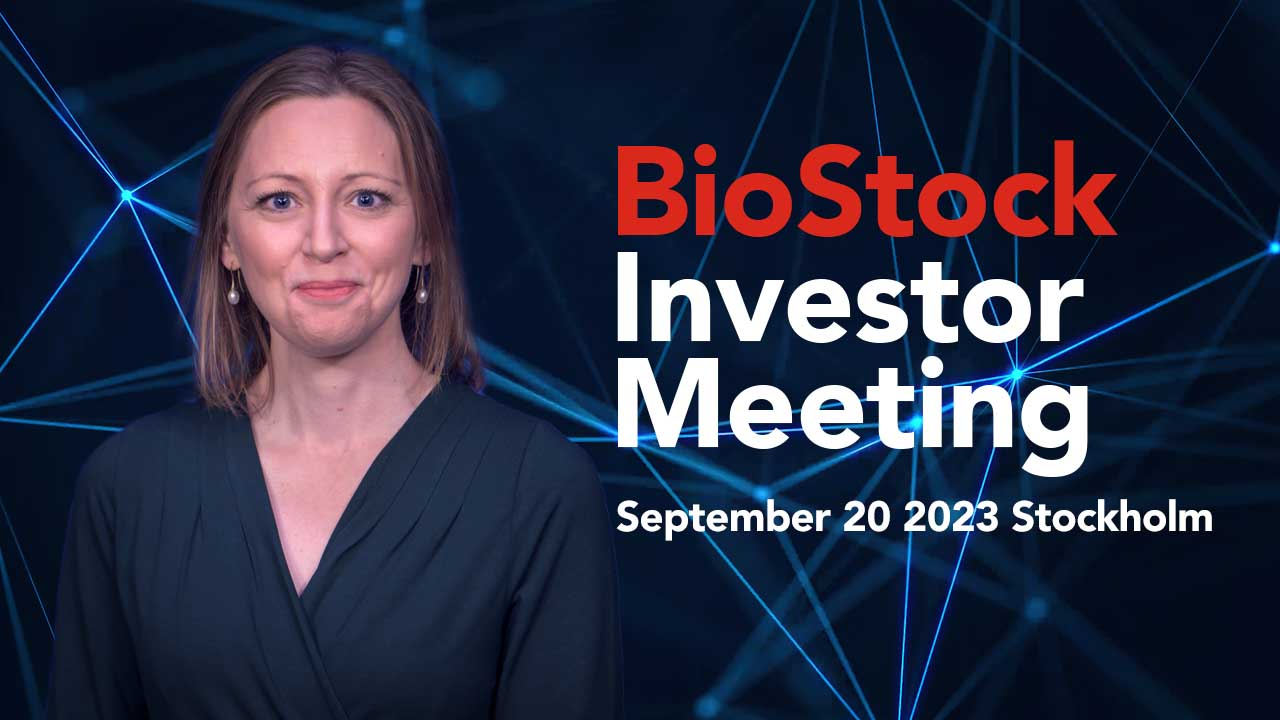 On

September 20,

BioStock Investor Meeting took place in Stockholm. At the event

, innovation

met

capital as 14

 exciting

life science companies presented

 their business cases to investors and potential partners. 
Attendees of BioStock Investor Meeting got a chance to meet the companies, investors and potential partners. For those unable to attend can now take part of the full programme here.
09:00 Registration & Breakfast
10:00 Iconovo – Henrik Simonsen, CFO
10:15 WntResearch – Pernilla Sandwall, CEO
10:30 Expert Insight with Thomas Eldered
10:45 Break & networking
11:15 Lipum – Einar Pontén, CEO
11:30 Orexo – Nikolaj Sørensen, CEO
11:45 PharmNovo – Per von Mentzer, CEO
12:00 Lunch & networking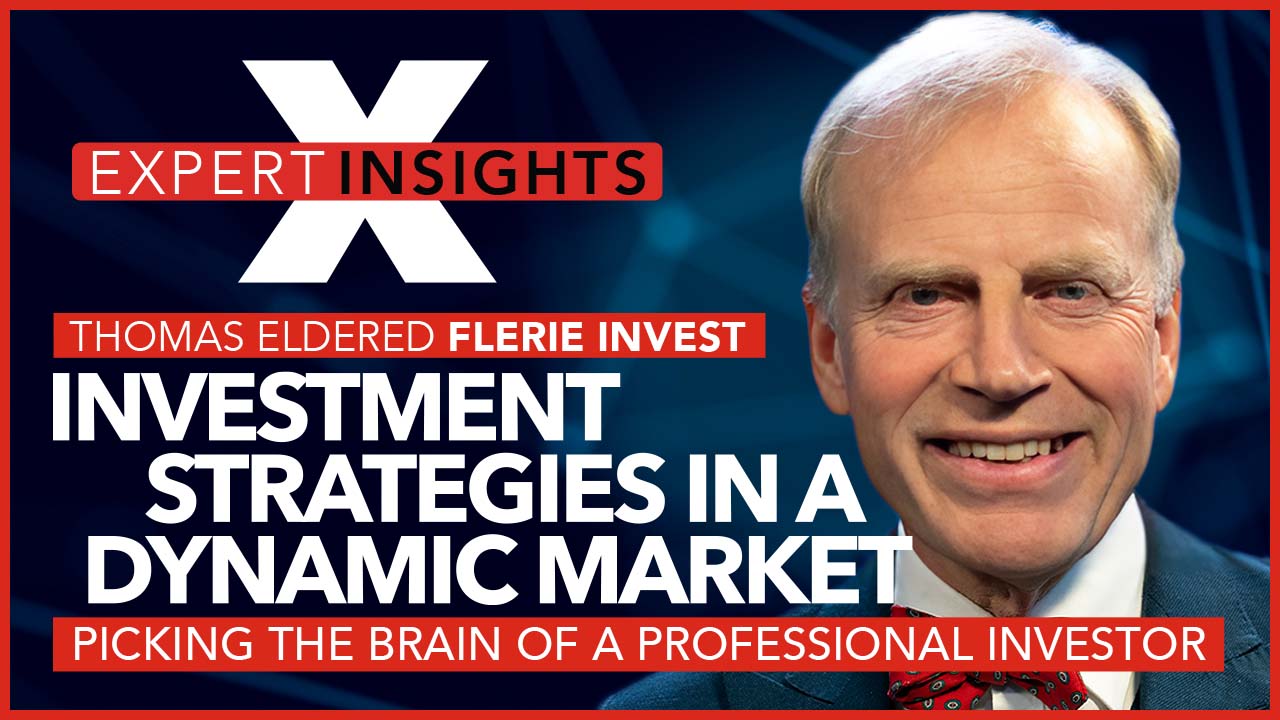 Expert Insights with Thomas Eldered
At BioStock Investor meeting on September 20, 2023, we had the opportunity to pick the brain of one of Sweden's most savvy life science investors, live on stage! With decades of industry experience and a track record of starting, building and exiting successful ventures like Recipharm, Thomas Eldered is also the Co-founder and Chairman of Flerie Invest, currently with over 30 Swedish and international companies in its portfolio.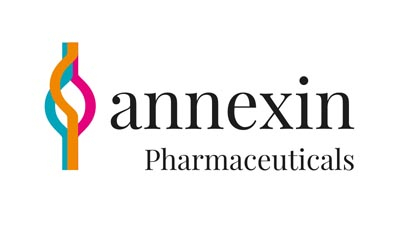 CEO Anders Haegerstrand
Focus area Injuries and inflammation in the blood vessels
Marketplace First North
Website www.annexinpharma.com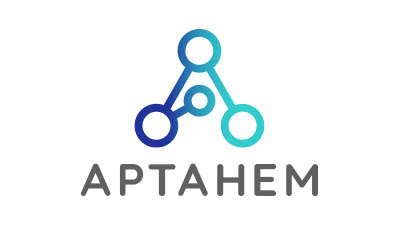 CEO Mikael Lindstam
Focus area RNA-based pharmaceuticals
Market Spotlight Stock Market
Website aptahem.com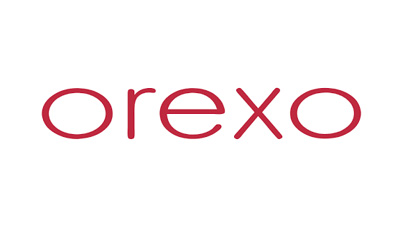 CEO Nikolaj Sørensen
Focus area Mental health and drug addiction
Market Nasdaq Stockholm
Website orexo.se