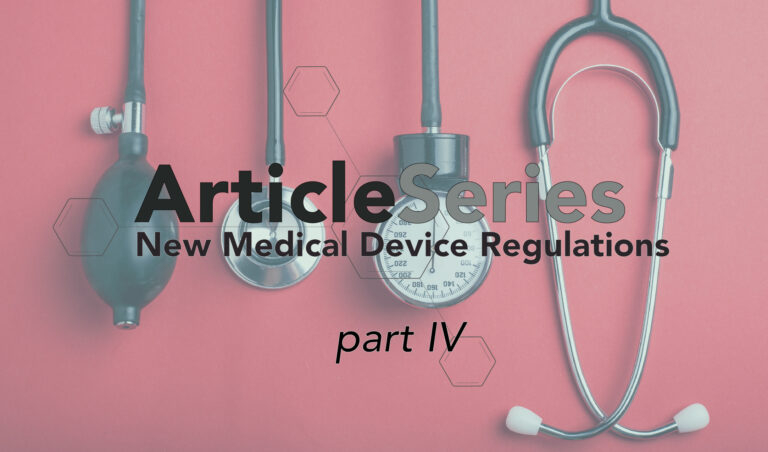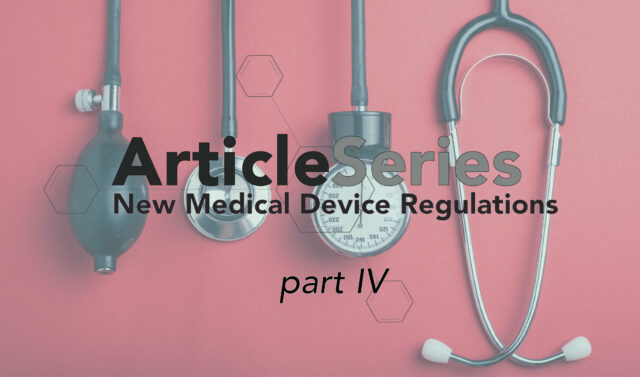 BioStock's article series on MDR and IVDR: Notified Bodies – potential bottleneck
With the introduction of MDR and IVDR, the regulatory landscape in the EU for medical devices is undergoing tremendous change. The new regulations are not only causing challenges for manufacturers of medical devices, but also the Notified Bodies (NBs) that issue CE certificates for the medical devices. There is an insufficient number of designated NBs under the new regulations which creates a bottleneck in the transition to the new regulations.
Medical devices require CE Mark before they can be placed and sold on the EU market. Class I medical devices can be self declared/self certified by the manufacturers themselves, but other classes of devices need involvement of a Notified Body (NB) (Swe: Anmält Organ) to get a CE certificate. NBs assess the conformity of the medical device with the relevant essential requirements/general safety and performance requirements in the applicable directives/regulations.
Stricter requirements
The two new regulations, MDR and IVDR, put stricter requirements on both manufacturers and NBs. With the introduction of MDR, there will be a stricter CE certificate process but also a stricter monitoring/oversight of the NBs' competence and performance.
The workload for the NBs is increasing as the number of NBs designated under MDR/IVDR falls short of what is needed for optimal operation. This leads to longer waiting periods as MedTech and IVD companies are eager to obtain CE certificates under the new regulations.
Which devices require NB involvement?
Medical devices in class IIa, IIb and III require a conformity assessment by an NB in order to obtain a CE certificate and get access to the EU market. Medical devices in class I can be self-declared, unless they are sterile devices (Class Is), reusable surgical instruments (Class Ir, new sub-class in MDR) or devices with a measuring function (Class Im).
When it comes to IVD devices, about 80 per cent of the devices will require some level of NB oversight under the new IVDR, up from 20 per cent under IVD directive. This leads to a substantially higher workload for NBs.
Shortage of NBs
NBs are designated by National Competent Authorities (Swedish Medical Products Agency in Sweden). Now, as the two new regulations are being implemented, all NBs have to be re-designated under the new regulations. Also, there will be much heavier scrutiny on the NBs from the Competent Authority (CA) under MDR and IVDR.
The pace of designating NBs has been much slower than expected, besides, several NBs have decided not to apply for designation due to the time and cost associated with this process. Some NBs may not be designated for the same scope, which could force some medical device manufacturers to change NB.
NDA Group answers

Today, there are not enough NBs to pick up all the work and manufacturers might struggle to find a NB to take them on. For those companies that do not have a NB or are looking for a new NB designated under MDR/IVDR, NDA Group provide support in selection and subsequent interactions with the selected NB.
BioStock contacted Tina Amini, Director of the Medical Device Division at NDA Group, to find out if she believes that there is a lack of NBs designated under the new regulations.
Is there a lack of NBs? And, if so, what do you think it will mean for the European MedTech market in the long run?
– To date (16 March 2021), only 19 NBs have been designated under MDR and 4 under IVDR and not all have the full scope. These are considerably fewer than NBs designated under MDD/AIMDD/IVDD. Currently, there are 52 NB under MDD, 10 under AIMD and 21 under IVDD.
– Therefore, there is a potential bottleneck due to limited available NBs and resources to conduct the conformity assessments under new regulations. In the long run, there should be more NBs designated so the impact might be more of a short-term effect.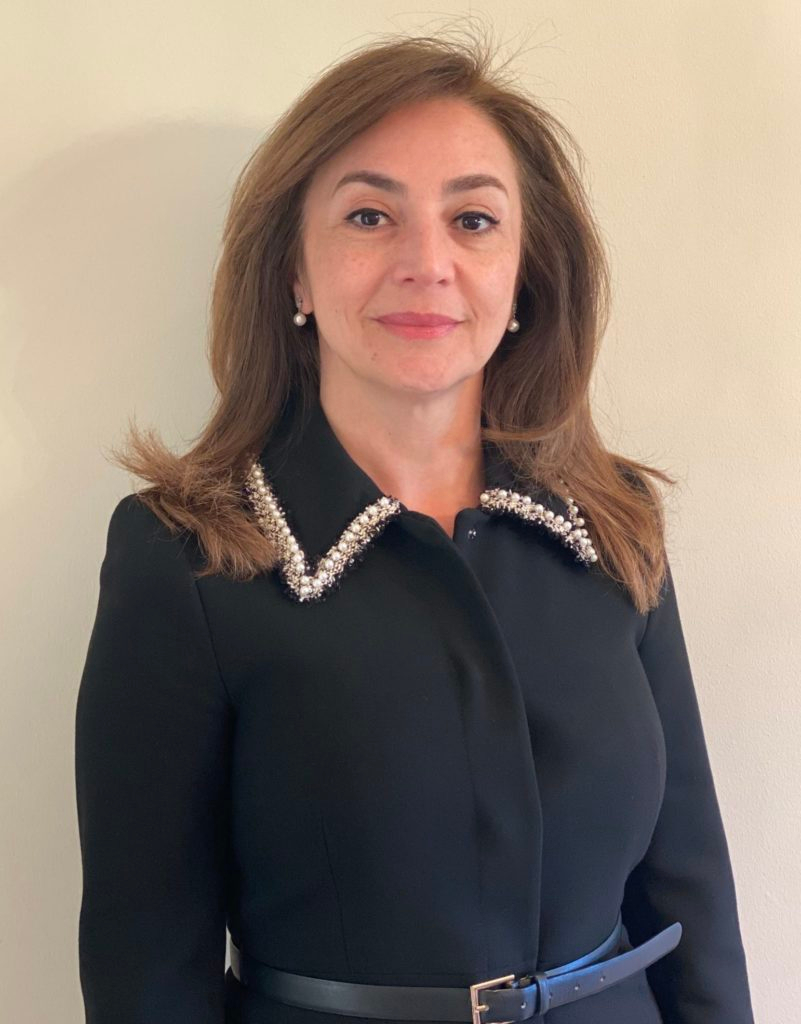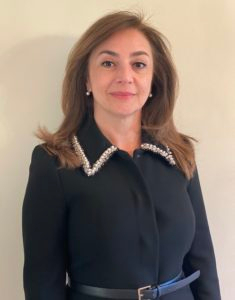 Apart from the re-designation and stricter monitoring, what other impacts do the new regulations have on the NBs?
– NBs are required to consult with the expert panels on their assessments of clinical evaluation of certain high-risk medical devices (Class III implantable and IIb devices intended to administer and/or remove medicines) and the performance evaluation of certain in vitro diagnostic medical devices prior to granting certificates.
– NBs can no longer issue certificates if the opinion received from member states' competent authority on the ancillary medicinal substance incorporated in a device (Class III rule 14) is negative.
– NBs must consult with one of the competent authorities designated by the Member States or the EMA for substance(s) based devices intended to be introduced into the human body via a body orifice or applied to the skin where the device or their products of metabolism, are systemically absorbed in order to achieve their intended purpose before granting certification.
Current situation in Sweden
The first and only Swedish NB that has been designated so far under MDR is Intertek Medical Notified Body. Intertek was designated under the old directives, and so was RISE (Research Institutes of Sweden). However, RISE has not yet been validated by the Medical Products Agency as an NB according to MDR. To enable RISE to conduct the time-consuming and costly application process to operate as an NB under the new regulations, the Swedish Government has strengthened the allocation to RISE by SEK 15 million in the budget for 2021.
It is crucial that the access to NBs in Sweden correspond to the need in the sector, otherwise, Sweden will not be able to continue being a leading Life Science nation. If evaluation and certification of new medical devices takes too long, due to a lack of notified bodies, there is a risk that Swedish companies and researchers will choose to develop their devices abroad.
Pandemic consequences
Due to the Covid-19 restrictions, the on-site assessments that are central to the NBs' work and the CE certificate process have been almost completely stopped. Though, the European Commission has allowed remote audits of the quality management systems under the new regulations with limitations, this has not been fully supported by all Member States.
The deadline for complying with MDR was postponed for a year to 26 May 2021 due to the pandemic. Read more here. This gave some breathing space to both manufactures and NBs. However, the stricter regulations are now fast approaching – MDR will take full effect in just two months and IVDR in May 2022. BioStock will of course follow this.
Read the other articles in BioStock's article series about the changes in the regulatory landscape for medical devices:
Part I: An introduction to the upcoming changes
Part IV: Notified Bodies – potential bottleneck
Prenumerera på BioStocks nyhetsbrev