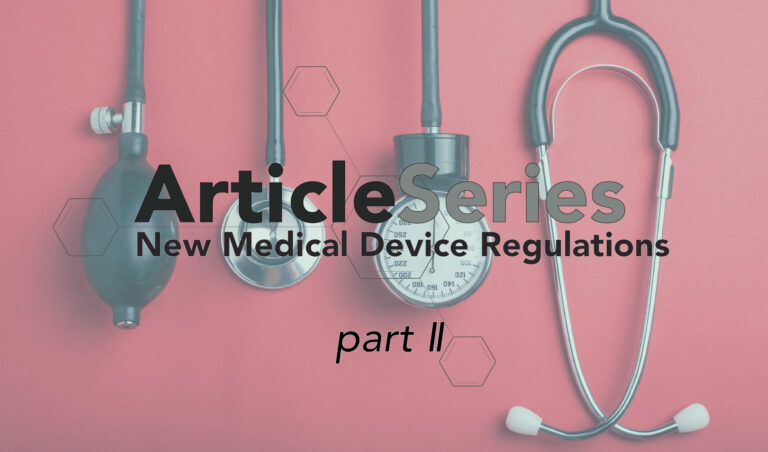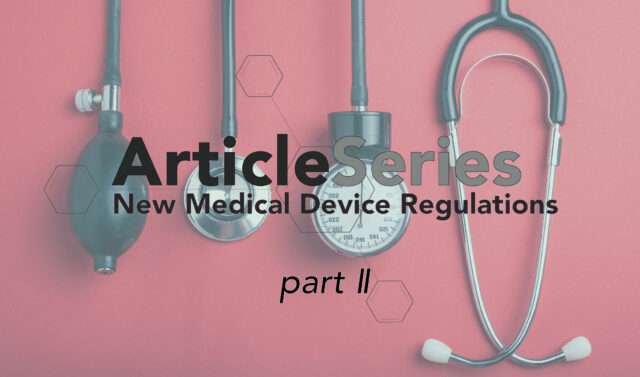 BioStock's article series on MDR and IVDR: Key changes in MDR
This year, medical device manufacturers will be confronted with major changes since a new regulation for medical devices, MDR, will take effect in May 2021. The new regulation is an improved version of the old directives and imposes stricter requirements on the companies that want to put their medical devices on the EU market. In this article, BioStock goes through the key changes in MDR compared to the old directives and what this means for MedTech companies.
The Medical Device Regulation (MDR) will soon replace the decades-old regulatory frameworks for medical devices – Medical Device Directive (MDD) and the Active Implantable Medical Devices Directive (AIMDD). After 26 May 2021, medical devices need to be conforming to the requirements in MDR in order to access the EU market.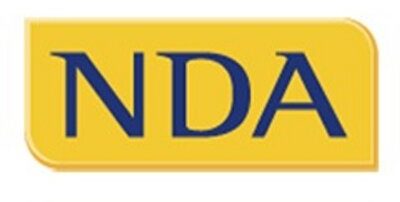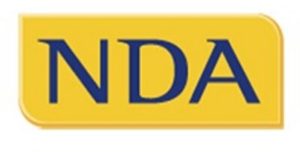 In the previous article in this article series, BioStock introduced the upcoming changes in the regulatory landscape for medical devices. In this article, we delve deeper into the new requirements imposed by MDR. BioStock has also reached out to Tina Amini, Director of Medical Device Division at NDA Group, for her expert input and knowledge within the field.
MDR has a wider scope of medical devices
Under MDR, the scope of a medical device will be significantly expanded to include products without medical purpose; for example, colored contact lenses and cosmetic implants. Also included in the definition of MDR are devices used for prediction and prognosis of a disease or other health condition, as well as devices utilising derivatives of non-viable (or rendered non-viable) tissues or cells of human origin and products used for disinfection.
See the full definition of a medical device according to MDR here.
This means that the scope of MDR includes a large number of products and devices that were outside the scope of the current two directives, MDD and AIMDD. Since these products fall within the scope of MDR, manufacturers need to follow the extensive regulatory framework and meet the strict requirements set out in regulation.
Four classes of medical devices

The current four classes of medical devices – class I, IIa, IIb and III – are retained in the new regulation. The classification reflects the potential risk of harm that a medical device poses. Medical devices in class I are seen as devices with the lowest risk, whereas class III are deemed high-risk devices.
A product's classification determines which route the manufacturer must take in the process to receive a CE certificate, which is a legal requirement to place the medical device on the EU market.
Up-classification due to new classification rules
The classification rules are essentially the same in MDR, but with some new additions and updates compared to the old directives. The updated classification rules have resulted in an up-classification of certain medical devices, especially medical device software. If a product is reclassified from a low class to a high-risk class, it usually needs to meet higher requirements and go through a more extensive scrutiny process before entering the market.
An up-classification highly affects small companies, since it can lead to increased costs and a time-consuming transition process. Hence, it is important that the manufacturers understand the new classification rules and which classification their medical device falls under.
Unique Device Identification
A new requirement in MDR is that a Unique Device Identification (UDI), a 'bar code,' simply stated, must be placed on the label or package of a medical device. The concept of UDIs is not new – UDI has been an established requirement in the United States for some time already. Now it is Europe's turn to introduce the UDI system which will improve traceability throughout the supply chain of the medical devices.
Economic Operators
MDR is not only introducing new requirements for the manufacturers, but also for the importers, distributors and authorised representatives. These are referred to Economic Operators, which is a term that was not identified in MDD. Under MDR, greater responsibility has been put on all economic operators across the supply chain according to Tina Amini:
»In comparison to the existing directives, the responsibilities of each economic operator throughout the supply chain have been clarified and expanded upon. « – Tina Amini, Director of Medical Device Division at NDA Group 
EUDAMED – the new European database for medical devices
Additionally, a new European database called EUDAMED is under development. The database will enhance transparency and improve coordination of UDIs and other information about medical devices. One of many new requirements in MDR concerning EUDAMED is that manufacturers of implantable devices and class III devices need to prepare a Summary of Safety and Clinical performance (SSCP), which is uploaded to EUDAMED by their notified bodies after validation.
Implant card 
Another new requirement in MDR is for manufacturers to provide a so-called implant card to all patients with implanted medical devices. The purpose of the implant card is to enable the patient to identify the implanted device and to get access to other information related to it. The card also enables emergency clinical staff or first responders to be informed about special care/needs for relevant patients in case of emergency situations. It should also show warnings, or information about expected lifetime of the device and necessary follow-ups.
Person responsible for regulatory compliance
According to MDR, each manufacturer must appoint a least one person responsible for regulatory compliance (PRRC) with expertise in the field of medical devices within their organisations. Even if a PRRC is a new requirement in MDR, it is probably not new to most of the large organisations that already have a Quality/Regulatory Manager.
This requirement does not apply to organisations with fewer than 50 employees (micro and small enterprises) and whose annual turnover and/or annual balance sheet total does not exceed EUR 10 million, yet they must still have an expert in the field at their disposal. Authorised representatives should also have at least one person responsible for regulatory compliance at their disposal.
Manufacturers need to provide their own clinical evidence and data
MDR includes stricter requirements on clinical evidence for medical devices, especially for class III devices and implantable medical devices. The ability to point to equivalence to similar products is limited by MDR, which means that the manufacturers need to supplement the technical documentation with their own clinical data:
»Those who were hoping to demonstrate conformity through claiming equivalency may have to re-think their strategy and conduct clinical studies on their own devices.« – Tina Amini
Generating clinical data is easier said than done and includes several steps such as creating a study design, conducting the study and then data processing and analysis. The whole process can be both costly and time consuming. Thus, for the sake of reaching the 26 May 2021 deadline prepared, the companies concerned should have started the clinical data collection already in 2017, when MDR was adopted.
Tightened requirements on Post Market Surveillance
In addition to increased requirements for clinical evidence, MDR tightens the requirements for manufacturers Post Market Surveillance (PMS). Under MDR, medical device manufacturers are required to collect and retain post-market clinical data to ensure the safety profile of the medical devices after market launch, i.e. when they are used by a large number of patients in clinical practice. The results and conclusions of the analyses of the post-market surveillance data are summarised in Periodic Safety Update Reports (PSUR). PSUR is required under MDR on an annual basis for class IIb and III devices and at least every two years for class IIa devices.
The Essential Requirements (ER), which is the backbone for establishing conformity with MDD and AIMDD, is being replaced by the new General Safety and Performance Requirements (GSPR) in MDR. GSPR includes more requirements than ER and puts a higher emphasis on the risk management system.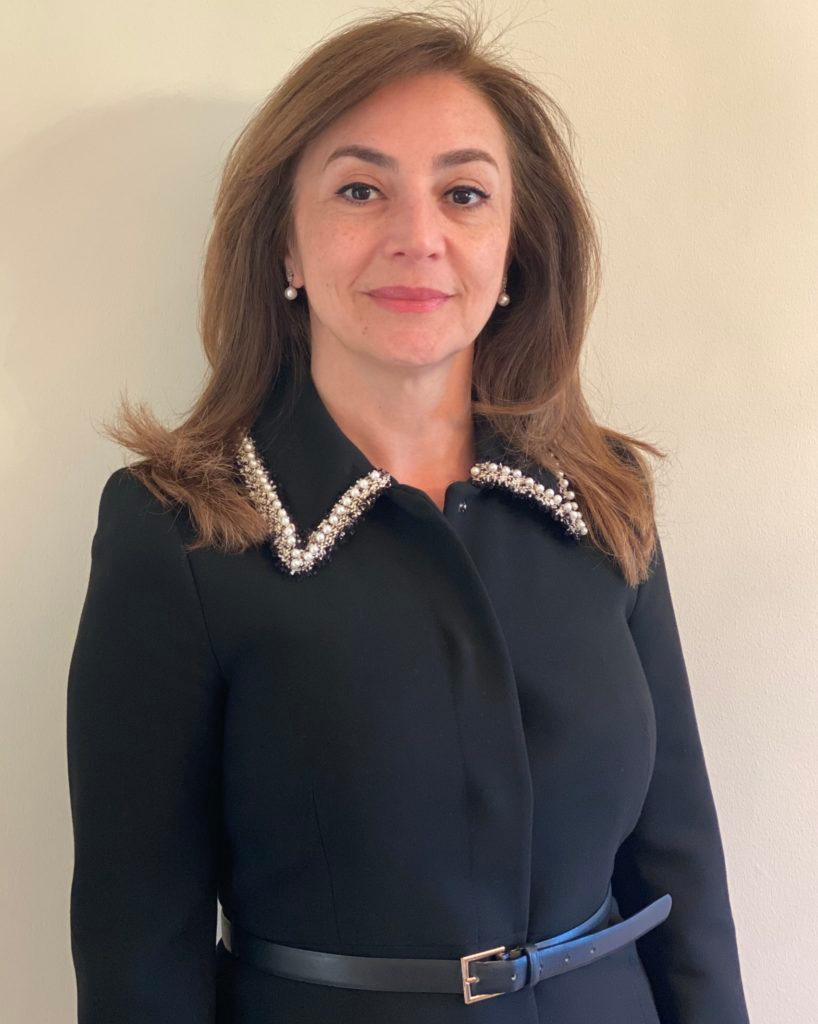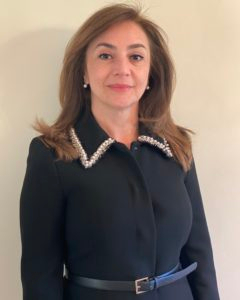 Expert comments from Tina Amini at NDA Group
BioStock has reached out to Tina Amini, Director of Medical Device Division at NDA Group, to find out if she believes that the manufacturers will be able to meet the stricter requirements in MDR. Tina Amini is very knowledgeable in the subject and she is actually delivering training and webinars on the new regulations to expand manufacturer's understanding and knowledge of the new and increased requirements.
Could you tell us a bit about yourself, your background and your role as a Director of Medical Device Division at NDA Group?  
– My role at NDA is to lead the team to provide support to MedTech and Pharma companies with their medical devices and in vitro diagnostic devices (IVDs) including companion diagnostics and combination products. We provide support to companies to identify the correct regulatory pathway for their borderline products and classification of their devices in US and EU, as well as assisting clients in selection and interaction with Notified Bodies (NB) for certification of medical devices.
– Before joining NDA, I held the positions of Head of Notified Body and Senior Technical Specialist at LRQA Notified Body and Pharmaceutical & Medical Device Expert at BSI Notified Body, where I was responsible for device/drug combination products, Conformity Assessment of a wide range of medical devices and onsite assessments of Quality Management Systems (QMS) as the lead auditor. These positions gave me an opportunity to be involved in the classification of borderline products, EU pre-submission scientific advice procedures for medical devices, consultation process with several EU competent authorities and EMA for device/drug products.
– Prior to joining Notified Bodies, I worked in the pharmaceutical industry on development of medicinal products and combination products in several therapeutic areas.
»Manufacturers might consider the financial impact of meeting the new requirements and decide to consolidate their product portfolio.«
Do you think existing products will be able to meet the stricter requirements in MDR, or will we see products being recalled from the European market?
– This very much depends on manufacturer's efforts on collecting sufficient clinical evidence on their devices, updating their quality management system and technical file to meet the new and stricter requirements and state of the art. Manufacturers might consider the financial impact of meeting the new requirements and decide to consolidate their product portfolio.
In what way will manufacturers with new products under development have to adjust when MDR is implemented?
– They first need to gain an understanding of the new requirements, conduct a gap analysis to identify gaps and then plan for remediation. Those who were hoping to demonstrate conformity through claiming equivalency may have to re-think their strategy and conduct clinical studies on their own devices.
– The need for additional resources/funds and re-evaluation of project timelines to meet the new and updated requirements are also important aspects that they should consider and adjust their plans accordingly. 
How does NDA support companies in the CE-marking process, and in what way have you had to adapt your work/services according to MDR/IVDR?
– NDA provides a full service from initial concept to post market. The support can be on delivering training to manufacturers on the new and expanded requirements or implementing the requirements. The latter can be achieved via an initial gap analysis of their current quality management systems and the available technical files against the new requirements to identify gaps, and then preparing a remediation strategy for the company. We can then either do the full or part of remedial work depending the manufacturer's preference.
– For those, which they do not have a Notified Body or are looking for a new NB designated under MDR/IVDR with the appropriate scope, we provide support in selection and subsequent interactions with the selected NB.
This is the second article in BioStock's article series about the major shift in the regulatory landscape for medical devices:
Part I: An introduction to the upcoming changes
Part IV: Notified Bodies – potential bottleneck
Prenumerera på BioStocks nyhetsbrev