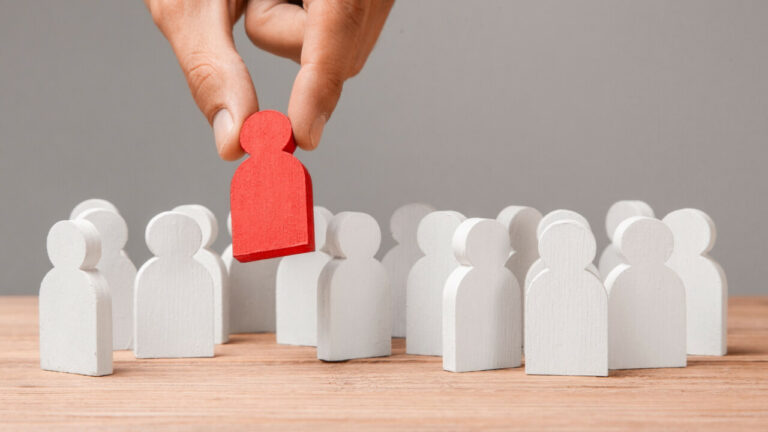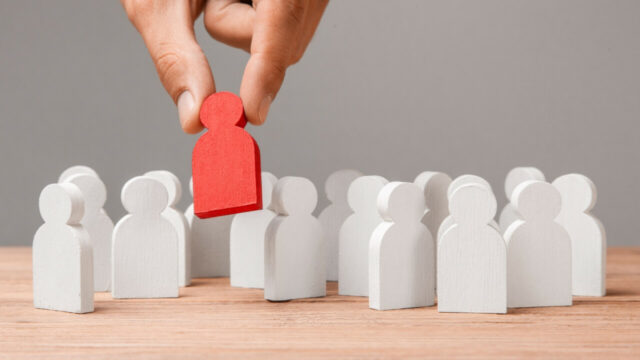 Scandions vd om förstärkningen med ny CSO
I förra veckan meddelade danska Scandion Oncology att man stärker sitt team. Förstärkningen kommer i form av medgrundaren Jan Stenvang, PhD, som utsetts till Chief Scientific Officer och medlem av ledningsgruppen. Stenvang har lång och gedigen erfarenhet av cancerforskning, något som vd Francois Martelet berättade mer om för BioStock.
Den största begränsande faktorn till att uppnå botemedel inom cancer är läkemedelsresistens. Inom vissa cancerformer, såsom pankreas- och tjocktarmscancer, återfinns resistens hos cirka 90 procent av patienterna. Det danska biotechbolaget Scandion Oncology är verksamma inom utvecklandet av en ny behandling för just dessa indikationer, i vilka den ledande kandidaten SCO-101 utvecklas i de två kliniska studierna PANTAX (fas Ib) och CORIST (fas II). Läs mer läkemedelsresistens och Scandions fokus här.
Bygger ett starkt team för fortsatt avancemang
De senaste månaderna har Scandion Oncology lagt grunden till en ännu starkare organisation som ska avancera bolagets projekt. I oktober valdes grundaren och f.d. vd Nils Brünner in som styrelseledamot. Med sin mångåriga erfarenhet inom onkologiforskning ses Brünner som ett betydande tillskott till Scandion Oncology.
I december fick bolaget ännu ett tungt tillskott då styrelsen utsåg Francois Martelet till vd. Med sig till Scandion Oncology har Martelet över 30 års erfarenhet inom den globala läkemedels- och bioteknikindustrin där man bl.a. kan notera ledande positioner på Roche och Novartis. Läs mer här. Martelet tillträdde rollen som vd den 2 januari och drygt två veckor senare kom alltså nyheten om ytterligare en förstärkning.
Medgrundare blir CSO
Den senaste förstärkningen sker i form av Jan Stenvang, PhD i molekylär och cellulär biologi och expert inom transnationell cancerforskning. Stenvang tar rollen som Chief Scientific Officer, CSO, i bolaget och kommer även att ingå i ledningsgruppen. Scandion är ingen ny bekantskap för Stenvang, tvärtom känner han bolaget och dess verksamhet utan och innan. Som en av grundarna till Scandion ledde Stenvang den forskning som ligger till grund för bolagets kandidater. I ett pressmeddelade understryker bolaget också den avgörande roll Stenvang spelat i planeringen av utvecklingsprogrammet för SC0-101.
I samma pressmeddelande uttryckte Stenvang sin glädje över utnämningen:
"It is a great pleasure for me to be taking this new role and also contribute as a member of Executive Management in Scandion. We have the potential to make a huge difference for patients and I am excited to contribute to the research and development of medicines that can revert cancer drug resistance."
Vd kommenterar
BioStock kontaktade vd Francois Martelet för att få veta mer om utnämningen av Stenvang och dess betydelse för bolaget.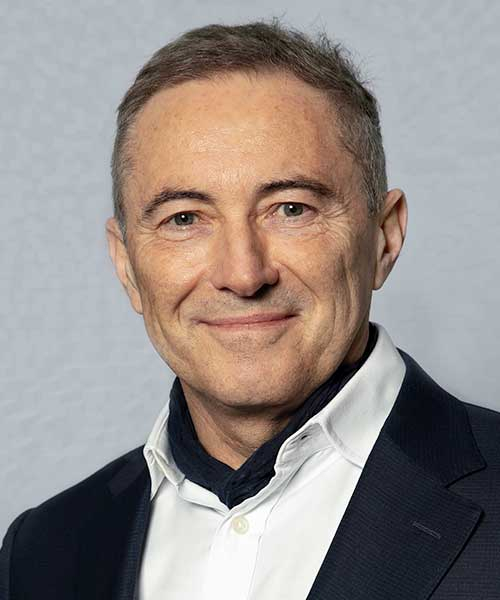 Francois, how will the appointment of Jan Stenvang position Scandion Oncology to advance its pipeline and bring new treatments to patients going forward?
– Jan is a distinguished researcher and expert in the field of cancer drug resistance and with this appointment, he will join our Executive Management team. This will allow us utilize his expertise even more in the management and development of Scandion.
How does the recruitment fit into Scandion Oncology's overall strategy and goals?
– As a biotech company we create value through development of our molecules, which is our overriding strategic priority and Jan is instrumental in this work.
If we look at 2023, what will Stenvangs's main focus be?
– Since co-founding Scandion, Jan has headed the company's research and early development activities and layed a pivotal role in e.g. the planning and execution of the development of Scandion's lead compound SCO-101. Jan will continue this work and also look at potential new indications that we could pursue.
Can we expect more additions to the Scandion Oncology team in the near future?
– Jan adds to a very strong management team including also a very experienced Chief Financial Officer and Chief Medical Officer in Johnny Stilou and Alfredo Zurlo respectively. In the team, we are very focused on the execution of our plans and clinical trials.
Further, we have a skilled, effective and committed team of employees and so we are not contemplating additions at this time.
Innehållet i BioStocks nyheter och analyser är oberoende men BioStocks verksamhet är i viss mån finansierad av bolag i branschen. Detta inlägg avser ett bolag som BioStock erhållit finansiering från.
Prenumerera på BioStocks nyhetsbrev