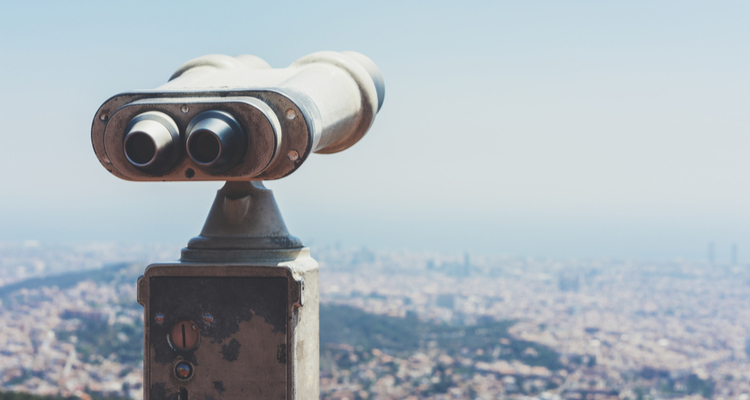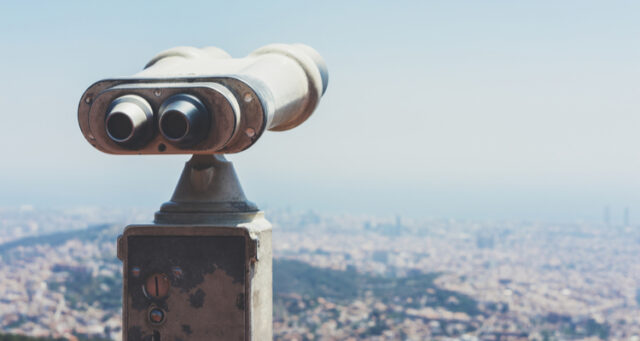 BioInvent levererade under 2021 med mer att vänta under 2022
Det svenska bioteknikbolaget BioInvent publicerade nyligen sin bokslutskommuniké, som speglar ett år av betydande framsteg för bolaget. Efter en kapitalanskaffning i februari kunde bolaget utöka sin kliniska pipeline från två till fyra program, med ytterligare ett program godkänt i början av 2022. I december presenterade bolaget lovande fas I-data från sin ledande kandidat BI-1206, vilket höjde förväntningarna på ett intressant 2022. BioStock kontaktade vd Martin Welschof för en kommentar.
För immunonkologibolaget BioInvent International var 2021 ett år då man växlade upp. Bolaget utökade sin kliniska pipeline från två aktiva program till fyra, där ett femte fick CTA-godkännande från FDA i början av 2022. Verksamheten vilar på en solid finansiell grund efter att ha tagit in 962 Mkr genom en riktad emission i februari 2021.
För helåret redovisade BioInvent en total omsättning om 19,4 Mkr och en rörelseförlust på 278,4 Mkr. Bolaget genererade ett negativt kassaflöde från den löpande verksamheten om 245,8 Mkr och avslutade 2021 med en kassabehållning, kort- och långfristiga placeringar om 1365 Mkr.
Spännande tidiga data
Bolaget inledde det nya året i dur efter att i december ha presenterat data om BioInvents ledande antikropp BI-1206. Kandidaten utvärderas för närvarande i två olika kliniska fas I-studier, inriktade på indolent non-Hodgkins lymfom i kombination med rituximab och solida tumörer i kombination med pembrolizumab. Under ett event med Key Opinion Leader (KOL) Michael Wang, M.D. från MD Anderson Cancer Center, diskuterade BioInvent tidiga data som indikerar att BI-1206 kan hjälpa till att återställa antitumöreffekten av rituximab på ett säkert sätt och med långvarig effekt hos patienter som har återfallit efter att tidigare behandlats med rituximab. Läs mer här.
Vid detta KOL-event presenterades också data från pembrolizumab-studien, som visade positiv respons från kombinationsbehandlingen hos en liten grupp patienter som tidigare behandlats med checkpointhämmare, inklusive pembrolizumab, men inte längre svarade på dessa läkemedel. Bolaget uttryckte sin entusiasm, även om dessa data fortfarande är baserade på mycket få patienter. Läs mer i en BioStock-intervju här.
Aktiviteten i BioInvents övriga kliniska program är också hög, med flera milstolpar på gång. Initiala fas I-data från den pågående studien med BI-1808 förväntas kring halvårsskiftet. Man räknar också med de första fas I-data från den pågående studien med onkolytiskt viruset BT-001 under första halvåret 2022.
BioInvent växer
Med den stadiga utvecklingen av de prekliniska och kliniska programmen har BioInvents organisation också vuxit. I början av 2019 hade bolaget 62 heltidsanställda och i slutet av 2021 hade antalet ökat till 84. I februari 2022 anslöt Marie Moores till BioInvent som ny COO. Moores kommer att vara involverad i alla operativa aspekter, inklusive kvalitetssäkring och kommersiell strategiplanering, såsom att vidareutveckla målproduktprofilerna för BioInvents läkemedelskandidater. Läs mer.
BioStock kontaktade vd Martin Welschof för en kommentar om BioInvents utveckling och hur han ser på 2022.
Martin, entering 2022 with a cash position of 1,365 MSEK, and given your broad pipeline and fast expansion, how long will this funding last?
– We have a strong cash position since we did two very successful financings in 2020/21, providing us with a runway until the end of 2024 based on current plans.
The early data from the BI-1206 trials were encouraging – what other indications  are you considering at the moment?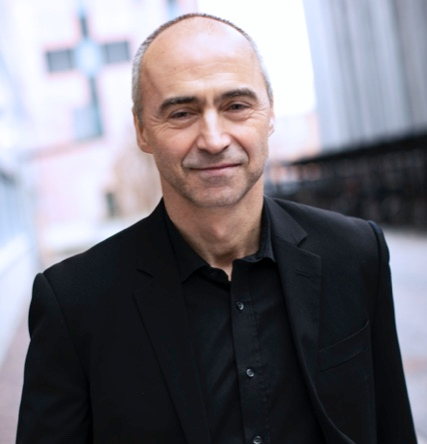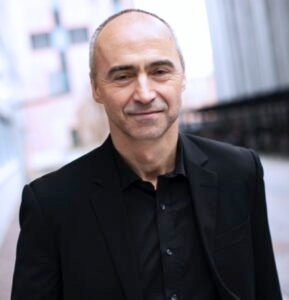 – In our current clinical trials, we focus on non-Hodgkin's lymphoma for the liquid tumour setting, where we have been granted orphan drug designation for both follicular lymphoma and mantle cell lymphoma. However, BI-1206 has the potential to be combined with any anti-CD20 agent, not only rituximab, which paves the way for a broad future set of indications. For the solid tumour setting, our near-term focus is non-small cell lung cancer (NSCLC) and metastatic melanoma.
Finally, two months of the new year have already passed – what milestones do you expect to reach in 2022?
– As our clinical pipeline is maturing, we are very much looking forward to another exciting year. For BI-1206, we look forward to initiating next part of the ongoing clinical trial, the phase IIa part, and start enrolling patients also in China together with our partner CASI Pharmaceuticals.
– During the year, we will also share for the first time clinical data from the ongoing BI-1808 and BT-001 Phase 1/2a trials.
– Last, but not least, we are excited about our second FcyRIIB drug candidate BI-1607 entering clinical development with the dosing of the first patient expected during first half of this year.
Innehållet i BioStocks nyheter och analyser är oberoende men BioStocks verksamhet är i viss mån finansierad av bolag i branschen. Detta inlägg avser ett bolag som BioStock erhållit finansiering från.
Prenumerera på BioStocks nyhetsbrev