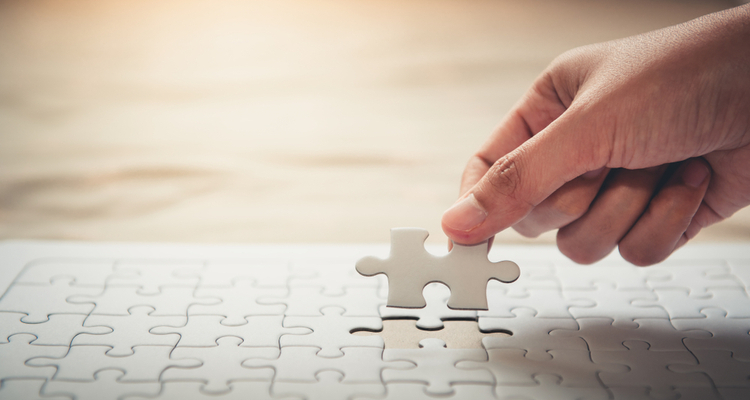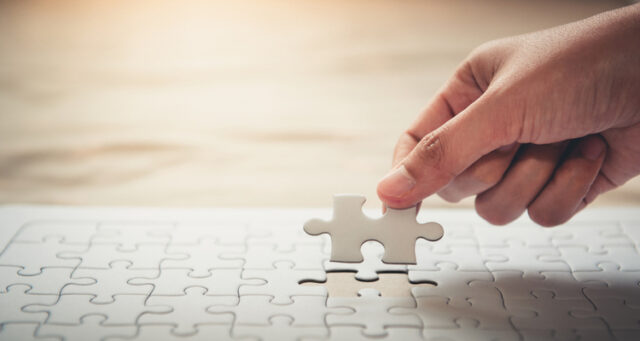 BioInvent presenterar ytterligare positiva studiedata
Bioinvent, som den tredje januari flyttas upp till Nasdaq Stockholms Mid Cap-segment, har presenterat positiva tidiga data från den pågående studien där läkemedelskandidaten BI-1206 kombineras med Keytruda för behandling av patienter med solida tumörer. En av de mest anmärkningsvärda observationerna var att en av de deltagande patienterna blev tydligt bättre, slutade med all smärtstillande medicin och kunde gå tillbaka i arbete. BioStock kontaktade vd Martin Welschof för en kommentar.
Läkemedelsbolaget BioInvent identifierar och utvecklar nya och first-in-class immunmodulerande antikroppar för cancerbehandling. BI-1206 är den ledande substansen i bolagets pipeline och kandidaten utvärderas för närvarande i två fas I/IIa-studier. I den ena undersöks BI-1206 i kombination med Mercks anti-PD-1-läkemedel Keytruda (pembrolizumab) i solida tumörer. Den andra studien utvärderar BI-1206 i kombination med Genentechs och Biogens Rituxan (rituximab), för behandling av non-Hodgkins lymfom (NHL).
Positiva data från kombinationsbehandlingen med rituximab
Nyligen kunde BioStock rapportera att BioInvent publicerat interimsdata gällande kombinationsbehandlingen BI-1206 och rituximab för patienter med NHL som återfallit i sin sjukdom, eller blivit resistenta mot nuvarande behandling. Resultaten visade på ökade svarsnivåer och varaktiga fullständiga responser.
Bolaget kunde även konstatera att svarsfrekvensen för undergruppen med follikulärt lymfom var särskilt imponerande. Tidigare behandlingar med rituximab utan BI-1206 fungerade inte i dessa patienter utan alla hade återfallit i sin sjukdom.
De tre fullständiga responserna är bestående, den längsta har varat i mer än 36 månader. Hos två av patienterna har de fullständiga responserna varat i mer än 12 respektive 24 månader efter avslutad behandling.
Även studien med pembrolizumab gör framsteg
Förra veckan stod det klart att BioInvent även har gjort framsteg i sin andra studie med BI-1206, i kombination med pembrolizumab för behandling av patienter med solida tumörer. Totalt hade vid avläsningstillfället den 29 november elva patienter i tre dosgrupper fått den kombinerade behandlingen, varav fyra patienter fortfarande erhåller behandling. Dessa interimsdata visar att en av patienterna i stadium IV kunde upphöra med all smärtstillande medicin under studiens gång.
Andra positiva noterbara behandlingseffekter var att hostan försvann samt att andfåddheten minskade markant. Efter att patienten avslutat studien gavs ingen cancerbehandling och man kunde efteråt se att några mestastaser försvunnit, några blivit mindre och andra inte förändrats alls. Därtill hade inga metastaser vuxit eller nya tillkommit.
En annan patient, med uvealt melanom, uppvisar för närvarande en partiell respons och är fortfarande under behandling med BI-1206 och pembrolizumab. Metastaserat uvealt melanom är en svårbehandlad sjukdom med en medianöverlevnad på cirka 13,4 månader och där endast 8 procent av patienterna lever efter två år.
Vd kommenterar
BioStock kontaktade BioInvents vd Martin Welschof för en kommentar kring den senaste tidens positiva studiedata, men även rörande det faktum att bolaget den 3 januari flyttas upp till Nasdaq Stockholms Mid Cap-segment.
Martin, your latest BI-1206 NHL data show an increased and sustained response in relapsed patients and that BI-1206 can restore the effect of rituximab in the NHL. Can you describe the importance of this data going forward?
– The fact that we already in Phase I, and at potentially sub-optimal doses see signs of efficacy, is tremendously encouraging. This gives us a strong base for the continued discussions with the regulatory authorities such as the US FDA. We will discuss the recommended phase 2 dose but also the outline for a potential pivotal study with BI-1206.
Can you talk about the next data package that was communicated last week, regarding your second combination treatment, BI-1206 plus pembrolizumab?
– The read-out from the combination study is even earlier since the study is evaluating treatment of solid tumors which typically don't respond that quickly to treatment. We are however very excited about the data seen so far, even though from small numbers and must be counted as anecdotal observations. These patients are heavily pre-treated and no longer responding to checkpoint-blocking therapies. You can only imagine the potential of BI-1206 if it can restore the activity of the already established and widely used anti-PD-1/PD-L1 therapy.
On January 3, 2022, BioInvent will be moved up to Nasdaq Stockholm's Mid Cap segment. How will this strengthen the company?
– The advancement to the Mid Cap segment is an important milestone in BioInvent's value creation, confirming our growth strategy and the significant progress we have made in only three years in expanding our pipeline with several candidates in clinical development.
Innehållet i BioStocks nyheter och analyser är oberoende men BioStocks verksamhet är i viss mån finansierad av bolag i branschen. Detta inlägg avser ett bolag som BioStock erhållit finansiering från.
Prenumerera på BioStocks nyhetsbrev