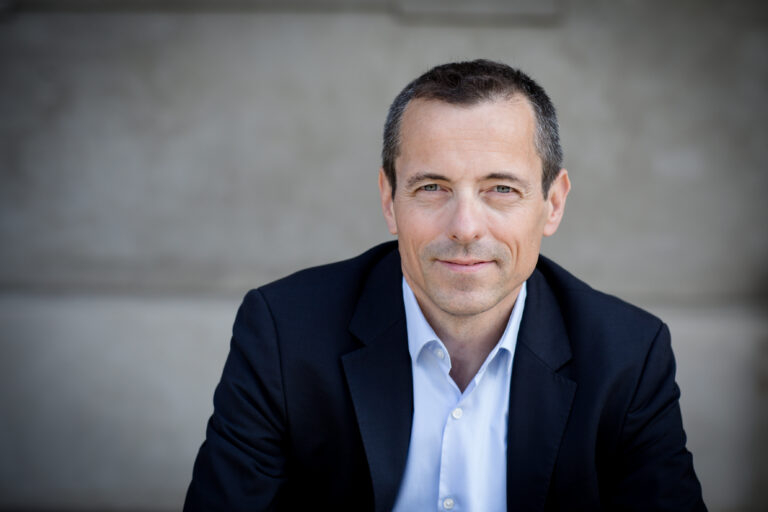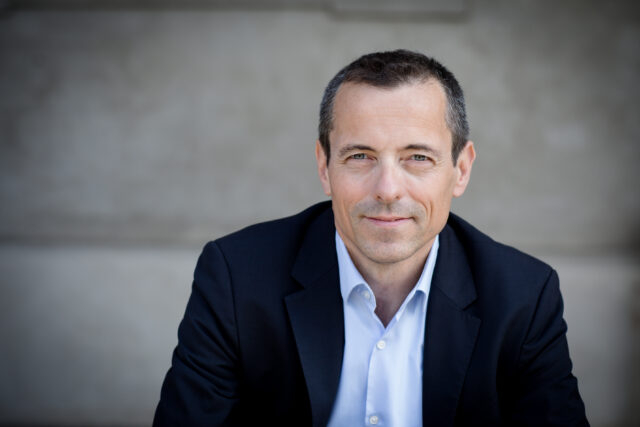 Coegin Pharma på väg att starta COAK-studien  
Det nordiska bioteknikbolaget Coegin Pharma nådde en viktig milstolpe i somras då den danska läkemedelsmyndigheten gav grönt ljus för att inleda studien Copenhagen Actinic Keratosis Study med huvudkandidaten AVX001. Nu har bolaget även fått villkorat godkännande från den etiska kommittén, vilket innebär att den kliniska studien kan inledas efter mindre justeringar i hanteringen av patientinformation. BioStock pratade med Coegins vd Tore Duvold för att få veta mer.
Som BioStock beskrivit i en tidigare intervju med Coegin Pharmas medgrundare professor Berit Johansen, upptäckte man att cPLA₂α-enzymet spelar en central roll i cellkommunikationen som leder till inflammation och cancer. Efter ytterligare forskning om detta mål utvecklade bolaget läkemedelskandidaten AVX001 som visade sig kunna blockera cPLA₂α. Slutligen uppnådde man Proof-of-Concept i psoriasis, en annan kronisk inflammatorisk sjukdom.


Sedan dess har Coegin skiftat fokus från psoriasis till cancer och bolaget har planerat en kombinerad fas I/II-studie med AVX001 i aktinisk keratos, ett precanceröst tillstånd. Studien, som getts namnet Copenhagen Actinic Keratosis Study (COAK-studien), kommer att utföras på Bispbjerg Hospital och ledas av professor Merete Hædersdal. BioStock intervjuade nyligen Hædersdal om studien och den kliniska utvecklingen av AVX001. Läs intervjun här.
Coak-studien godkänd av danska myndigheter
Under sommaren nådde Coegin en milstolpe i projektet när det danska läkemedelsverket godkände bolagets ansökan om att få starta studien. I bolagets rapport för andra kvartalet, som publicerades i augusti, påpekade vd Tore Duvold att man även behövde grönt ljus från den etiska kommittén i Danmark, som drogs med administrativa förseningar i sin hantering.
Slutligen erhöll bolaget under förra veckan ett villkorat godkännande av den etiska kommittén att få inleda COAK-studien. Det innebär att studien kan starta efter att man åtgärdat hanteringen av patientinformationen. Bolaget bedömer att dessa justeringar är av mindre karaktär och att det inte kommer att påverka designen eller studiens längd.
»The questions we have received are reasonable and manageable and they will not affect the study. We therefore expect that we can start patient recruitment very soon and present the results in the beginning of 2022.« — Tore Duvold, vd Coegin Pharma
Vd berättar mer
För att få veta mer vad det villkorade godkännandet innebär, kontaktade BioStock Coegin Pharmas vd Tore Duvold.
Tore Duvold, after some processing delays, the Danish Ethics Committee followed the Danish Medinces Agency in approving the COAK study, which Coegin has been working so hard to prepare for. However, the approval from the Ethics Committee is conditional. Could you explain to our audience what a conditional approval means?
–  This is a completely normal procedure form the ethics committee. In most cases they will ask the companies for changes in order to give the final approval. The changes can be fundamental but in this case they are not. The questions we have received are reasonable and manageable and they will not affect the study. We therefore expect that we can start patient recruitment very soon and present the results in the beginning of 2022.
What exactly are the conditions of the approval?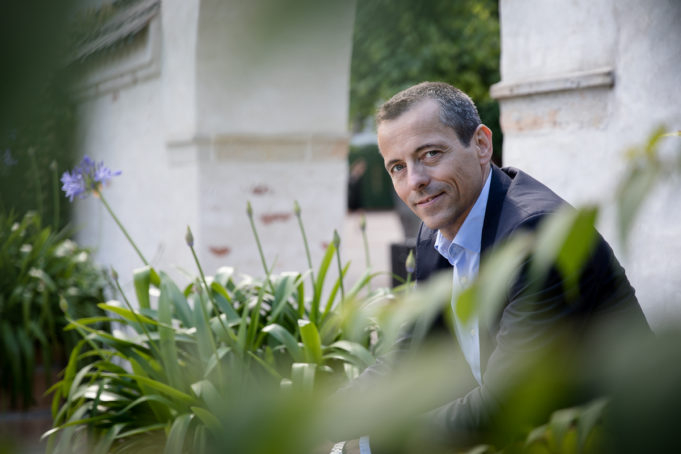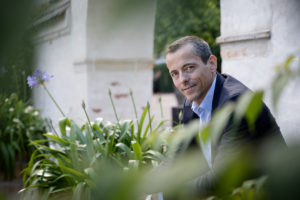 –  The comments are related to the patient information material where we have been asked to change some wordings which could be perceived as biased, how we refer to previous clinical studies, more information about the first patient visit and clarification about data privacy. The demands are sound, we can address them quickly and they do not impact the design and overall timeline.
How will this affect the original timeline put in place for trial initiation and release of topline data?
–  We still expect to keep the overall timeline. As we previously communicated, there has been a general administrative delay in the ethics committee which has nothing to do with our study. The delay means that our study start is postponed by approximately one month. We have used the time wisely to prepare all practical aspects of the study. Due to the very efficient set up based on digital tools, online recruitment, remote monitoring, etc, we feel confident that we can keep our original timeline. I think it is fair to say that this is an exceptional trial with regard to both the innovative design and time efficiency.
Finally, could you speak to the overall importance of reaching this key milestone?
–  The two approvals are our licence to conduct the clinical trial and are therefore essential milestones. We are of course very satisfied that both authorities have approved our study despite the need for minor updates in the patient information material. We have teamed up with some of the best professionals in dermatology and skin cancer for the study and we have provided high quality documentation and an excellent patient centric clinical design. We are confident that we have provided the best possible ground for this trial in a common disease with an urgent need for better treatments. We are ready and we very much look forward to start recruiting patients.
Innehållet i BioStocks nyheter och analyser är oberoende men BioStocks verksamhet är i viss mån finansierad av bolag i branschen. Detta inlägg avser ett bolag som BioStock erhållit finansiering från.
Prenumerera på BioStocks nyhetsbrev