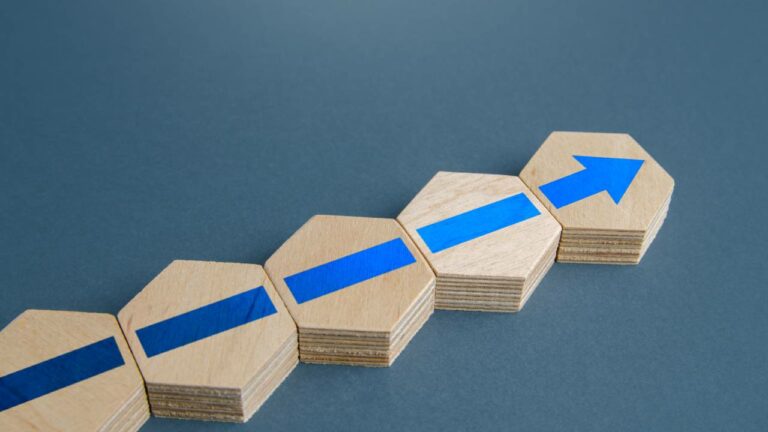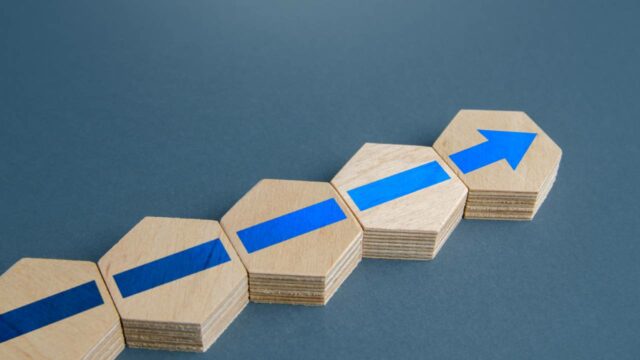 Alligator Bioscience utökar särläkemedelsstatus till Europa
De regulatoriska milstolparna fortsätter att rulla in för Alligator Biosciences CD40-agonist mitazalimab. Före sommaruppehållet beviljade FDA Alligator särläkemedelsstatus för mitazalimab som behandling av bukspottkörtelcancer. Nu har EMA följt efter och gett mitazalimab samma status för den europeiska marknaden.
Cancer i bukspottskörteln är en av de dödligaste cancerformerna. Enligt Pancreatic Cancer UK är femårsöverlevnaden globalt för närvarande cirka 10 procent och medianöverlevnaden är cirka sex månader.
Sammantaget är endast 20 procent av patienterna lämpade för operation, och övriga 80 procent behandlas endast med kemoterapi, med enbart lite förbättrade patientresultat som utfall. Detta understryker det betydande medicinska behovet i denna patientpopulation.
För att möta denna utmaning utvecklar Alligator Bioscience immunterapin mitazalimab. Mer specifikt är mitazalimab en CD40-agonist som binder och aktiverar CD40-receptorn på dendritiska celler, vilket leder till ökad antitumöraktivitet och selektiv avdödning av cancerceller.
Positiva fas II data
Läkemedelskandidaten utvärderas för närvarande i fas II-studien OPTIMIZE-1 i tidigare obehandlade patienter med metastaserande pankreatisk duktal adenokarcinom. I studien ges mitazalimab i kombination med den nuvarande första linjens kemoterapibehandling mFOLFIRINOX. Alligator publicerade en första omgång interimsdata från OPTIMIZE-1 i början av året och en andra interimsavläsning den 26 juni. Dessa senaste positiva kliniska interimsdata visade att den objektiva responsfrekvensen (ORR) för de första 23 patienterna har ökat från 52 procent till 57 procent, vilket tyder på en stabil fördel för behandlade patienter. En ORR på 44 procent uppmättes på hela kohorten av 57 patienter.
De senaste kliniska resultaten visade också en interimsmedian Duration of Response (DoR) på 8,7 månader som kan jämföras positivt med de 5,9 månaders DoR som rapporterats med FOLFIRINOX i en liknande patientpopulation. Detta värde förväntas att fortsätta att förbättras med tiden.
För en djupgående analys av data pratade BioStock med Alligators CMO Sumeet Ambarkhane. Läs intervjun här.
Sedan den första omgången positiva data släpptes har vi sett en kedjereaktion av regulatoriska aktiviteter avseende mitazalimab. Först godkände amerikanska Food and Drug Administration (FDA) under våren Alligators ansökan om att starta OPTIMIZE-2 – ytterligare en fas II-studie, men denna gång inom urotelcancer. Läs mer här.
I maj beviljade FDA Alligator särläkemedelsstatus för mitazalimab inom bukspottkörtelcancer. Detta ger bolaget och projektet ett antal fördelar, inklusive potentiellt sju års marknadsexklusivitet efter godkännande, undantag från användaravgifter och en skattelättnad för kvalificerade kliniska prövningar. Dessa och mer därtill redogjorde Jonas Henningsen, VP Regulatory Affairs på Alligator, för i denna BioStock-intervju.
Starkare kommersiellt skydd genom EMA-särläkemedelsstatus
Nyligen meddelade Alligator att man även fått särläkemedelsstatus från den europeiska läkemedelsmyndigheten (EMA), vilket ger mitazalimab kommersiellt skydd genom längre exklusivitet i Europa. För att få veta mer kontaktade BioStock Alligators vd Søren Bregenholt.
Søren, how much momentum does the EMA decision add to Alligator's mitazalimab development?
– Yes, it certainly adds a significant amount of momentum to our efforts to develop mitazalimab in pancreatic cancer and to bring the drug candidate to market. We feel both orphan designations, first by the FDA and now by the EMA, are key milestones and these regulatory recognitions go hand in hand with the excellent clinical data we have produced from the OPTIMIZE-1 study, which demonstrate that mitazalimab in combination with chemotherapy offers pancreatic cancer patients durable benefits. We see these designations as a solid foundation for the discussions of the optimal approval pathway for mitazalimab in the months ahead.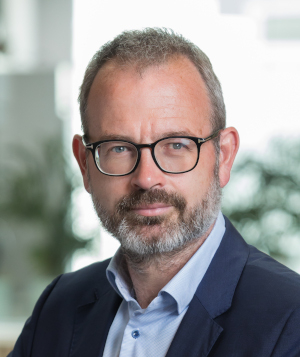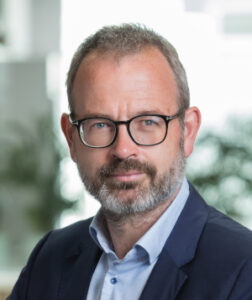 Does EMA's orphan designation give additional benefits compared to the FDA's ODD?
– Indeed, receiving orphan designation means we would be able to benefit from 10 years of market exclusivity in the European market, while the FDA's ODD grants 7 years of market exclusivity from approval. Just like in the US, this will allow us to make a single application to the EMA, resulting in a single opinion and decision from the European Commission, valid in all EU member states.
After the FDA's ODD decision in May, you mentioned the fact that the June interim data "would be the starting point of a structured process leading to a possible partnering agreement once full top-line data are available." Now that the data is out, do you stand by those words?
– The positive interim results attracted quite some attention for Alligator and mitazalimab including from potential partners. We have intensified our business development activities as we aim to potentially secure the best partnership for Alligator and its shareholders. Obviously, this requires time and additional clinical data that we expect to announce early Q1 2024.
Finally, can we still expect those top-line data in the beginning of Q1 2024?
– Definitely, we are on track to report top-line data in early Q1 2024. So far the interim data have been promising and we expect the data to continue improving with longer patient treatment times. We will provide mature ORR, progression free survival, and duration of response data.
Innehållet i BioStocks nyheter och analyser är oberoende men BioStocks verksamhet är i viss mån finansierad av bolag i branschen. Detta inlägg avser ett bolag som BioStock erhållit finansiering från.
Prenumerera på BioStocks nyhetsbrev