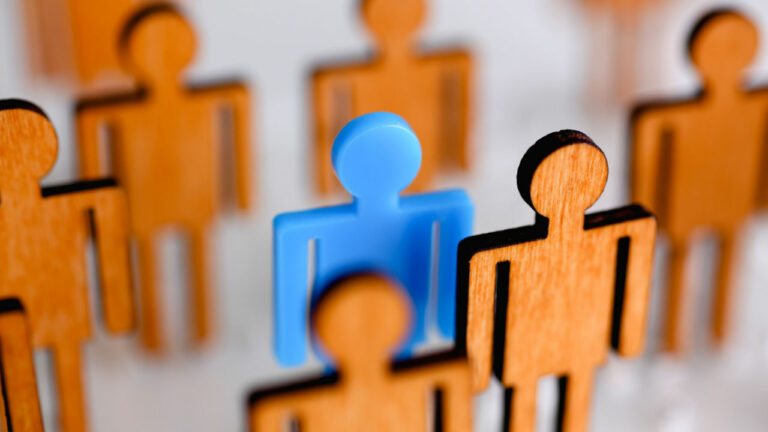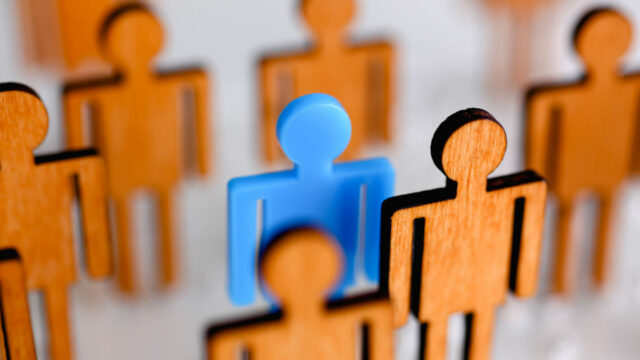 Alligator Bioscience erhåller särläkemedelsstatus för mitazalimab
Lundabaserade Alligator Bioscience fortsätter att öka värdet på sin ledande tillgång mitazalimab. Bolaget meddelade nyligen att man erhållit särläkemedelsstatus av FDA för CD-40-antikroppen. BioStock kontaktade Jonas Henningsen, VP Regulatory Affairs på Alligator, och vd Søren Bregenholt, för att få veta mer om vad detta innebär för projektet.
Alligator Bioscience är ett bioteknikbolag i klinisk fas som ligger i frontlinjen för utveckling av tumörriktade immunterapier för svårbehandlad cancer. Deras främsta kandidat mitazalimab är en CD40-agonist som spelar en avgörande roll för att aktivera dendritiska celler. Detta stärker immunsystemets förmåga att presentera antigener och selektivt attackera cancerceller.
Mitazalimab utvärderas för närvarande i den kliniska fas II-studien OPTIMIZE-1. Studien syftar till att utvärdera säkerheten och effekten av mitazalimab i kombination med kemoterapi hos tidigare obehandlade patienter med metastaserande pankreatiskt duktalt adenokarcinom, en sjukdom där patienterna alltför sällan svarar på behandlingen.
I januari kommunicerade bolaget lovande interimsresultat från studien. Av 23 utvärderbara patienter uppvisade kombinationsbehandlingen en objektiv responsfrekvens (ORR) på 52 procent. I jämförelse visar patienter som behandlas med enbart kemoterapi vanligtvis en ORR på cirka 32 procent. Alligators vd Søren Bregenholt kom till BioStock Studio för en exklusiv intervju för att berätta om resultatet. Se intervjun här.
Fördelar med särläkemedelsstatus
Alligator nådde nyligen ännu en viktig milstolpe i projektet när den amerikanska läkemedelsmyndigheten Food and Drug Administration (FDA) tilldelade mitazalimab särläkemedelsstatus (Orphan Drug Designation). Denna beteckning beviljas normalt för läkemedel eller biologiska produkter som är avsedda att förebygga, diagnostisera eller behandla sällsynta sjukdomar eller tillstånd. Det ger sponsorn av en klinisk studie vissa fördelar, inklusive potentiellt sju års marknadsexklusivitet efter godkännande, undantag från användaravgifter och en skattelättnad för kvalificerade kliniska prövningar.
Dessa två milstolpar kommer att spela en avgörande roll i de kommande diskussionerna med regulatoriska myndigheter rörande den fortsatta kliniska utvecklingen och godkännandet av mitazalimab i bukspottkörtelcancer. Alligator meddelade nyligen att man rekryterat alla patienter till OPTIMIZE-1-studien. Bolaget kommer att tillhandahålla ytterligare interimsdata från OPTIMIZE-1 i mitten av 2023, vilka kommer att inkludera överlevnadsdata. Fullständig top-line-data förväntas i början av första kvartalet 2024.
Kommentar från VP Regulatory Affairs och VD
BioStock pratade med Jonas Henningsen, VP Regulatory Affairs och vd Søren Bregenholt på Alligator, om vad särläkemedelstatusen innebär för projektet.
Jonas, overall, what does being awarded ODD mean for the mitazalimab project?
– First of all, it is very encouraging and reconfirms our strong belief in mitazalimab. The orphan designation reflects the FDA's judgement that the available non-clinical and clinical data demonstrate the potential for mitazalimab in combination with chemotherapy to be effective in the treatment of pancreatic ductal adenocarcinoma.  Together with our strong interim data, this is a very positive starting point for our continued dialogue with the FDA around the optimal development path for mitazalimab.  An ODD comes with several incentives, which confers value on the project moving forward.
What are some of the key benefits of ODD that Alligator can take advantage of?
– In addition to the validation of avaible data, the orphan designation provides several benefits to sponsors, including potentially seven years of market exclusivity after approval, exemption from FDA user fees, and tax credits for qualified clinical trials. This could make developing mitazalimab easier, faster and cheaper for Alligator or a future partner.
What will be the next step in the regulatory process for mitazalimab?
– As announced, we will provide additional interim data from OPTIMIZE-1 mid-2023, which will include response and progression free survival data from a larger part of the study population than the 23 patients we reported on in January 2023. We are currently planning interactions with the FDA during the second half of 2023 to understand how we can leverage the ODD and the data from OPTIMIZE-1 to accelerate the development of mitazalimab and make it avaible to pancreatic cancer patients as soon as possible.
– In parallel, we have initiated the process to get orphan designation in Europe, where we expect a result during the second half of this year. Similar to the FDA ODD, the European designation would provide protocol assistance at a reduced cost, fee reductions, and ten years of market exclusivity.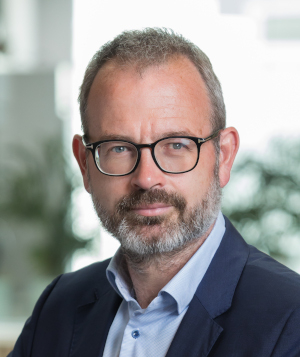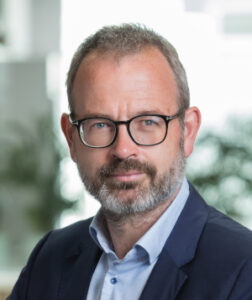 Finally, Søren, how does this increase the prospects of commercialisation for mitazalimab?
– As Jonas says, the orphan designation is an external validation of the available data, which demonstrate the clinical potential of mitazalimab. This increases mitazalimab's value proposition and will for sure strengthen the already solid interest in mitazalimab we are receiving from the medical community and from global pharma. To that end, we see the upcoming interim data as the starting point of a structured process leading to a possible partnering agreement once full top-line data are available in the beginning of Q1 2024, if not earlier.
Innehållet i BioStocks nyheter och analyser är oberoende men BioStocks verksamhet är i viss mån finansierad av bolag i branschen. Detta inlägg avser ett bolag som BioStock erhållit finansiering från.
Prenumerera på BioStocks nyhetsbrev