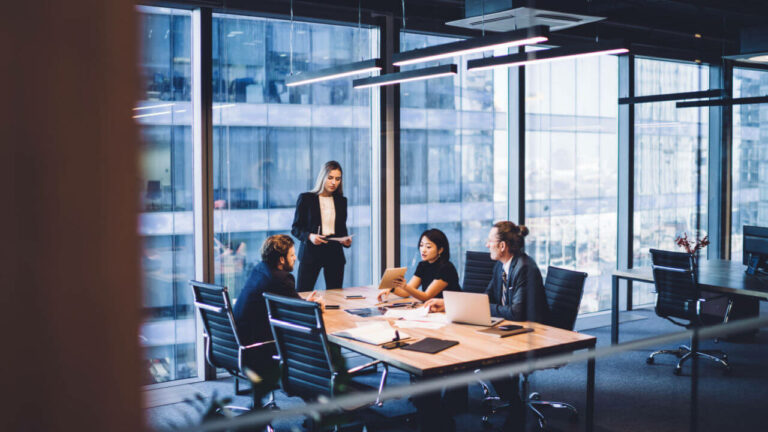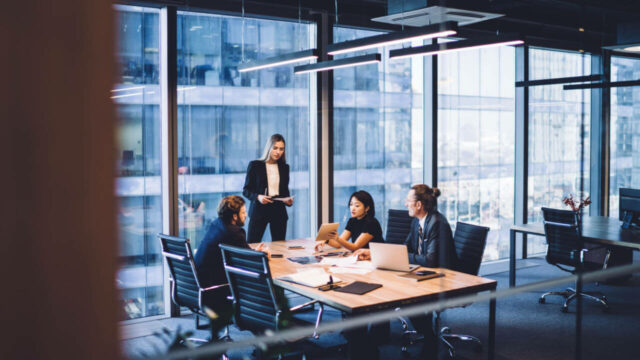 Cereno Scientifics CBO om sin nya roll
Cereno Scientifics kliniska och prekliniska program inom hjärt- och kärlsjukdomar går starkt framåt. Mot bakgrund av detta har bolaget vidtagit åtgärder för att säkerställa att man har rätt kompetens och expertis. Detta i syfte att stödja en optimal utveckling av sin portfölj av läkemedelskandidater för patienter med sällsynta och vanliga hjärt-kärlsjukdomar, områden med betydande otillfredsställda behov. Flera ändringar gjordes i bolagets ledning nyligen – bland annat rekryterades Etienne Adriansen som Chief Business Officer. BioStock tog kontakt med Adriansen för att ställa några frågor om hans nya roll.
Under 2022 gjorde det svenska bioteknikbolaget Cereno Scientific betydande framsteg i sin strävan att utveckla innovativa behandlingar för patienter som drabbats av vanliga och sällsynta hjärt-kärlsjukdomar. Alla kliniker aktiverades och rekryterar nu aktivt patienter i den pågående fas II-studien med huvudkandidaten CS1. Samtidigt tillkännagavs två nya kandidater inom bolagets prekliniska program: CS014 och CS585.
Cereno stärker ledningen
I syfte att öka medvetenheten om bolagets framsteg ökade Cereno sina vetenskapliga kommunikationsaktiviteter avsevärt under året. Under fjärde kvartalet deltog Cerenos CMO Björn Dahlöf på det årliga utbildningsmötet Global Cardiovascular Clinical Trialists (CVCT) Forum i Washington DC, ett evenemang endast för inbjudna. Därefter lanserade Cereno Insights Series under februari. Detta är en videoserie som tillför kunskap om hjärt-kärlsjukdomar och bolagets utvecklingsprogram för trombos och pulmonell arteriell hypertension (PAH). Läs mer här.
Förutom att stärka sina kommunikationsinsatser, har Cereno haft fokus på att stärka sin ledningsgrupp under de senaste månaderna. Tillskotten under 2022 var Fredrik Frick som Head of Clinical Operations i maj, följt av Nick Oakes som Head of Preclinical Development. Båda tillträdde efter långa och breda karriärer på läkemedelsjätten AstraZeneca vilket tillför stor klinisk och preklinisk operativ utvecklingsexpertis till Cereno. Senare i december utökades Björn Dahlöfs roll som CMO genom att även innefatta ansvaret som Chief Scientific Officer och Head of Clinical Development.
Ökat fokus på affärsutveckling
I slutet av januari tillkännagav Cereno ytterligare ett tillskott till sin ledningsgrupp. Sedan den 1 mars leder Etienne Adriansen bolagets strategiska tillväxt och kommersiella insatser som Chief Business Officer. Tjänsten skapades nyligen som en separat roll på bolaget i takt med att utvecklingen av dess pipeline går framåt med ett ökat fokus på kommersiella och strategiska partneraktiviteter. Dessa kommer att utgöra nyckelkomponenter i bolagets fortsatta tillväxtstrategi.
Cereno Scientifics vd Sten R Sörensen hade detta att säga om nyrekryteringen:
"Det gläder mig att få välkomna Etienne till Cereno. Han kommer att komplettera vår ledningsgrupp väl när vi nu ökar vårt fokus på kommersialisering och affärsutveckling. Etienne har lång erfarenhet inom strategisk portföljförvaltning, kommersialisering, licensiering och affärstransaktioner. Han kommer att ha en betydande roll i att etablera strategiska partnerskap för Cereno och säkerställa kommersiellt värde i vår mycket lovande läkemedelsportfölj med CS1 i Fas II, samt två prekliniska program, CS014 och CS585, båda i förberedelse för klinisk utveckling"
Etienne har en MSc i Business Administration & Commercial Law och har över 20 års samlad erfarenhet av olika kommersiella roller, affärsutveckling och FoU från bolag som Lundbeck, Nycomed och LEO Pharma. Etienne kommer till Cereno från Cessatech där han hade rollen som Senior Director Business Development.
CBO kommenterar
BioStock kontaktade Etienne Adriansen för att få veta mer om hans nya roll som Chief Business Officer på Cereno.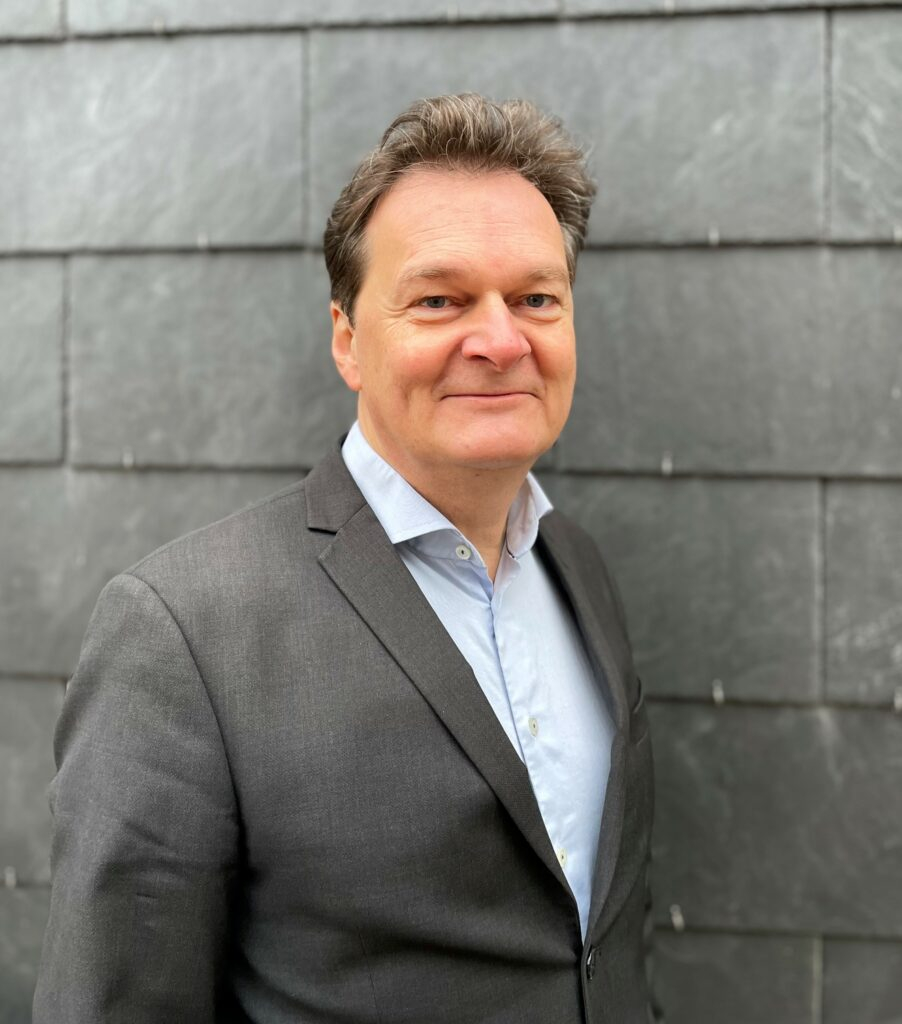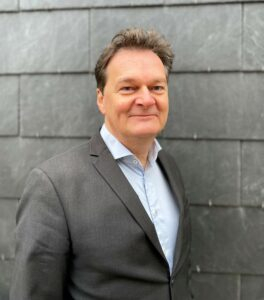 Etienne, could you tell us a bit more about your background?
– My background is financial, but I have had various commercial roles in the industry with business strategy and planning, portfolio management and especially for many years the different parts involved in driving Business Development.
With such extensive experience in the life science field, especially with pharma companies like Nycomed, Lundbeck and LEO Pharma, what made you choose Cereno as next step in your career?
– I like the cross-field between R&D and Commercial, to be involved in the critical steps to pursue drug development for optimal commercial utility and ultimately the development of patient value to all with unmet medical needs. From having worked within pharma on the buy-side; with screening, evaluation, due dilligence and closure of deals between partners for a win-win scenario, I have also come to enjoy putting my skills, experience and network to use in the fast pace and development in biotech.
– Understanding Cereno's pipeline, meeting the exceptionally strong team and global high-level expertise and collaborators involved in driving the vision forward together with Cereno, I was immediately attracted to the company. Realizing the significant potential of Cereno's pipeline of drug candidates and the possibilities to provide disruptive solutions to high unmet needs within cardiovascular disease and diseases such as PAH and thrombosis – and having a mother suffering from CVD myself – made my decision easy.
What key skills did you acquire from these past experiences that will come in handy at Cereno?
– My past experiences pursuing business growth and commercial collaborations will come well to use at Cereno which is on a fast-track development path with three very exciting programs. Every pharma, as well as biotech company, needs a clear growth strategy for the company, portfolio, and each individual asset.  To be heading up the pursuit of identification, evaluation, due diligence and not least closing transactions with the right partner for these assets, is very motivating.
What will be your main focus as Cereno's CBO?
– The focus will primarily be two-sided. I will head up our continuous work with strategy and ensure that our pipeline and asset strategies are driven forward with a commercial focus driven by optimal delivery of patient value. Further the pursuit of an effective operational plan for securing the right collaborative partner/s for each of our great assets in development. The identification and approach to partners don't happen by itself, even if you have good assets. We have projects with so high potential and with a fit to many big pharma companies, but we need to identify and close a deal with the right one for each of them. I will lead the team's efforts to make that happen at the right time and with the best outcome for Cereno.
Innehållet i BioStocks nyheter och analyser är oberoende men BioStocks verksamhet är i viss mån finansierad av bolag i branschen. Detta inlägg avser ett bolag som BioStock erhållit finansiering från.
Prenumerera på BioStocks nyhetsbrev