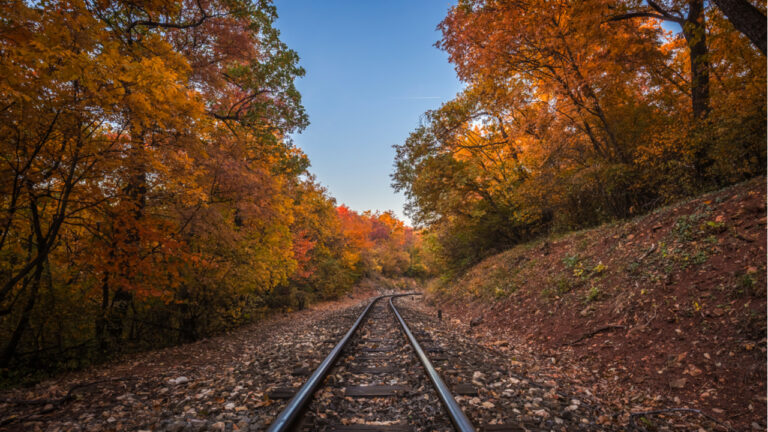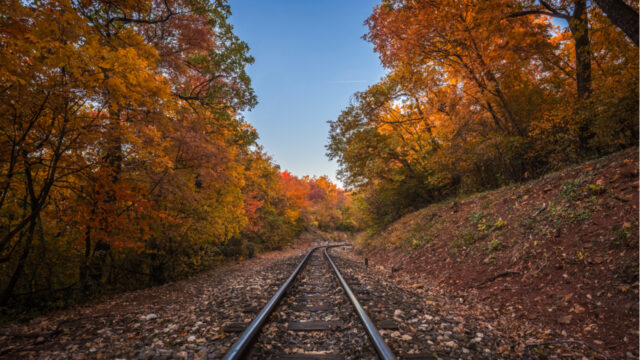 Alligator Bioscience's Q3 is out – comments from the CEO
Swedish Alligator Bioscience recently published its report for the third quarter – a period with significant progress in its pipeline projects. BioStock talked to CEO Søren Bregenholt to learn more about reached milestones, the latest developments and his expectations for the near term.
Immuno-oncology company
Alligator Bioscience
develops tumour-directed antibody-based treatments against cancer, based on Alligators proprietary technology platforms.
In Q3, Alligator
reported
an operating loss of 54.1 MSEK compared to a loss of 37.7 MSEK in Q3 2021 and a negative operating cash flow of 50.1 MSEK (-34.8 MSEK in Q3 2021). The cash balance amounted to 147.4 MSEK by the end of the quarter. The financial development reflects a higher level of activity in the company compared to the same period in 2021.
OPTIMIZE-1 recruitment faster than expected
One of the most significant activities is the ongoing phase Ib/II trial, OPTIMIZE-1, with lead candidate mitazalimab in pancreatic cancer as a 1st line treatment in combination with standard-of-care chemotherapy mFOLFIRINOX.
During summer, patient recruitment at the highest dose level progressed better than expected. This means that Alligator is expecting the recruitment to be completed sooner and for the full phase II data to become available in Q1 2024 – sooner than initially anticipated, cutting around nine months from the original time plan.
By the end of 2022, the first interim efficacy data are expected to be available, implying that Alligator will be able to present these first interim results from the study in early 2023. The company will be awaiting these data before outlining details for another phase II trial with mitazalimab, OPTIMIZE-2.
Positive phase I data with ATOR-1017
This September, Alligator announced positive safety data in the phase I study with the 4-1BB targeted antibody ATOR-1017. Alligator has now reached the highest dose level and completed the patient enrolment with two patients still under treatment.
No significant safety issues in doses up to 900 mg have been reported. Durable stable disease was the best tumour response, confirming clinical benefits as presented in June at the ASCO 2022 medical conference in the United States.
In the current clinical study, activation of T cells in the circulation was observed across the dose levels demonstrating biological activity and proof-of-mechanism. The company expects to finalise the study during the autumn, analyse the results and prepare for further clinical development, which is intended to be carried out with a partner.
ALG.APV-527 cleared for phase I
As reported earlier, Alligator and its partner Aptevo Therapeutics received a 'May Proceed' notification for their IND application regarding the co-developed bispecific antibody ALG.APV-527 for the treatment of metastatic cancer. This means the drug candidate is now cleared to enter clinical trials in the US. Alligator has agreed that Seattle-based Aptevo will assume operational responsibility for the phase I trial, which means that Alligator can fully focus on its other clinical and preclinical programmes.
Learn more
.
CEO S
ø
ren Bregenholt comments
BioStock reached out to Alligator Bioscience's CEO Søren Bregenholt to learn more about milestones reached during Q3 and others that lie ahead.
Søren, looking at the cash position, cash flow and expected activities, what does your financial plan look like for the coming year?
It is no secret that the global financial markets, including the biotech market, are difficult. Therefore, we are focusing our efforts to ensure that we can bring mitazalimab, our lead asset, to the next phase II value inflection point and to deliver outstanding clinical data later towards the very end of the year. We believe that positive phase II interim data will provide significant opportunities to increase interest and our valuation, even in the current challenging financial market.
The OPTIMIZE-1 study is progressing more swiftly than expected – what does this mean for Alligator financially?
First of all, it is a great achievement by the alligator team that we have been able to reduce the timeline by 9 months, especially as timelines are more often missed than met in the Biotech world. This great efficiency means that we will report the topline phase II much earlier and will allow us to be in a stronger position when it comes to discussing with partners or investors.
Cost wise, although we cannot see a reduction in R&D, the shorter time it took us to recruit patients in OPTIMIZE-1 means the overall cost of OPTIMIZE-1 will be lower than initially planned.
The first efficacy data from OPTIMIZE-1 will be presented in early 2023 – what numbers should we be looking for?
This first read-out from the trial is primarily based on objective response rate. Safety, biomarker and other data will also become available at a later time point. These data will significantly reduce the risk of OPTIMIZE-1 and inform the company of the near-term opportunities for accelerating the clinical program and regulatory process for mitazalimab in pancreatic cancer.
As you know, we combine mitazalimab with mFOLFIRINOX, which alone demonstrated approximately 32 per cent patients responding to treatment, but associated with significant side effects and tolerability issues. We are therefore looking for an improved overall response rate without adding significant side effects.
Turning to ATOR-1017 and the positive phase I results that were out earlier this autumn – what is the next step for this candidate?
That is correct, the phase I study confirmed the mechanism of action and safety profile for ATOR-1017 and showed a disease control rate of around 50 per cent as a single agent in patients with solid tumours.
Although we regard ATOR-1017 as a promising molecule, we have decided to prioritise our resources on ensuring that we can generate the best possible phase II data for mitazalimab. Therefore, we are in the process of identifying a suitable partner to advance ATOR-1017 in the clinic.
Are there any other similar candidates currently under development?
During Q3 we announced that the IND for ALG.APV-527 had been cleared by FDA. Together with our partner Aptevo, we expect to enrol the first patient in the phase I study towards the end of the year. Like ATOR-1017,  '527, as we call it, receives significant interest from potential partners.
Finally, what will be the main activities for Alligator in the coming quarter?
We will continue to work dedicated to ensuring success with mitazalimab in pancreatic cancer and continue to develop the next generation CD40 bispecific antibodies using our Neo-X-Prime platform. Moreover, we will continue ongoing partnering outreach and business development discussions and negotiations.
Innehållet i BioStocks nyheter och analyser är oberoende men BioStocks verksamhet är i viss mån finansierad av bolag i branschen. Detta inlägg avser ett bolag som BioStock erhållit finansiering från.
Prenumerera på BioStocks nyhetsbrev