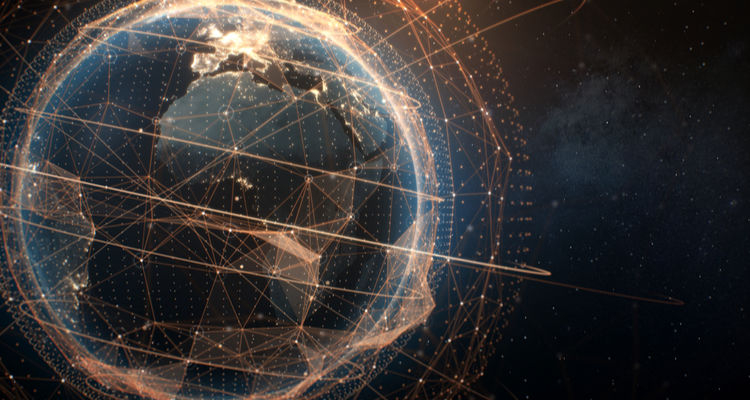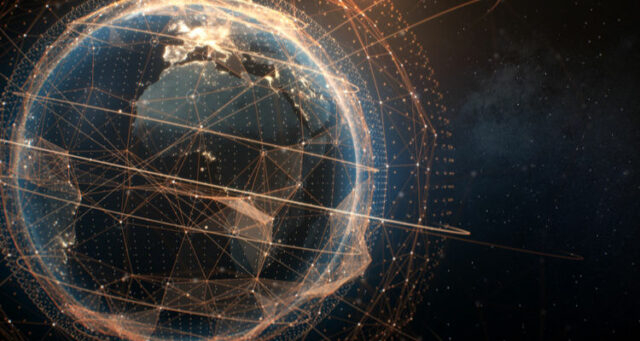 PolarCools strategi för internationell expansion
I takt med att det svenska medicinteknikbolaget PolarCool fortsätter att säkra nya affärer, står det klart att bolagets marknadsföringsstrategi fungerar. En starkt bidragande orsak till detta är rekryteringen av Jamie Bache, numera PolarCools Head of Sports Marketing. BioStock kontaktade Jamie för en djupare översikt över hans roll.
Som BioStock tidigare har rapporterat var 2021 ett genombrottsår för Lundabaserade PolarCool när det gäller att ta PolarCap, bolagets produkt för behandling av hjärnskakning, till nya marknader. Bolaget tecknade avtal med flera professionella topplag runt om i Europa inom ishockey, fotboll och rugby.
Mycket av denna framgång kom bottnar i att man placerade bolagsrepresentanter, t.ex. före detta idrottare som verkligen tror på PolarCools koncept, inom ett brett spektrum av potentiella marknader. Ansvarig för dessa är Jamie Bache, en före detta rugbyspelare från Storbritannien. Tack vare Baches breda kontaktnät kunde PolarCool ingå avtal med ett antal europeiska idrottslag, inklusive Stade Français, en medlem av Top 14 i Frankrike. I slutet av 2021 blev Stade Français den första professionella rugbyklubben som undertecknade ett kommersiellt avtal med PolarCool.
Förstärkt marknadsföringsteam
Denna typ av avtal har gett PolarCool ett betydande momentum på de franska och brittiska marknaderna, med stor potential att expandera utanför Europas gränser, även till USA. Faktum är att bolaget befinner sig i processen att erhålla ett 510 (k) godkännande för den amerikanska marknaden.
I syfte att bibehålla detta momentum, utsågs Bache till Head of Sports Marketing i mars 2022. Bache har en Master i marknadsföring från Durham University Business School och en dokumenterad track record av att samarbeta med idrottare, lag och varumärken inom den professionella sportindustrin. Han har i synnerhet god erfarenhet av marknadsföring av varumärken och partnerskapsutveckling samt erfarenhet av att etablera varumärken inom sportmarknaden.
»Ultimately our goal is to introduce cooling with PolarCap as a standard treatment for concussive injuries within sports. We aim through our marketing and sales strategies for PolarCap to be available to athletes, teams, and organizations at all levels of sports.« — Jamie Bache, Head of Sports Marketing, PolarCool
Rekryteringen av Bache kommer med säkerhet stärka PolarCools marknadsföringsstrategi för en internationell expansion ytterligare. Bolagets mål är att fortsätta på den inslagna vägen att uppfylla visionen att ge idrottare omedelbar behandling efter att ha drabbats av hjärnskakning, något som inget annat företag för närvarande kan erbjuda.
Fördjupad diskussion om marknadsföringsstrategi
Sedan Baches utnämning har PolarCool säkrat fler affärsavtal över hela Europa, inklusive ett förnyat avtal med den tyska topphockeyklubben Adler Mannheim. Efter att ha haft en positiv erfarenhet av att använda PolarCap under de senaste tre säsongerna, såväl hos spelare som medicinsk personal, har laget beslutat att förlänga sitt avtal till 2024.
Dessutom har PolarCool sedan dess genomfört två framgångsrika kapitalanskaffningar. Genom en företrädesemission och en riktad nyemission har bolaget tagit in nära 6 Mkr, vilket kommer att hjälpa PolarCool att fullt ut fokusera på sin marknadsexpansion.
BioStock kontaktade Bache för att få veta mer om hans roll på PolarCool och bolagets övergripande strategi för sin internationella expansion.
Jamie Bache, could you tell us a bit more about your role as Head of Sports Marketing at PolarCool?
– As the Head of Sports Marketing at PolarCool, my efforts are focused on introducing PolarCap to the sports market and securing partnerships amongst leading sports teams, leagues and organisations. I also play a key part in the international expansion the company is pursuing. The role also entails oversight of the PolarCool's communications, branding, content and PR opportunities, as well as an overall responsibility for the company's sales agents.
– The opportunity to work in this role is extremely exciting and rewarding, as we have the chance to introduce a product that put simply, can improve the short- and long-term health of athletes after sustaining a concussion.
What is PolarCool's endgame when it comes to marketing and sales of PolarCap?
– Ultimately our goal is to introduce cooling with PolarCap as a standard treatment for concussive injuries within sports. We aim through our marketing and sales strategies for PolarCap to be available to athletes, teams, and organisations at all levels of sports.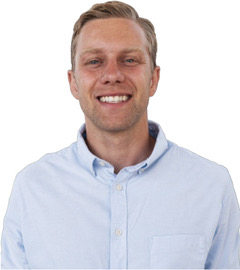 What makes you a good fit for PolarCool?
– My experience as both an athlete and sports industry professional allows me to bring insight and value to PolarCool. In my professional career, I have spent time developing and elevating brands in both Europe and the United States. As an athlete, I have personally suffered concussions and experienced first had the consequences, as well as seen the devasting impact the injury can have on others, often leading to lifelong career ending symptoms. I believe in PolarCool and the clinically proven effect that PolarCap has on treating concussion injuries.
Will you be involved in the marketing and sales of PolarCap in the US, or will you mainly focus on European markets?
– At this point in our expansion, I am focused on the European markets and establishing momentum. Once FDA approval is granted for the US, our focus will broaden to include the States. The US has the biggest sports market with unlimited potential for PolarCool. The momentum generated now in Europe will influence and aid our strategy for entering the US market.
Finally, speaking as an ex athlete, why should PolarCap be part of every professional teams' medical arsenal?
– Concussion is an ever-increasing problem facing professional teams. When an athlete sustains a concussion injury, the first step in recovery involves brain rest and waiting for relief of symptoms before participating in light exercise. A concussion is an injury that athletes find themselves hoping and praying that their symptoms do not persist and cause long term absence or issues. The results from the 5-year clinical study shows that players suffering a concussion but treated with PolarCap in the acute phase of injury have an almost 80 per cent reduction in the risk of long-term absence. With no known side effects, PolarCap is the first and only clinically proven treatment for concussion and should be of interest to all professional sports teams and organizations effected by the injury at all levels. As an athlete knowing the benefits, I would demand that my team use and offer PolarCap for concussion injuries.
Innehållet i BioStocks nyheter och analyser är oberoende men BioStocks verksamhet är i viss mån finansierad av bolag i branschen. Detta inlägg avser ett bolag som BioStock erhållit finansiering från.
Prenumerera på BioStocks nyhetsbrev