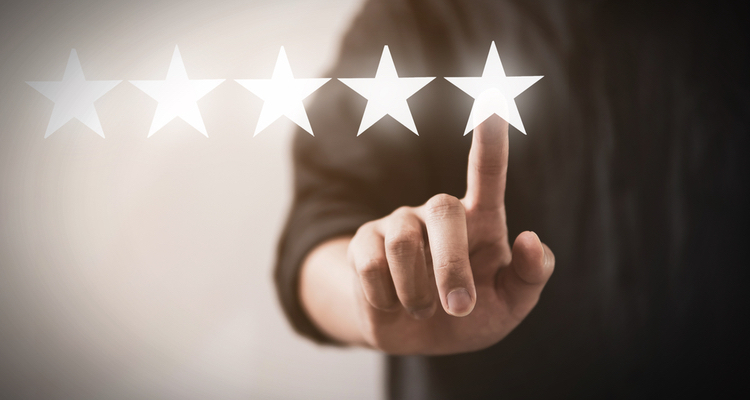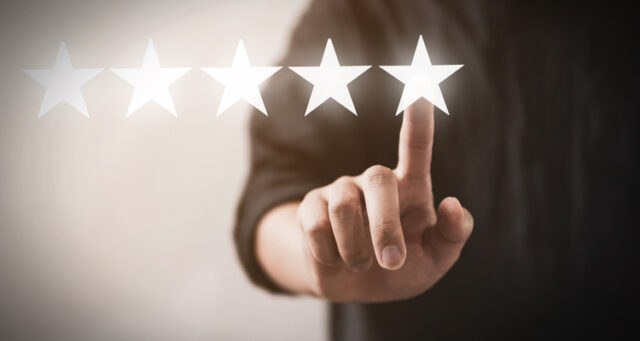 Starkt kliniskt momentum för Evaxion Biotech i Q1
Q1 var ett produktivt kvartal för det danska immunterapibolaget Evaxion Biotech, särskilt när det gäller den kliniska utvecklingen. Huvudkandidaten EVX-01 fick myndighetstillstånd i Australien för fas IIb-initiering hos melanompatienter och patientrekryteringen slutfördes för den kliniska fas I/IIa-studien med EVX-02 vid opererbart melanom. Kvartalet avslutades med en rapporterad stark kassa på 31,4 MUSD.
Målet för Evaxion Biotech är att revolutionera läkemedelsutvecklingen med ett koncept baserat på användningen av AI för att utveckla säkra och effektiva immunterapier som riktar in sig på cancer. Cancer är unik för varje individ eftersom den orsakas av mutationer i en persons genetiska kod, och tack vare Evaxions AI-plattformar kan bolaget generera terapier som är specifika för varje patient. Således hamnar tekniken inom området för personlig medicin. Läs mer om bolagets teknologi här.
Huvudkandidat redo för fas IIb
Bolagets rapport för det första kvartalet 2022 pekar på en stark utveckling mot det målet. I början av kvartalet fick Evaxion tillstånd från de australiensiska tillsynsmyndigheterna att påbörja en fas IIb-studie med huvudkandidaten EVX-01. Studien, som förväntas påbörjas under det andra kvartalet, kommer att utvärdera EVX-01 som en kombinationsterapi riktad mot behandling av metastaserande melanom med Merck & Co:s storsäljare Keytruda, en anti-PD-1 checkpointhämmare.
Evaxion tillkännagav även publiceringen av en artikel i den kvalitetsgranskade vetenskapliga tidskriften OncoImmunology. Artikeln diskuterar resultat från en fas I/IIa-studie som utvärderar EVX01:s säkerhet och effekt. Läs mer här.
Förhindrar canceråterfall
Evaxions andra kandidat, EVX-02, syftar till att lösa en av de mest angelägna utmaningarna inom onkologi: canceråterfall. Ungefär nio av tio cancerpatienter dör till följd av cancerns förmåga att växa tillbaka, sprida sig och bilda nya sekundära tumörer.
Denna kandidat utvärderas i en fas I/IIa-studie som en kombinationsbehandling med en checkpointhämmare hos patienter med adjuvant melanom. Detta innebär att patienternas tumörer framgångsrikt har avlägsnats kirurgiskt och fokus för behandlingen är alltså att förhindra återfall. Evaxion meddelade under Q1 att rekryteringen slutförts och alla patienterna fått den första dosen, och att man nu är redo att gå in i fas IIb med denna subgrupp av patienter.
De preliminära fynden kring den potentiella kliniska fördelen med EVX-02 har varit positiva, vilket har gjort det möjligt för bolaget att påskynda utvecklingsprogrammet. Dessutom meddelade Evaxion förra veckan att man slutfört produktionen av samtliga doser av personliga cancerimmunbehandlingar till patienterna i den kliniska fas I/IIa-studien med EVX-02.
Bra kassaposition
Rapportsiffror visar att Evaxion vid kvartalets utgång hade 31,4 MUSD i kassan, samt att bolaget gjorde en nettoförlust på 5,8 MUSD. Man förväntar sig att nuvarande likvida medel kommer vara tillräckliga för att finansiera drifts- och kapitalkostnader under åtminstone de kommande 12 månaderna.
Evaxions vd Lars Wegner kommenterade det övergripande resultatet för första kvartalet:
»Evaxion continued exciting clinical momentum in the first quarter of 2022, progressing our lead cancer therapy towards a new phase IIb clinical trial. The upcoming trial will combine EVX-01 with Merck's KEYTRUDA, for treatment of patients with metastatic melanoma, a condition for which there is a significant unmet medical need. We also completed recruitment for the phase I/IIa clinical trial for our second cancer therapy, EVX-02, and we are advancing this product candidate into a dedicated phase IIb clinical trial in patients with resectable melanoma. We believe that these are significant steps forward for Evaxion in our pursuit to use our exciting pipeline of cancer therapies to improve the treatment landscape in melanoma and possibly other cancers. We are also actively discussing potential partnerships with pharmaceutical and biotechnology companies, and we are optimistic about achieving solid progress on this during 2022. Our cash reserves of 31.4 million USD as of the end of the first quarter provide a solid financial foundation enabling the continued development of our lead programs.«
Fortsatt starkt momentum
Sammantaget verkar Evaxions projekt fortskrida som planerat och flera kliniska milstolpar väntas för resten av 2022. Utöver de förväntade milstolparna med EVX-01/02 planerar bolaget även regulatorisk ansökan för en fas I-studie avseende EVX-B1, ett vaccin för förebyggande av staphylococcus aureus-infektioner, inklusive den mycket antibiotikaresistenta MRSA i hud- och mjukdelsinfektioner.
En stabil kassa ger Evaxion möjlighet att ta fortsatta steg framåt, åtminstone under resten av året. Bolaget, som nyligen har utsett en Chief Operating Officer och ny Chief Financial Officer, stärker även ledningen för att vara bättre förberedda för den framtida verksamheten.
Innehållet i BioStocks nyheter och analyser är oberoende men BioStocks verksamhet är i viss mån finansierad av bolag i branschen. Detta inlägg avser ett bolag som BioStock erhållit finansiering från.
Prenumerera på BioStocks nyhetsbrev