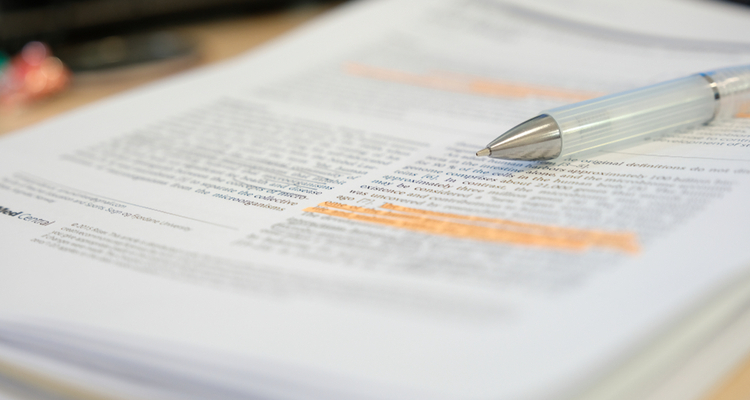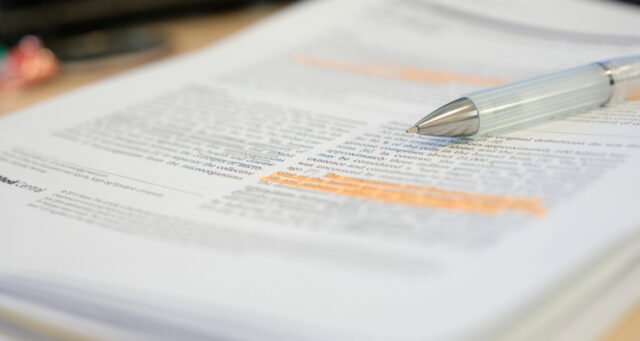 Evaxion Biotech publicerar EVX-01-data i OncoImmunology
Det senaste decenniet har inneburit ett genombrott för immunterapier vid behandling av cancer, vilket på många sätt har revolutionerat detta enorma behandlingsområde. Danska Evaxion Biotech har som mål att fortsätta driva den utvecklingen framåt med sin AI-baserade och individanpassade behandling. Bolaget publicerade nyligen resultat från en pågående klinisk fas I/IIa-studie med sin huvudkandidat EVX-01 i den vetenskapliga tidskriften OncoImmunology.
I artikeln med titeln Personalized therapy with peptide-based neoantigen vaccine (EVX-01) including a novel adjuvant, CAF09b, in patients with metastatic melanoma, diskuterar danska Evaxion Biotech utvecklingen av checkpointhämmare (CPIs) under de senaste åren och deras betydande inverkan på marknaden för cancerbehandlingar. Alla patienter svarar dock inte på CPI-behandling och bolaget lyfter fram sin teknik som ett möjligt tillägg för att ytterligare stärka nuvarande behandlingar.
Förbereder inför fas IIb-studier med EVX-01
"A tumour contains up to thousands of somatic genomic alterations that are genuinely unique to the individual patient", konstaterar bolaget i artikeln och diskuterar problemet med cancervacciner riktade mot tumörassocierade antigener som inte är specifika för tumörcellerna eller patienterna.
Evaxion Biotech utnyttjar sin PIONEER-plattform och dess AI-teknik för att utveckla skräddarsydda behandlingar för varje patient. Bolagets huvudkandidat EVX-01, som utvecklas för behandling av metastaserat melanom, förbereds för närvarande inför fas IIb-studier som planeras inledas under andra kvartalet i år. Läkemedelskandidaten kommer att utvärderas i cirka 100 patienter i kombination med checkpointhämmaren Keytruda.
Resultat publicerade i OncoImmunology
Artikeln, som publicerats i den vetenskapliga tidskriften OncoImmunology, diskuterar resultat från en pågående fas I/IIa-studie som utvärderar EVX-01:s säkerhet och effekt. Resultat från fem patienter i studien visade att EVX-01 är säker och hade en meningsfull antitumöreffekt i kombination med CPI-behandling.
Du hittar den publicerade artikeln här.
»Personalized immunotherapy with neoantigens is a promising approach in cancer treatment. The clinical data generated on EVX-01 so far are very exciting and demonstrate PIONEER's immense potential in developing truly personalized immunotherapies to improve treatment for patients with melanoma as well as other types of cancer. We are pleased that we are well financed to further investigating EVX-01's potential in our new Phase 2b trial in collaboration with Merck, which we expect to start in Q2 2022.« — Lars Wegner, CEO of Evaxion Biotech.
Innehållet i BioStocks nyheter och analyser är oberoende men BioStocks verksamhet är i viss mån finansierad av bolag i branschen. Detta inlägg avser ett bolag som BioStock erhållit finansiering från.
Prenumerera på BioStocks nyhetsbrev